Nov 25, 2015
Bali Yoga Teacher Training Entices You to A Magical Island.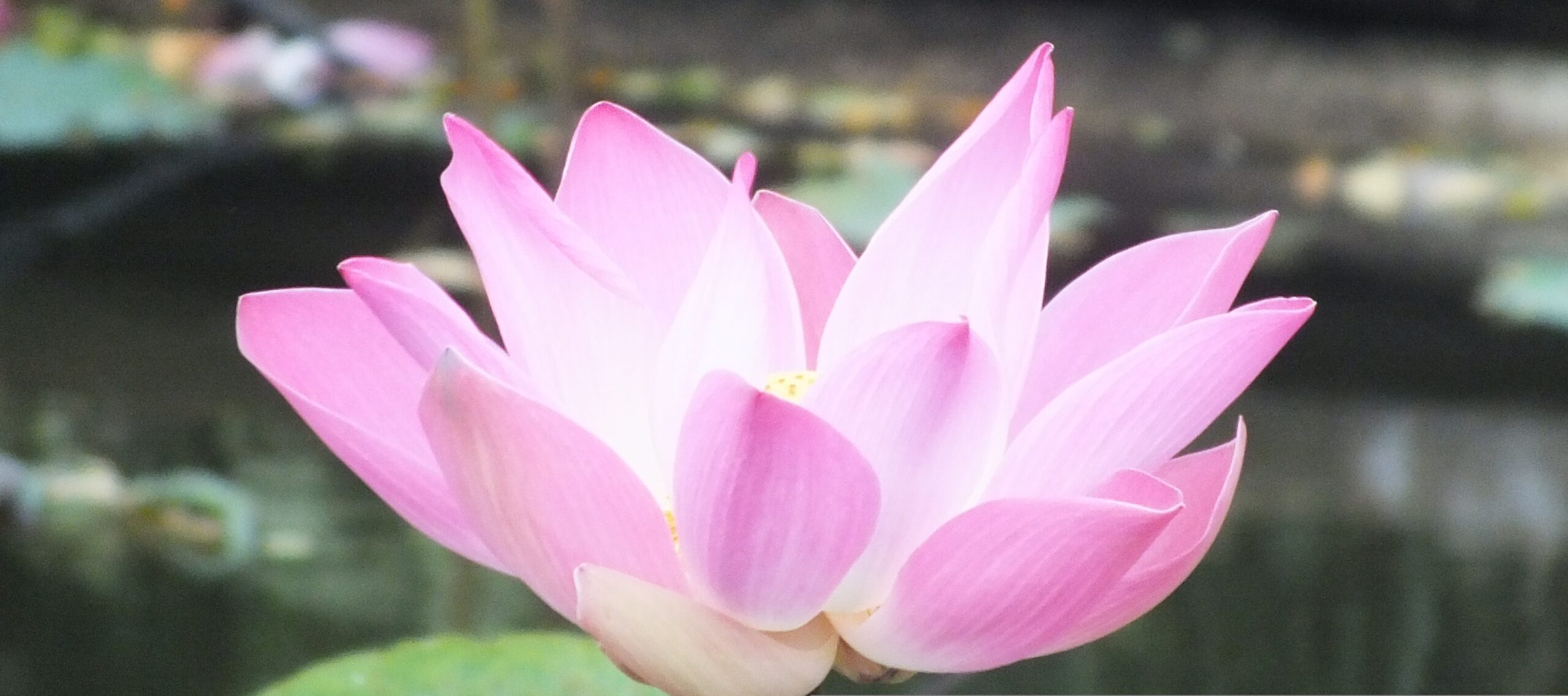 The Yoga Teacher Training Experience in Bali
Bali yoga teacher training experience was not on the agenda but Bali was the Island where Julia Roberts in "Eat Pray Love" went for spiritual healing.  An Indonesian Island full of rice fields, arts, beautiful beaches and friendly people. Enough reasons to do a Yoga Teacher Training on this lovely Island called Bali.
If you are looking for a place which oozes spirituality Bali is a great place to go. Balinese people have a lot of rituals coming from their main religion which is Hinduism. You will see a lot of different devotional practices practically everywhere you walk. The Balinese often have their own little temples where they put flowers, some food and some incense. They do this to thank the gods and show their gratitude towards life and to offer a place for the spirits to dwell. These little things add a touch of Asian mystique to Bali, so apart from  all that you learn on your yoga teacher training in Bali you will be able to discover and explore a new culture.
The Bali yoga teacher training offers inner explorations.
Where will your explorations take you after the training?
A few possibilities:
Sukawati Art Market
If you want to see (or buy of course) some nice handmade arts, you can visit the lovely Sukawati Art Market. You can purchase practically all your souvenirs, or just a gift for yourself on the biggest Market of Bali. From Sarongs, Paintings, Incense to colourful bedcovers you can find it all here! This  sort of trip can be a way to relax and unwind when you have a  day off during your yoga teacher training.
Drop In Yoga Classes
If you can't get enough of your asana practice or maybe you want to check out the local yoga scene during your teacher training on Bali you can find drop in yoga classes everywhere on this Island. From the famous Yoga barn where classes are packed and fill up to 60 people to small studio's hidden between the rice fields its a paradise yoga destination number 1.
Delicious Vegan Food
If you are looking for some good vegetarian or vegan restaurants go to Monkey Forest Road in Ubud. A popular street where you can find some really amazing restaurants or if you are looking for some new yoga clothes (cause you have worn them all out during your yoga teacher training) you have a high chance on succeeding in finding some stylish and well made items on this street.
The Legendary Balinese Temples
And you simply can't leave your teacher training on Bali without seeing at least one temple. There are over 20.000 temples in Bali. But make sure you are wearing respectable clothes or bring a sarong in order to cover up. As in many Asian cultures it is customary to cover shoulders and knees. Its also expected that women do not enter temples during  menstruation, just so you know!
So you might want to consider spending an extra couple of days holidaying and exploring the area after you have completed your Yoga teacher training in Bali.   There is just so much to see and do and you wont have much time on the yoga teacher training to get to the beach. There can't be any better way to celebrate becoming a yoga teacher than lounging on the beach, sipping coconuts and tanking the sunshine  in Bali – Land of the Gods!