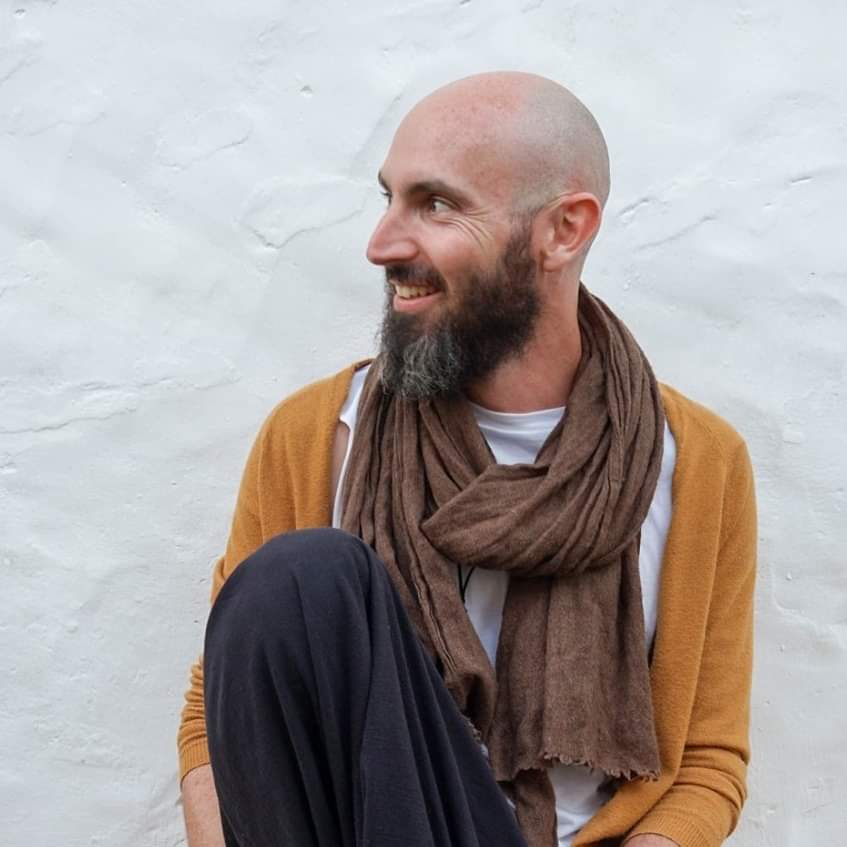 Jordan Paul
Primary Teacher

---
Jordan began his yoga journey in 2010 looking for a way to find a new way of moving and existing in the world physically, mentally and spiritually. With continued practice he discovered the wonderful physical benefits of yoga, but that was just the beginning of the trip down the rabbit hole as the effects of yoga began to be felt by him at a much deeper level.
After a couple of years delving into the world of Mysore style Ashtanga Vinyasa practice under the expert, compassionate guidance of Sarah Miles at the Brighton Natural Health Centre, he completed his 200hr YTT with Tribe in Goa in December 2014. A truly inspiring month, blessed with incredible teachers, Rory & Safah, that left him ready and eager to share the teachings with the world.
Jordan has also completed a yoga teaching mentorship with Tashi Dawa. This mentorship and continued friendship have given him a whole new appreciation of how to use yoga as a life practice and ​just how lucky we are to be living in a human body floating through space on our beautiful planet!
Since 2014 he has been leading classes, workshops, and events in Brighton. Guiding people into greater awareness of their bodies & minds through asana, pranayama, meditation and the wisdom teachings of yoga. Jordan teaches a strong but accessible practice-based loosely on the sequencing and principles of the Ashtanga Vinyasa system, with room for a little play! His aim is to create a well-rounded practice that will allow you to slow down from the busyness of life and reconnect with the present moment through the body and breath.
Jordan has a deep desire to share all he has learned about the wisdom teachings of yoga, with the quest of making people feel good in their own bodies and minds so they are better equipped to deal with all of life, and ultimately become more happy, healthy and peaceful human beings.
upcoming events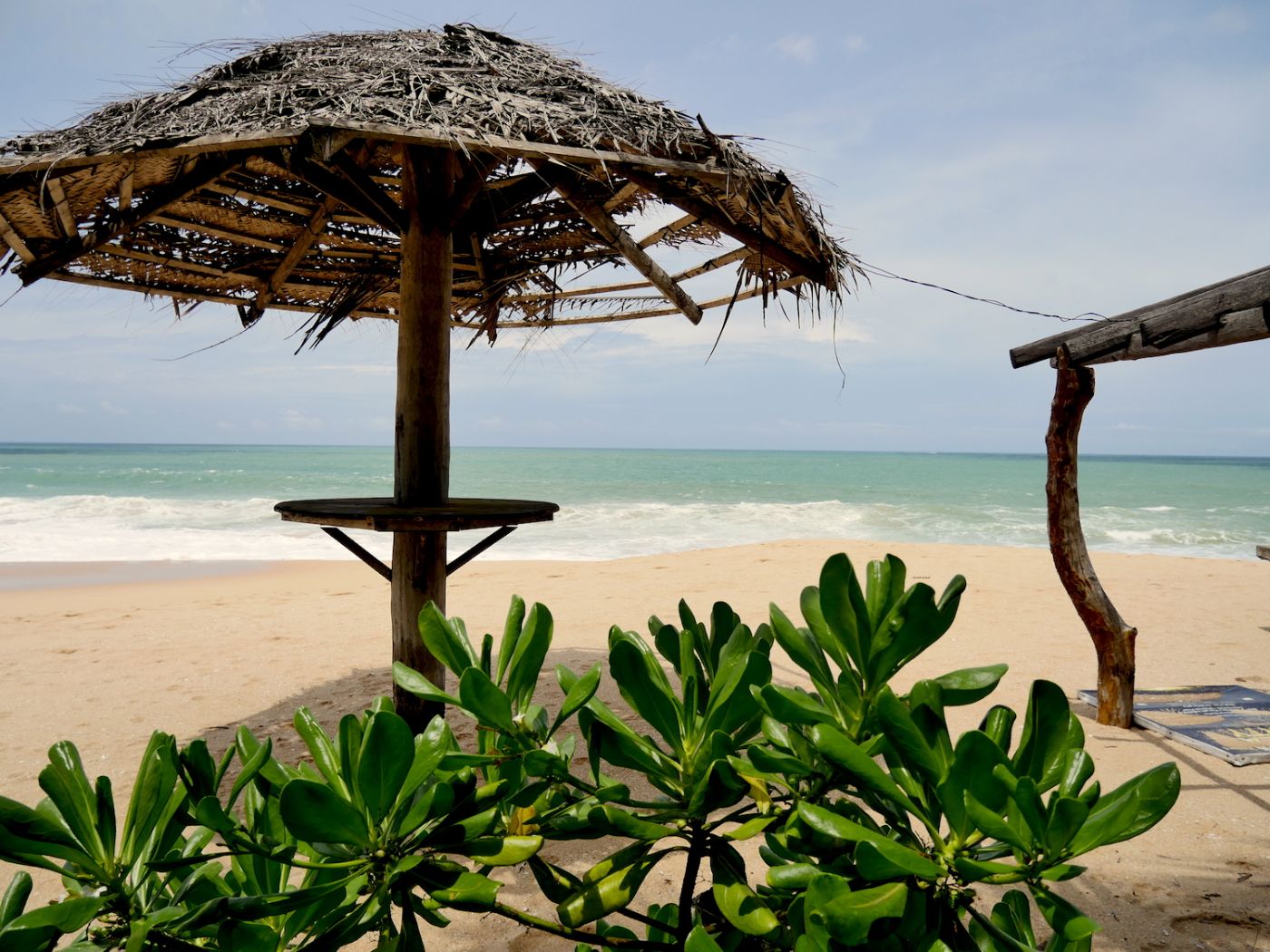 8th Nov - 4th Dec 2020
3 Weeks
---