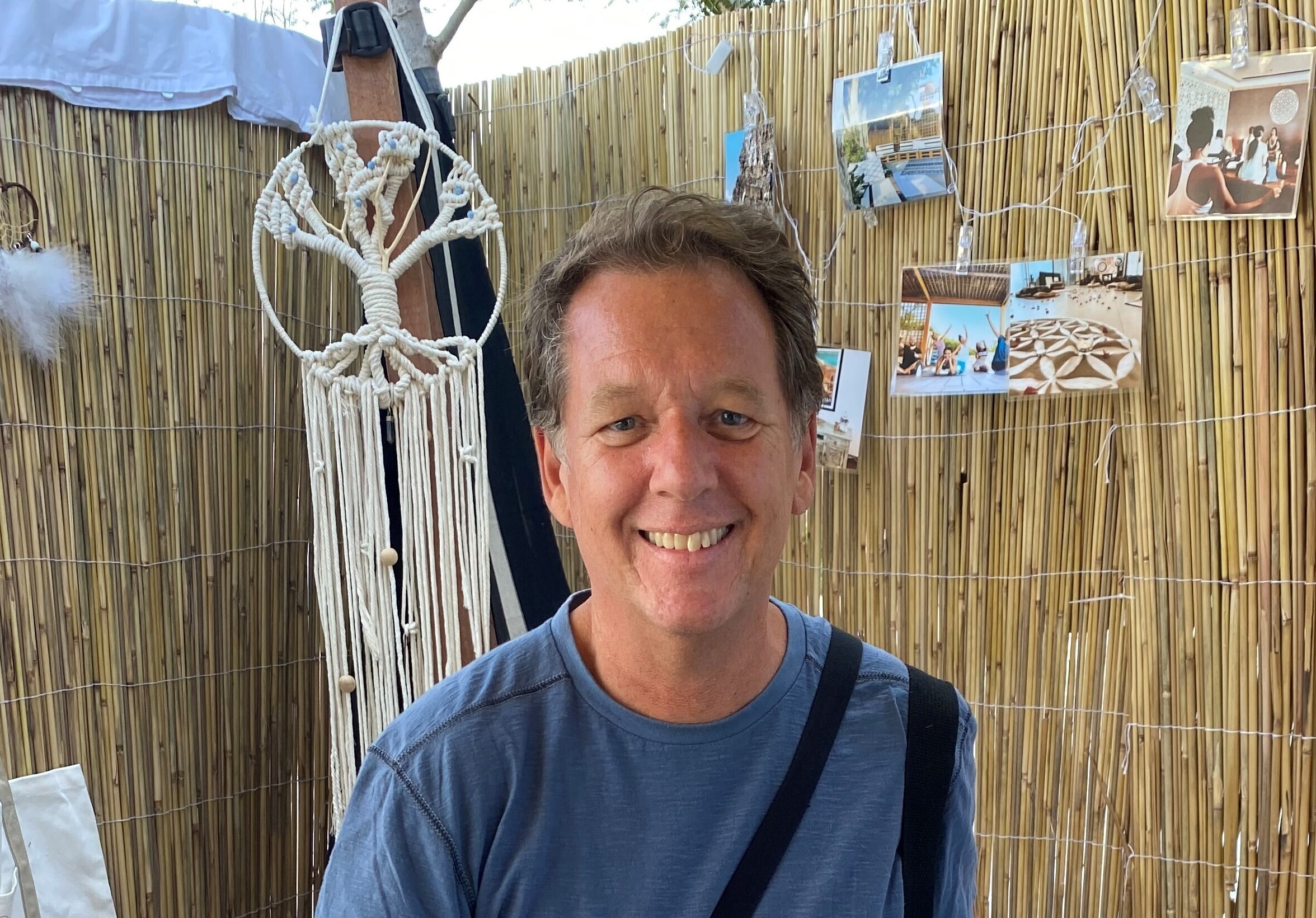 Nico has always been driven to seek new adventures and experiences, meet new people and immerse in new cultures. This has led him to travel to over 60 countries and live in five: the Netherlands, Costa Rica, the US, the UAE and now Colombia. He has been very fortunate to have had the opportunity to meet many inspiring people from a broad range of backgrounds and learn from them.
Nico has worked within the field of International Education (both as a teacher/facilitator and as an administrator/coordinator) for his entire career. During this time, Nico has greatly enjoyed working with international educators organizing life changing study abroad programs for international students. With many years in the education abroad field, Nico has a wealth of experience in leading students in experiential global learning experiences. As Tribe's coordinator, Nico is responsible for the coordination and management of Tribe's yoga retreats and trainings. He feels grateful to work with Tribe's yoga teachers and contribute to transformative learning opportunities for participants from all over the world.
"I have always felt privileged to be able to contribute to the education and personal growth of young people who are eager to learn and create positive change in themselves and in the world. I set up many international study programs and created the infrastructure for international students at several universities. During many years, I played the roles of academic advisor, counselor, student services coordinator, housing officer, registrar, admissions and enrollment officer and marketer/recruiter. In the course of the years I worked with students, faculty and staff from all over the world. These experiences are all very valuable for my work at Tribe."
A strong desire to continue to be a lifelong learner has pushed Nico to continuously seek out further professional and personal development opportunities, allowing him to expand his knowledge, experience, and professional relationships.
"Participating in the Tribe yoga training in Sri Lanka has definitely been one of the most impactful experiences I have ever had. I've received many tools that I can apply directly in my practice and in my daily life. I am so happy I did the training. It made me see that it is never too late to change your habits and transform your life! "
Nico is a Certified Yoga Teacher*, Certified Life Coach*, Reiki level 1 practitioner, Certified Professional in Education Abroad, Certified Administrator for the Global Competencies Inventory, Certified Instructor-Facilitator for Active Learning, Certified Trainer-Practitioner in Experiential Learning with Emphasis on Outdoor Training as well as PADI Dive Master and Fitness & Strength Training Instructor. * in progress
"Yoga is a way to connect with myself and others. It helps me find a healthy balance in my life (physically, mentally and spiritually), which unfortunately is something that I have too often overlooked while working long weeks in an office. I feel that Tribe's valuable life lessons should be shared with people of all ages and backgrounds. The world needs more yogis to lead the way."