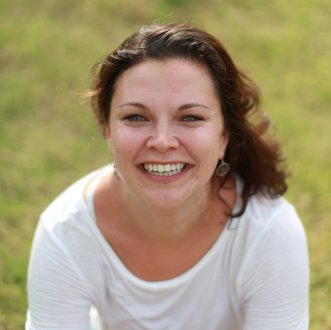 Olga Marusova
Yoga Teacher & Tribe's Administrator
Hatha, Energy Healing, Yoga Anatomy & Movement
---
Born in Russia in 1986, Olga began her relationship with yoga in 2011 while trying to find relief from a stressful corporate career. Calmness, inner peace and healing aspects of yoga led her to a dramatic re-evaluation of her lifestyle, work and way of service. In a search for balance and healing, she left the corporate world and went to India where she completed 200-hour Ashtanga Vinyasa training with Tribe Yoga in 2014.
Upon her return to the Middle East, her home for past 10 years, she began to teach and share her knowledge. Her classes were based mindful and creative flow with emphasis on stability, strength, and alignment in order to establish a union between mind, body, and spirit. Working closely with her physiotherapist, Olga created numerous programs for professional athletes, recovering from injuries and developed balance in between strength and flexibility. She has worked with professional kayaking and rafting teams, rugby players, triathlon athletes, and golfers.
With an urge to expand her knowledge in 2016, Olga returned to India and the level 2, Tribe Ashtanga and Hatha training. As a RYT 500 yoga teacher, Olga focuses not only on physical but energetic healing in her practices through breath, kriya practices, and healing touch. She continues to deepen her knowledge through the study in Reiki and bio-energetics healing, auric vision and chakra system evaluation.
"In my teaching and my own practice I try to constantly come back to the root and essence of this sacred art. Yoga is much more than the asana practice, it's a way of life, an amazing gift, and a tool to connect to the universe, a way to heal and transform".