300 Hour Yoga Teacher Training Course
The level 2 300 hour Yoga Teacher Training is the perfect opportunity to assess your own personal development and then figure out what action or changes will be most beneficial for you to establish more balance and harmony in your practice and lifestyle
Level 2 yoga teacher training courses invite Level 1 graduates and experienced yoga teachers/practitioners to come together and train intensively for a month long yogic experience.
These trainings introduce and explore advanced yogic techniques and disciplines to support transformation, spiritual growth and personal development. The focus is on deepening and strengthening ourselves as yoga practitioners and yoga teachers. There is an emphasis on building on sensitivity and raising ones threshold of perception to a higher level to explore and experience the subtle bodies and different levels of consciousness.
Rather than accumulating more information, this training is based on experimentation, exploration, experience and practice. Our primary objective is to put theory into practice.
The level 2 is intensive with a challenging 6 days per week schedule. The asana, pranayama, meditation and other yoga disciplines in the training are only suitable for yoga practitioners who already have a regular practice and feel that they are physically, mentally and emotionally prepared to go to a deeper level of self-exploration.
We expect a high level of commitment and maturity from everybody who wants to participate in this level 2 training. You can measure your commitment on the basis of whether you think you can apply yourself to the training with 100% focus and maturity. And to what extent you are able to express a yogic attitude of sensitivity, honesty, openness, equanimity, acceptance and self-discipline.
All trainees should have an established self-practice which includes a balance of asana, pranayama, and meditation. Trainees should be prepared to teach and give a lecture of their choice on the training.
Syllabus, schedule and practices may vary, please visit event page for more details.
02. cost & locations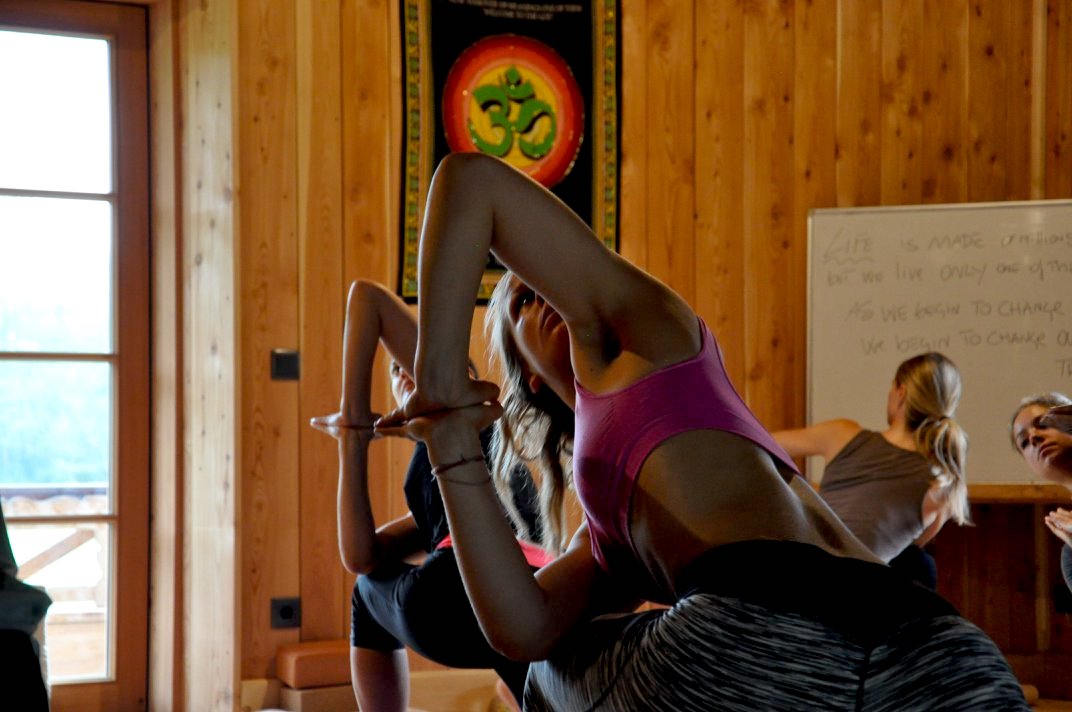 15 May - 16 June 2021
4 Weeks
---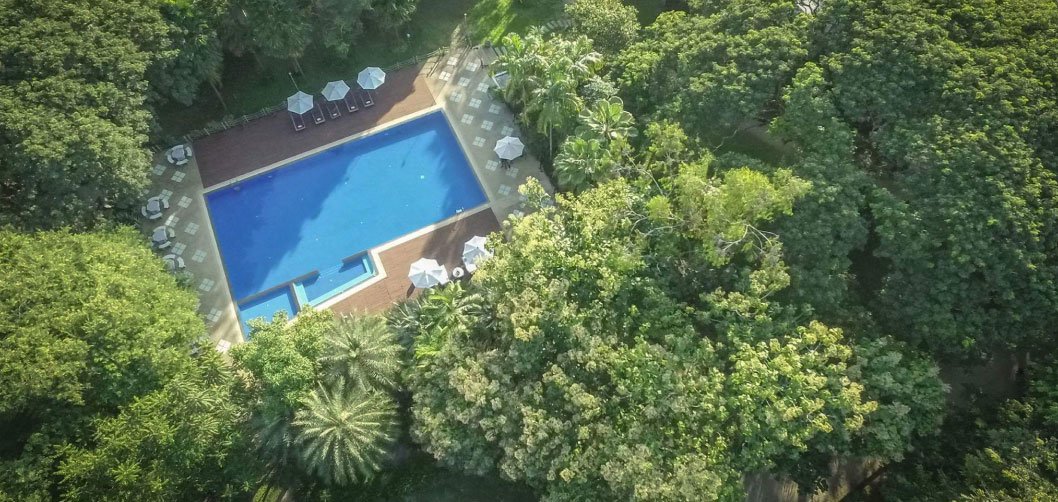 Next Dates to be Announced
4 Weeks
---