Feb 19, 2019
10 Reasons to Travel to Sri Lanka for Tribe`s Yoga Teacher Training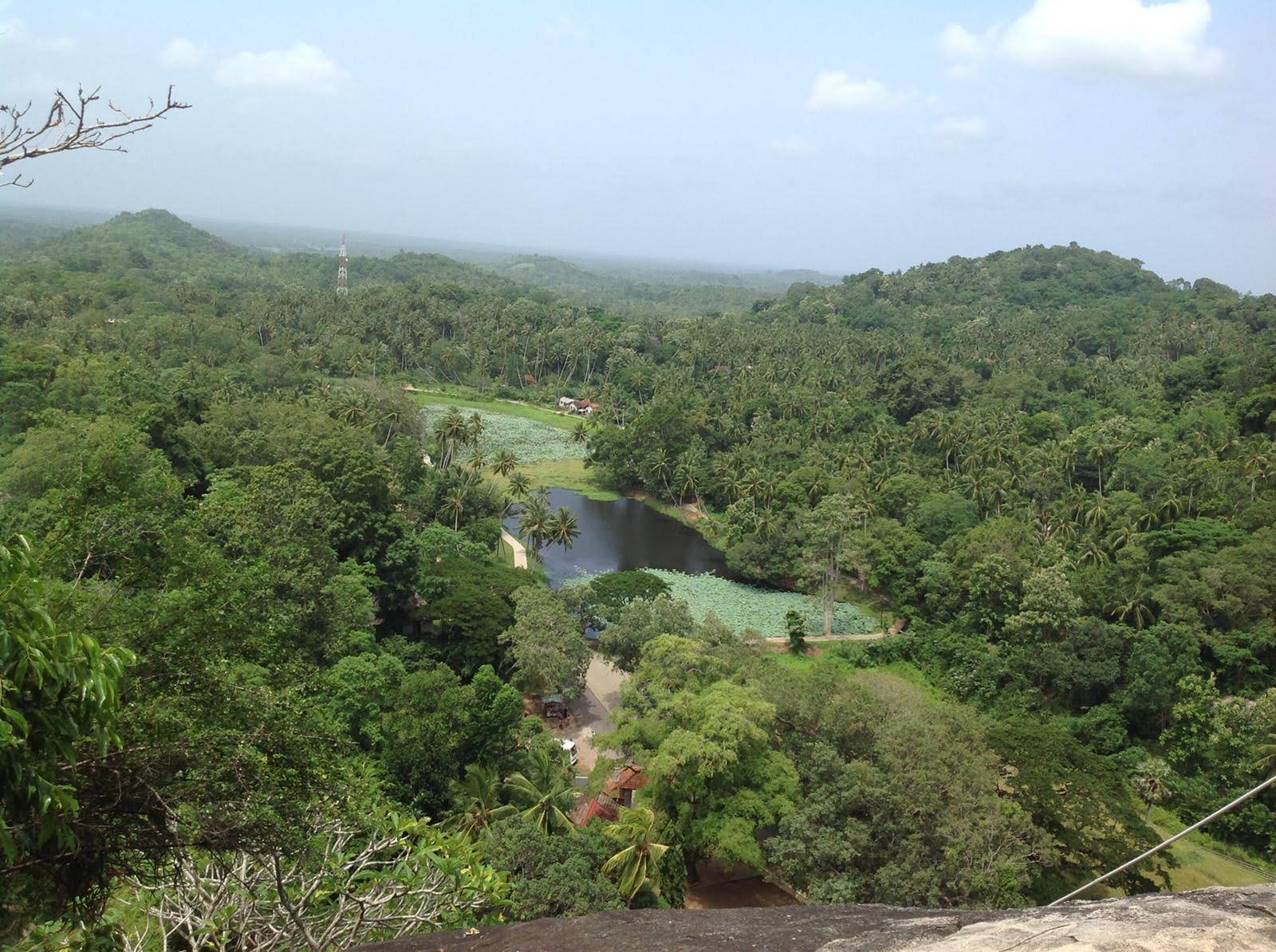 In search for new unspoiled destinations for Tribe`s Yoga Teacher Trainings we came across Sri Lanka. This beautiful island is the ideal place to explore and nurture personal growth, healing and transformation. Here`s our top
10 reasons to travel to Sri Lanka for your teacher training:
1. Perfect climate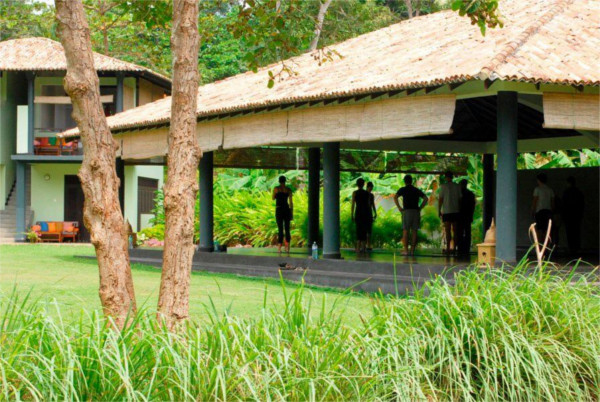 Sri Lanka has a blissful tropical climate. It's also varies, so you can go from sunbathing in the dry heat of the southern beaches to the cool breezes of the Hill Country in the same holiday.
2. Wildlife & landscapes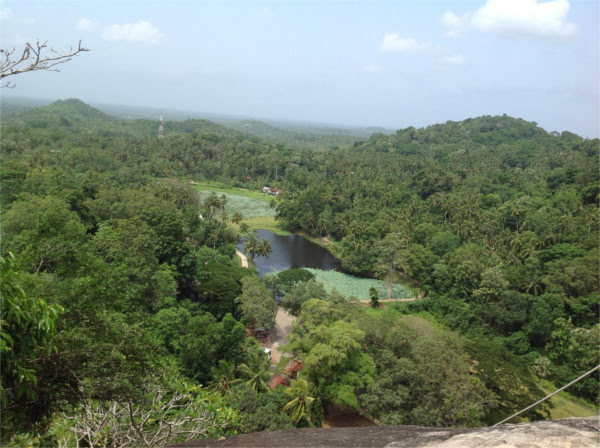 Golden beaches, rising waves, misty mountains, mighty elephants, stealthy leopards, giant whales – Sri Lanka possesses a very high degree of biodiversity and is considered one of the top biodiversity hotspots in the world.
3. Beautiful beaches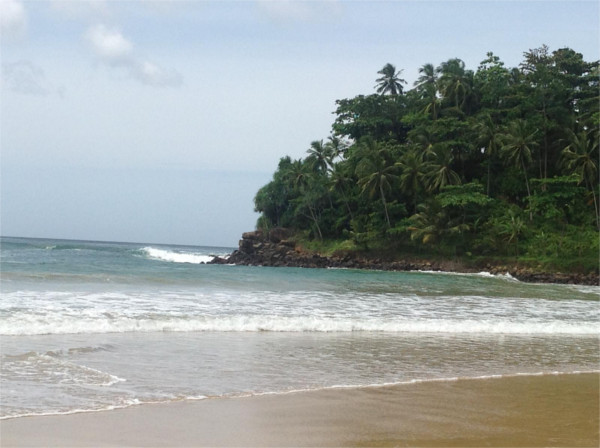 Every beach in Sri Lanka looks like it has jumped straight out of a postcard. The water is crystal clear, the sand is extremely fine and powdery and you can spot dolphins or whales on the horizon.
4. The food
Sri Lanka cuisine is typically wholesome, healthy, and features a wealth of spices and flavors. All meals on the course are freshly prepared by a resident chef out of organic vegetables grown at our eco-friendly venue.
5. The cultural heritage and sights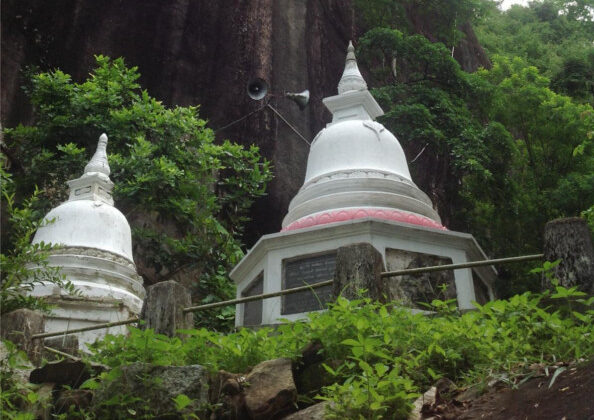 Sri Lanka boasts a vibrant and unique cultural heritage with 8 UNESCO World Heritage Sites scattered around the country and many colorful religious festivals hosted throughout the year. Sri Lanka has a diverse and rich cultural history and was a Dutch, Portuguese and British colony from the early 1800s to 1900s, so expect splashes of European influence to be reflected in the architecture, food and drink.
6. Variety of Outdoor activities
Surfing, kayaking, paddle boarding, hiking, mountain climbing, cycling, national parks visiting, whale watching– Sri lanka is a gem for outdoor lovers.
7. Traditional healing techniques
Sri Lanka has an ancient past and our indigenous traditional healing methods are over 3,000 years old. Ancient Sri Lankans enjoyed healthy lives with extended longevity thanks to a balanced integration of nourishing and healing foods, herbal medicine and traditional Ayurveda medicines.
8. Comfortable accommodation for every budget
There are rooms for every type of traveler and for every type of budget – Sri Lanka has it sorted. There are not only beautiful five-star hotels like, but also boutique hotels, converted colonial houses, eco-lodges and luxury tents for "glamping"– basically, anything your heart desires.
9. Language
Sinhalese and Tamil are the two primary languages spoken in Sri Lanka, many people also speak or understand basic English. Most people who work in, or live around, major tourist destination will be able to communicate in conversational English.
10. Unspoiled
Unlike other popular tropical destinations, Sri Lanka remains relatively pure, untouched and unspoiled. With tourism rates projected to explode over the next few years now is the perfect time to visit!