Tribe Yoga Teacher Trainings
200 & 300-hour yoga teacher trainings
YOGA ALLIANCE CERTIFICATIONS
Since 2007 we have been offering yoga teacher training courses for yoga lovers to study and practice yoga in a safe and supportive environment under the tuition and guidance of our amazing teachers.
Training with us is your opportunity to take 'time out' and 'tune in'. A space to learn, study, and experience authentic yoga practices and teachings. An invitation to find new ways to navigate through life in a more effortless flow.
Our 200-hr and 300-hr, yoga teacher training courses take place in various specially selected magical locations around the world. Including Goa & Rishikesh in India, Bali, Spain, Thailand, UK, and Austria.
We really would love you to join us so we have introduced massive discounts to make yoga more affordable to everyone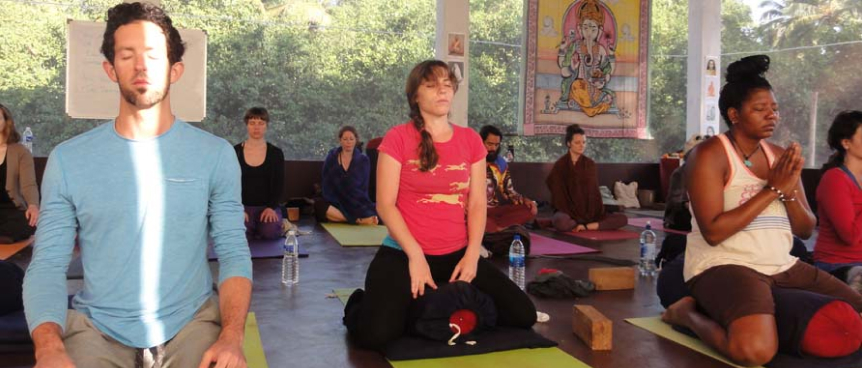 200-Hour YTT
Tribe's level 1 200 Hour Yoga Teacher Training Course is open to all lovers of yoga. Beginner or advanced this training will take you on a personal journey to live and breathe yoga. The course delivers a solid yogic foundation of understanding and practice to develop efficiency and skill as a yoga practitioner and yoga teacher.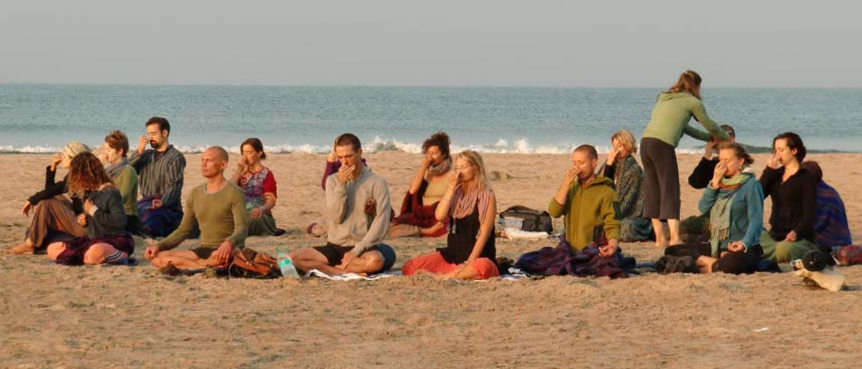 300-Hour YTT
Tribe's Level 2 300 Hour Yoga Teacher Training Course is open to level 1 graduates (of any registered yoga school) and experienced yoga teachers/practitioners. Suited to focused and dedicated practitioners who wish to challenge themselves through yogic disciplines and journey deeper into the subtle realms of Being.

Graduating from a registered yoga school and attaining a Yoga Teacher Certificate gives you credibility as a yoga teacher. With your training certificate, you can apply to get liability insurance from many insurance companies that offer sports-related insurance policies.
how to book

Step 1
Pick an event and Add To Cart


Step 3
Pay deposit and fill in application form