World Class YTT's & Wonderful Events
Tribe yoga teacher trainings & retreats are an invitation to take time out of your daily routine and immerse yourself in an extended period of yoga practice, time in nature, socializing with like-minded people, detoxing, de-stressing, and being nurtured with good food, relaxation, and beneficial fun activities.
We have a variety of yoga & wellness retreats that we love to share with yoga lovers at various international destinations.
People travel from all corners of the globe to enjoy a Tribe experience making new friends with people from all walks of life.
The location, facilities, and accommodation are always thoughtfully selected to offer a truly magical experience. Expect unique, peaceful, and natural settings that you can quickly feel at home and relaxed in.
We keep our retreat prices affordable so that the overall cost of a retreat, travel, and time off work is not such a major concern, and taking time out to replenish and recuperate becomes more accessible to all.
We would love, love, love you to join us. Get in touch for a chat.
Forthcoming Retreats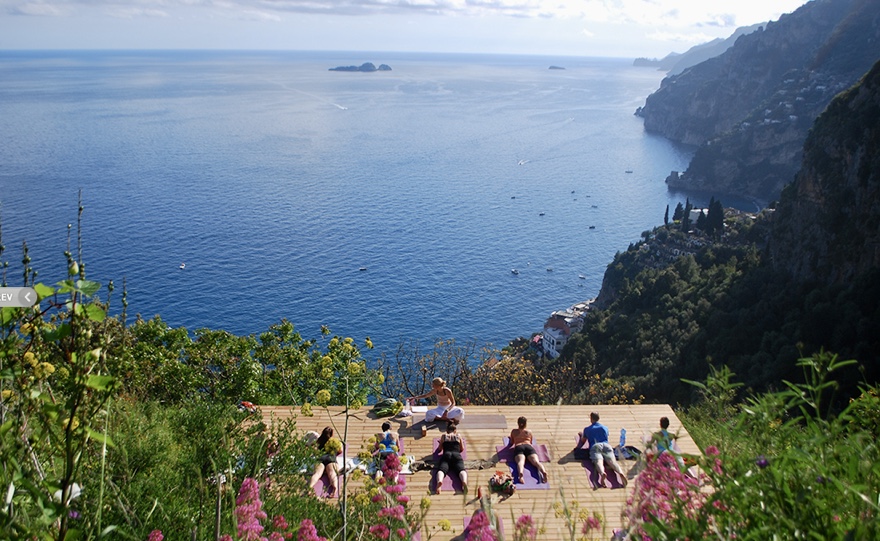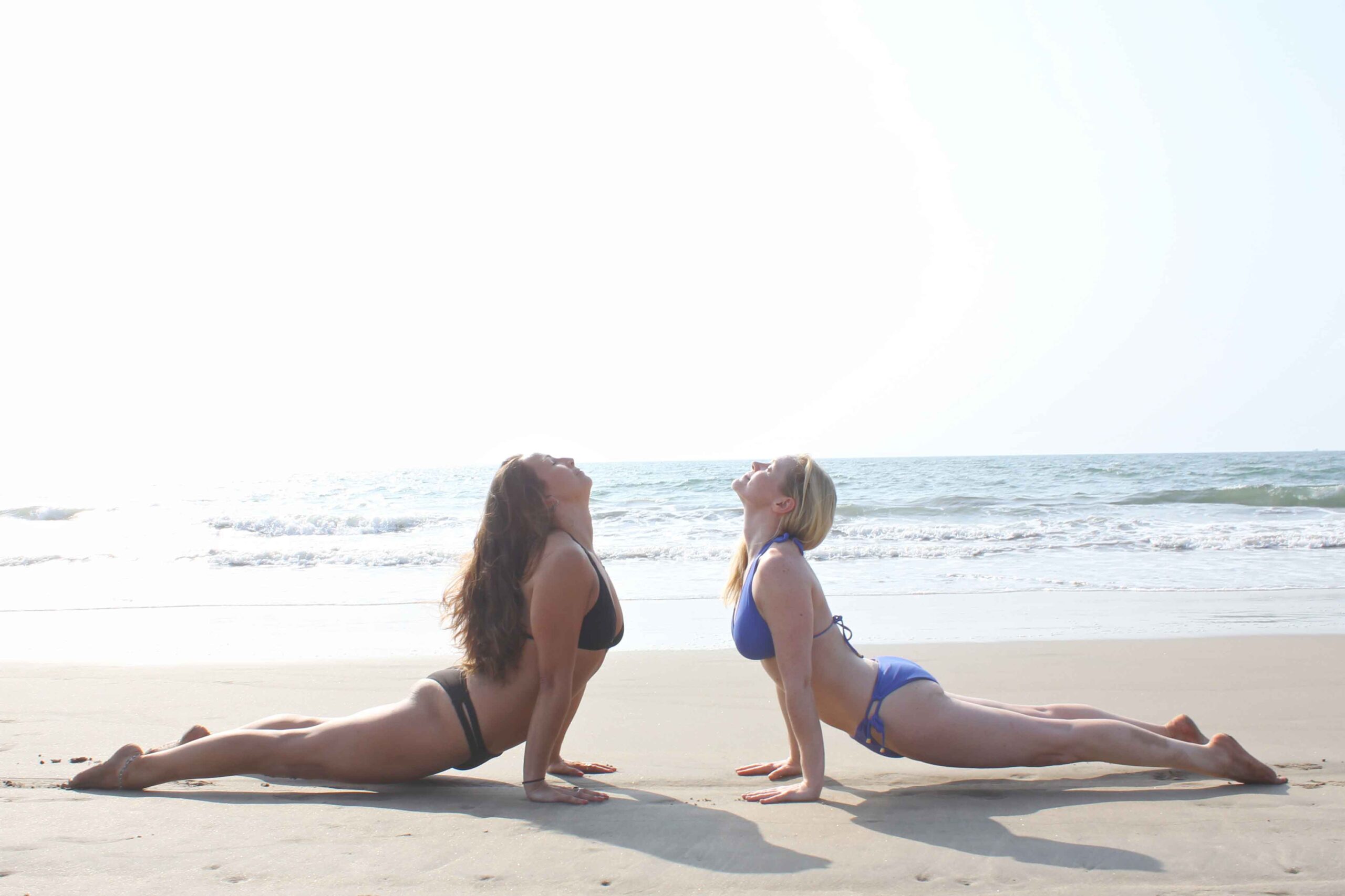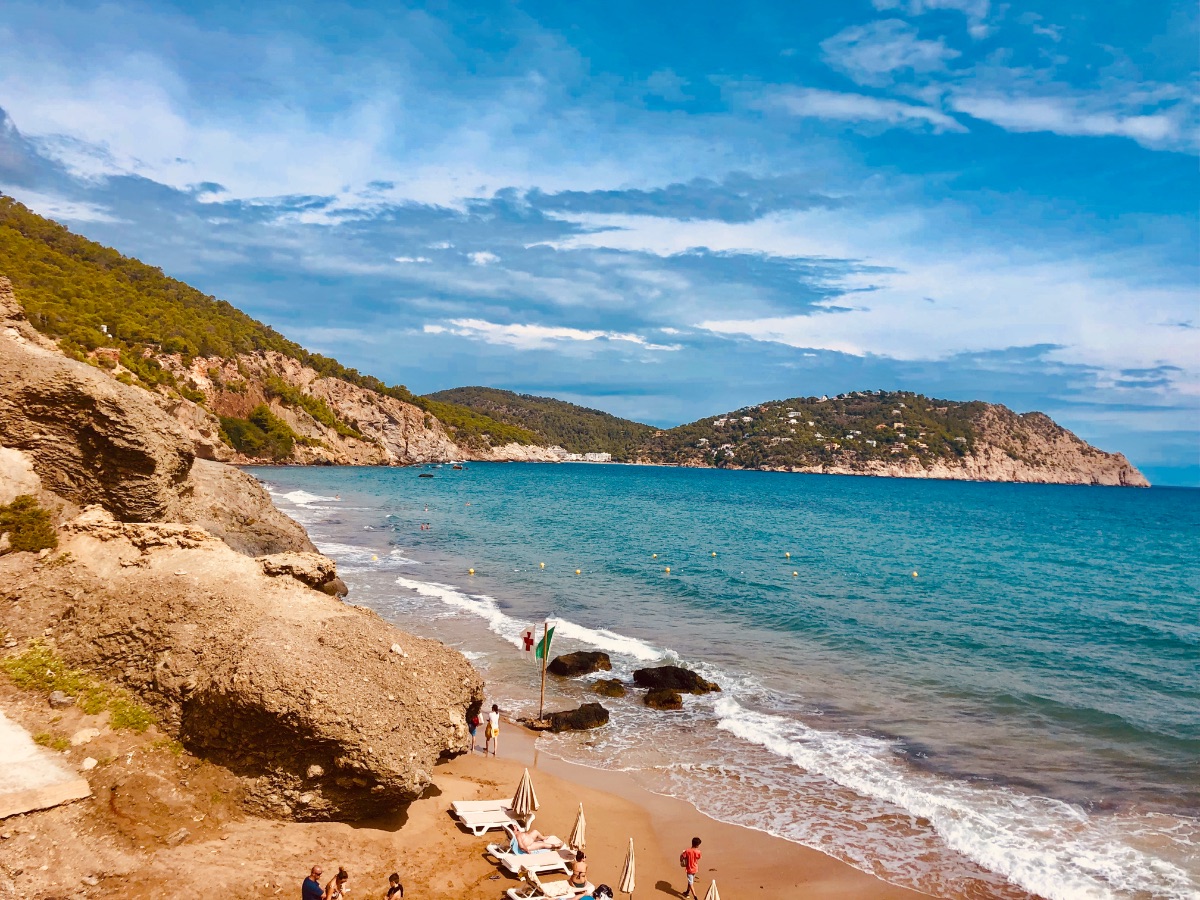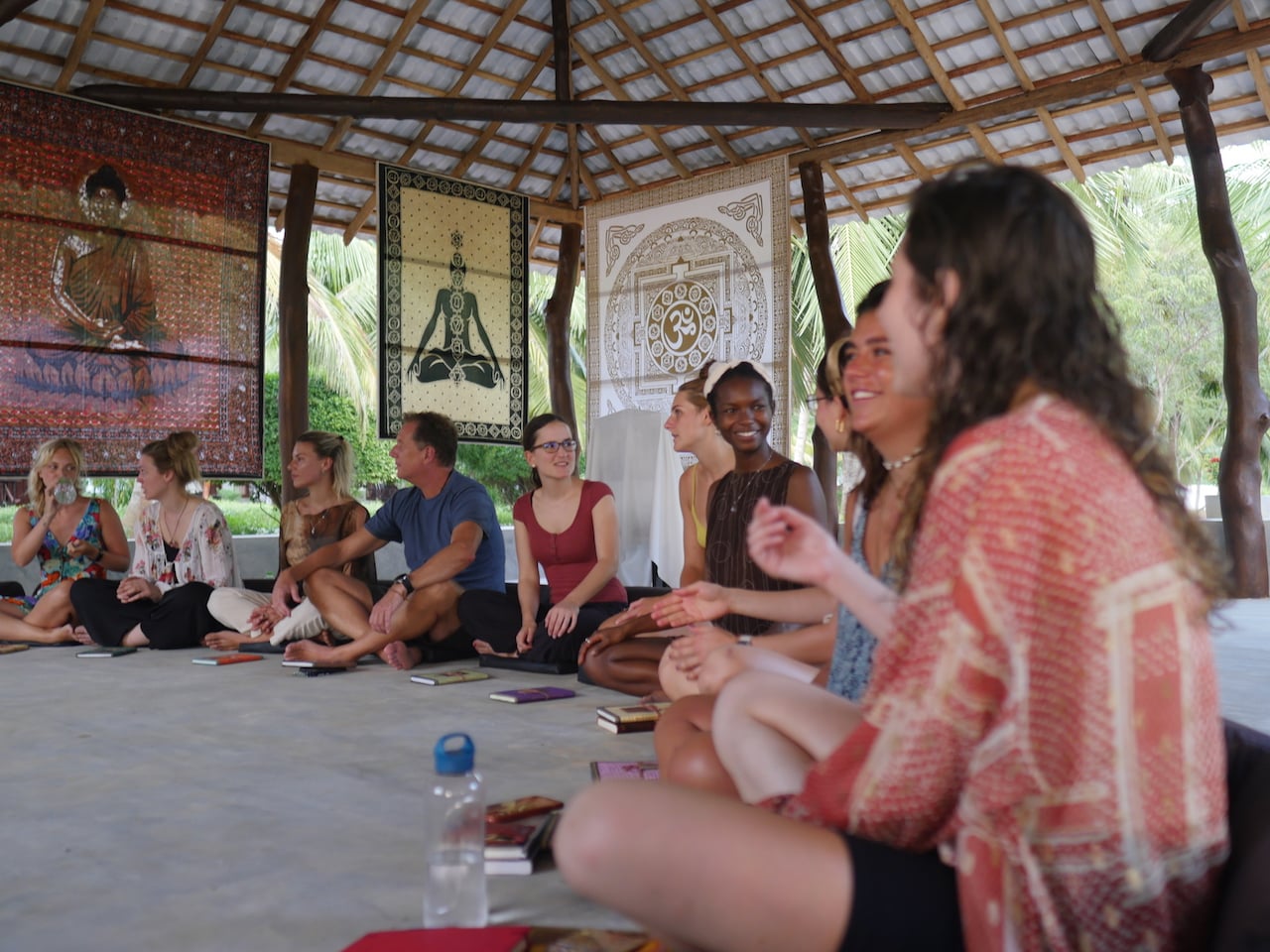 1 - 7 October, 2022
1 Week
---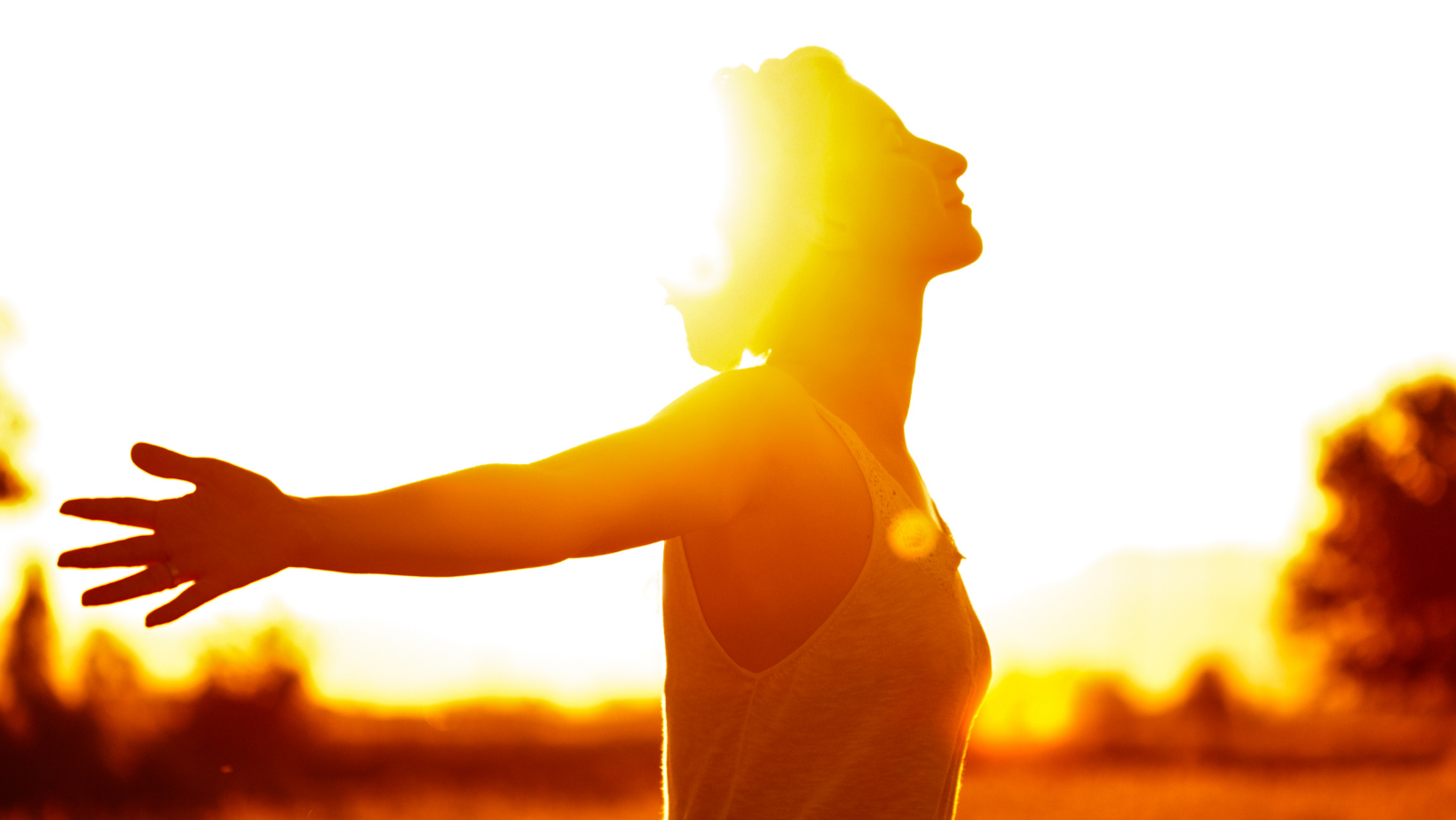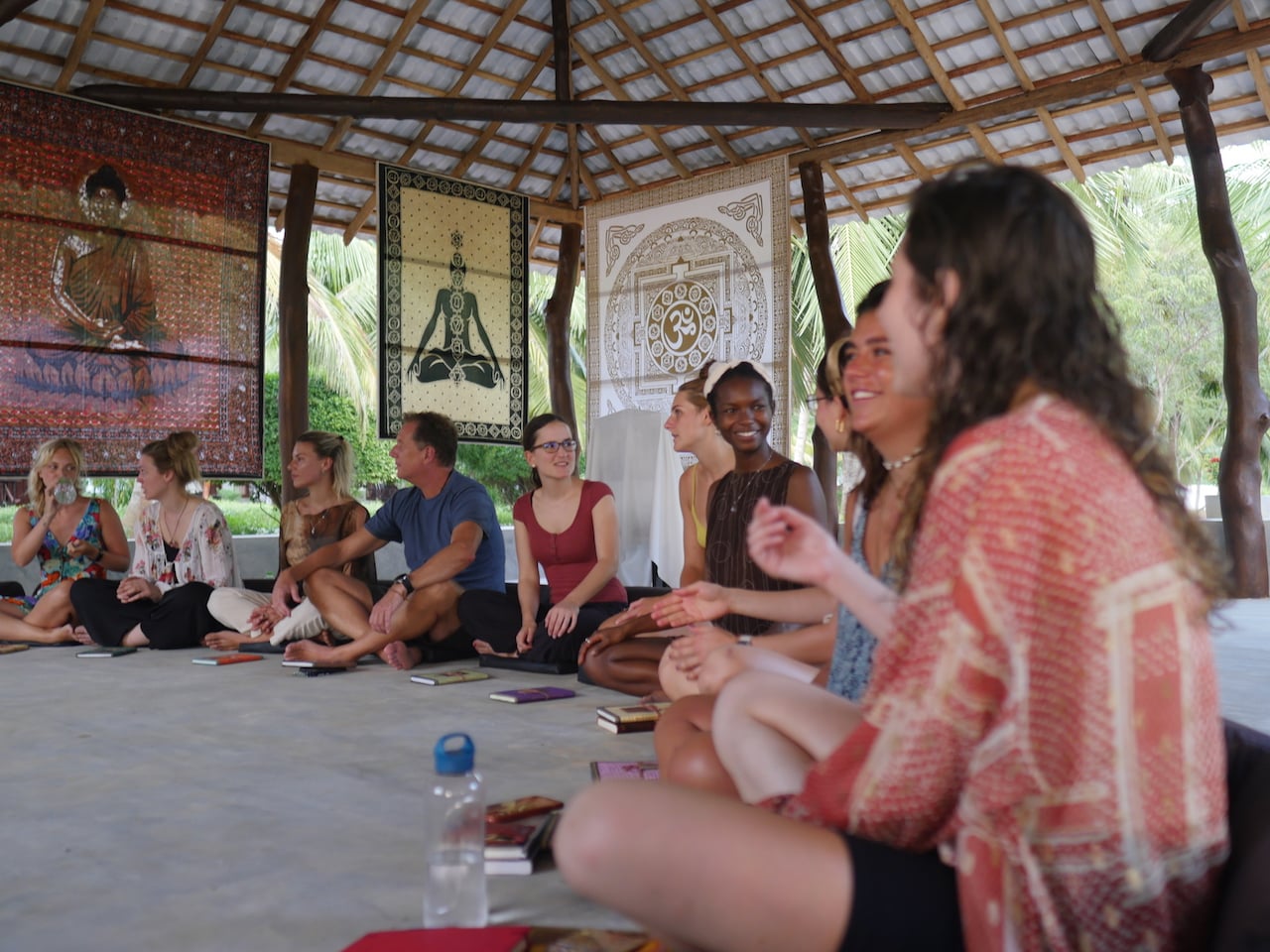 Forthcoming Trainings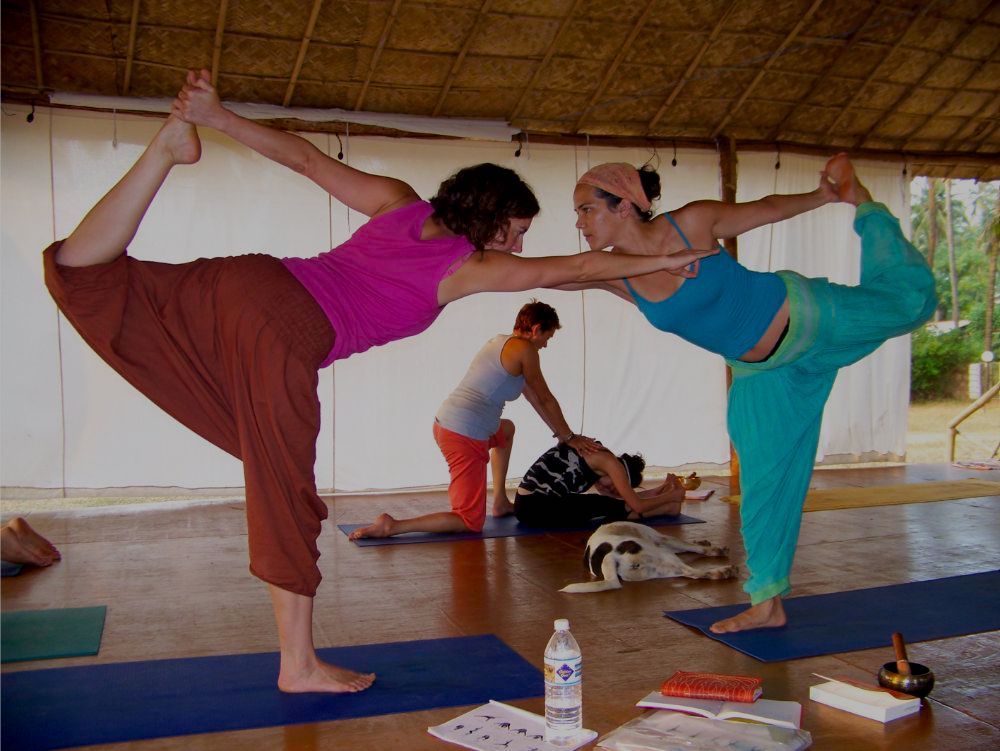 01 Oct - 22 Oct 2022
3 Weeks
---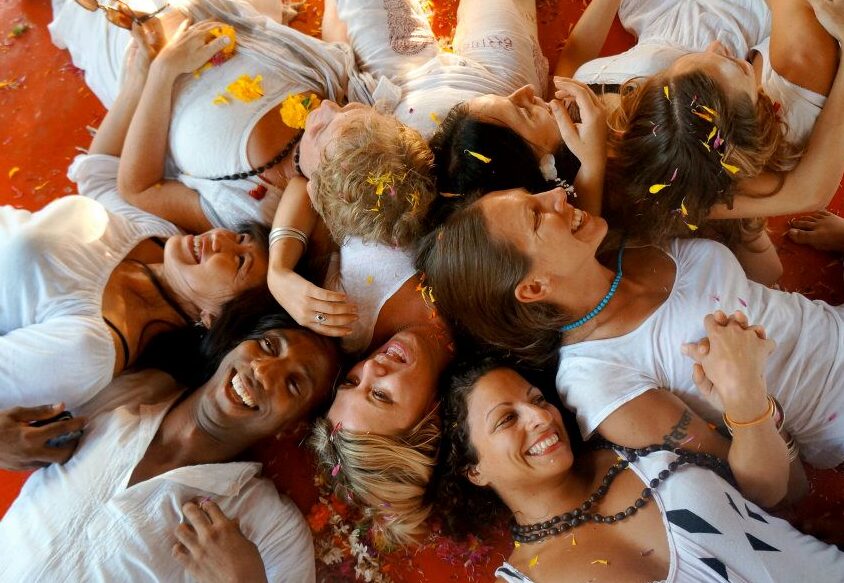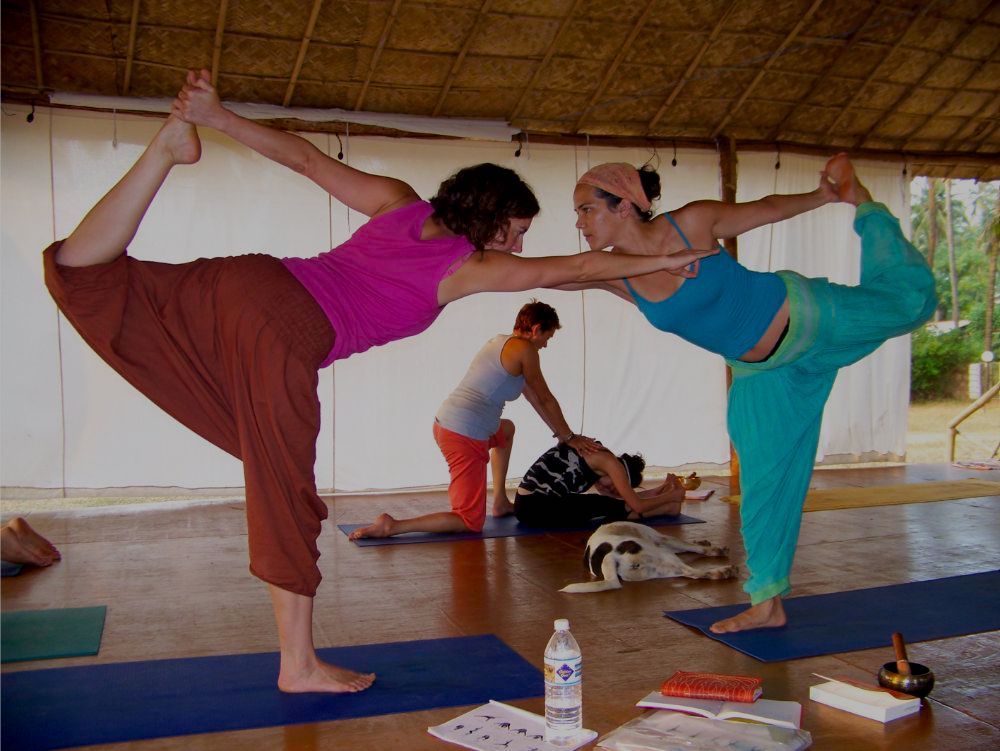 18 Feb - 11 Mar 2023
3 Weeks
---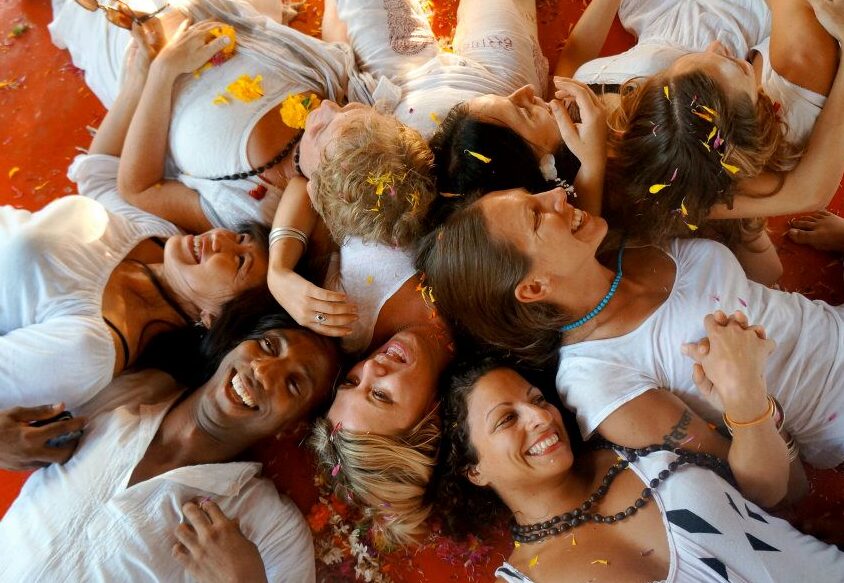 Tribe Events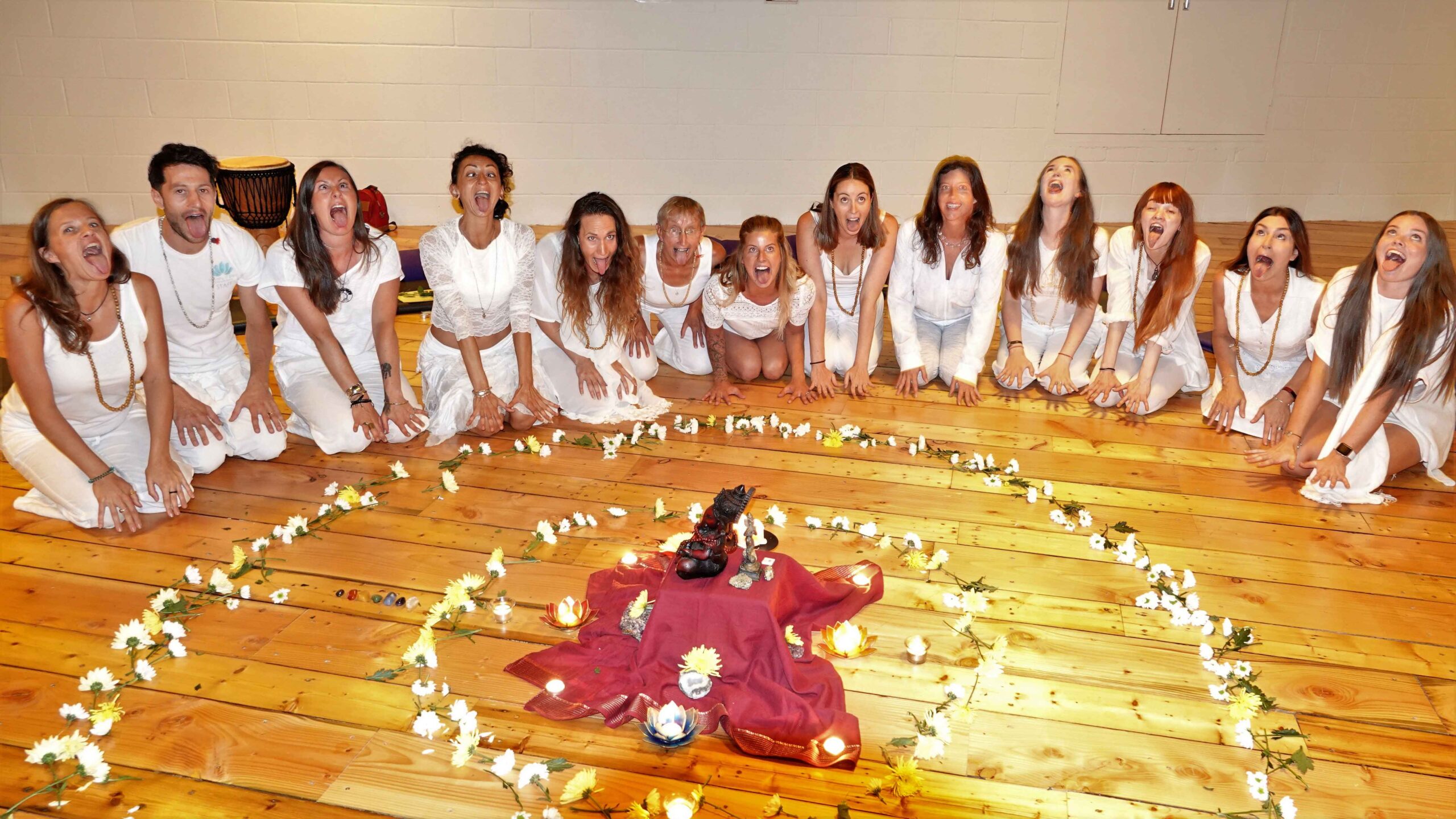 Next Dates to be Announced
5 Saturday Afternoons
---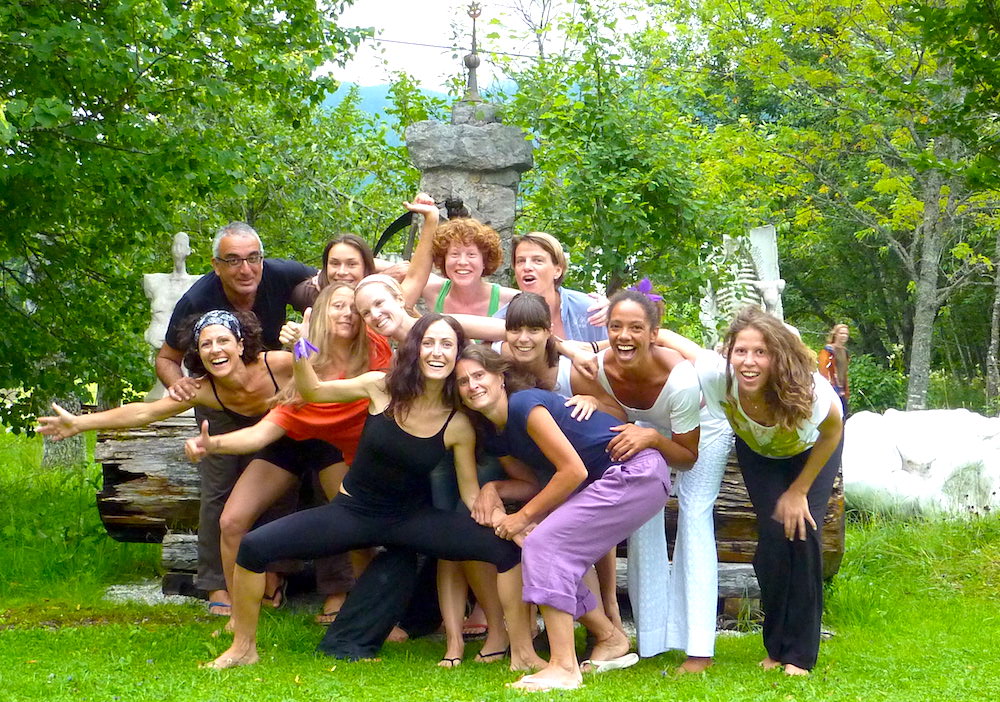 Next Dates to be Announced
1 Week
---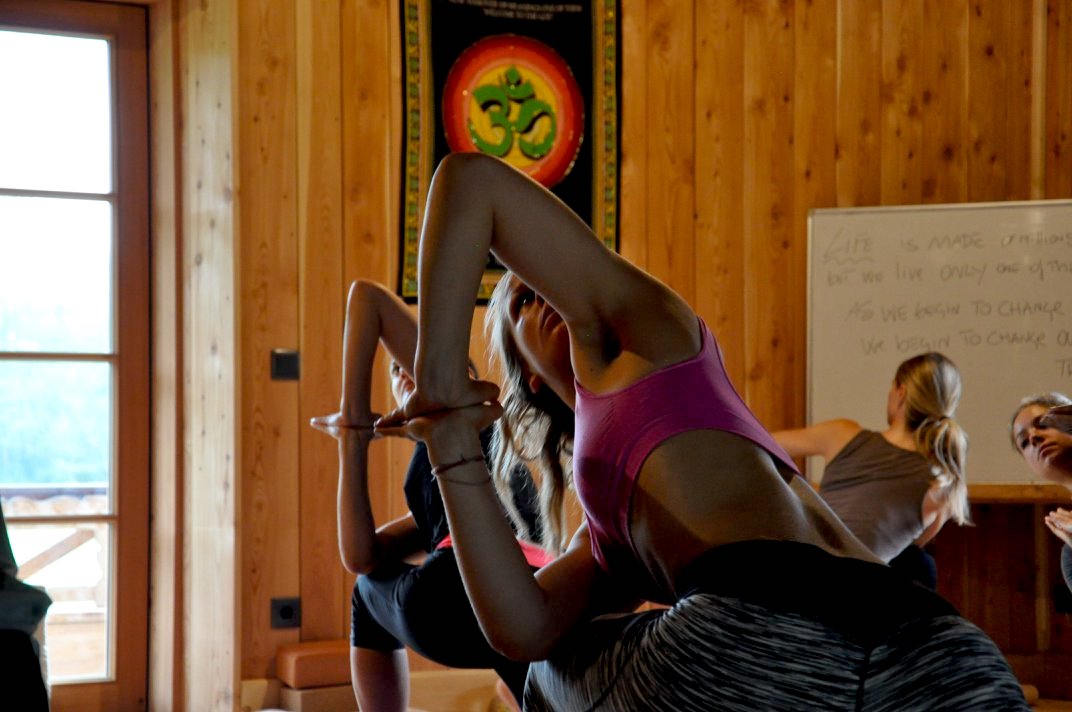 Next Dates to be Announced
1 Week
---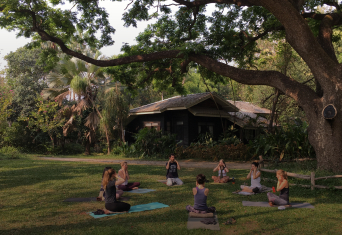 Next Dates to be Announced
23 days
---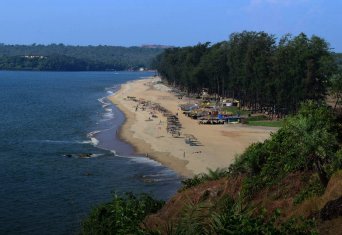 Next dates to be announced
3 Weeks
---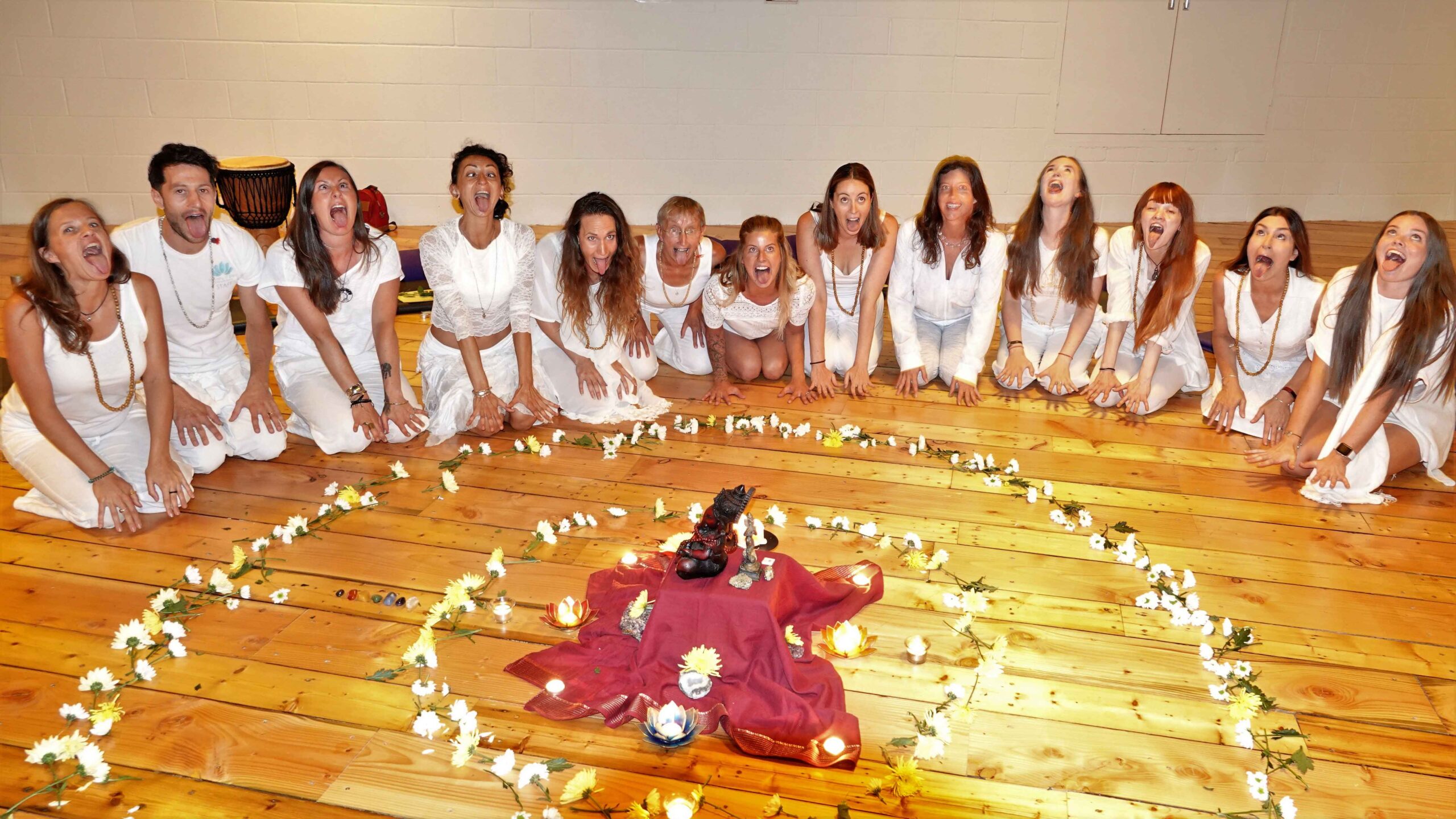 Next dates to be announced
23 days
---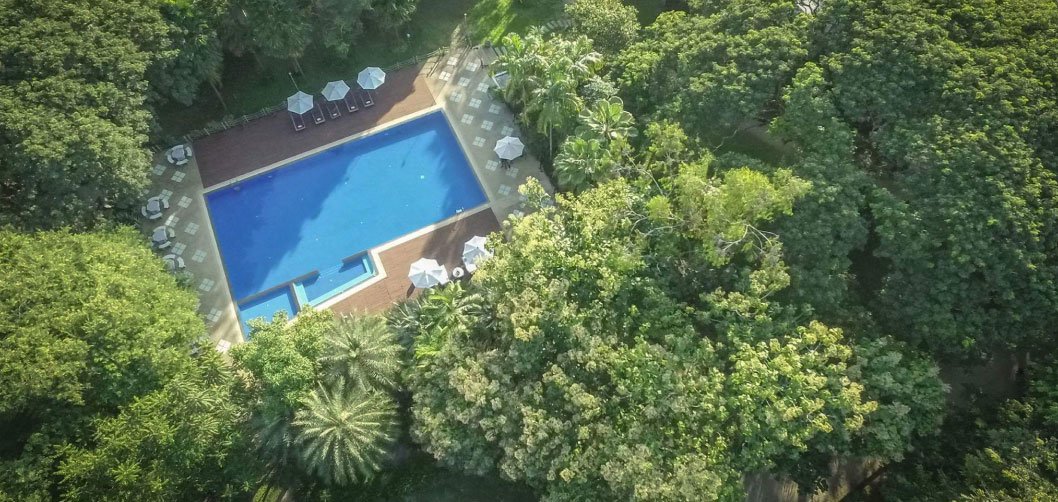 Next Dates to be Announced
4 Weeks
---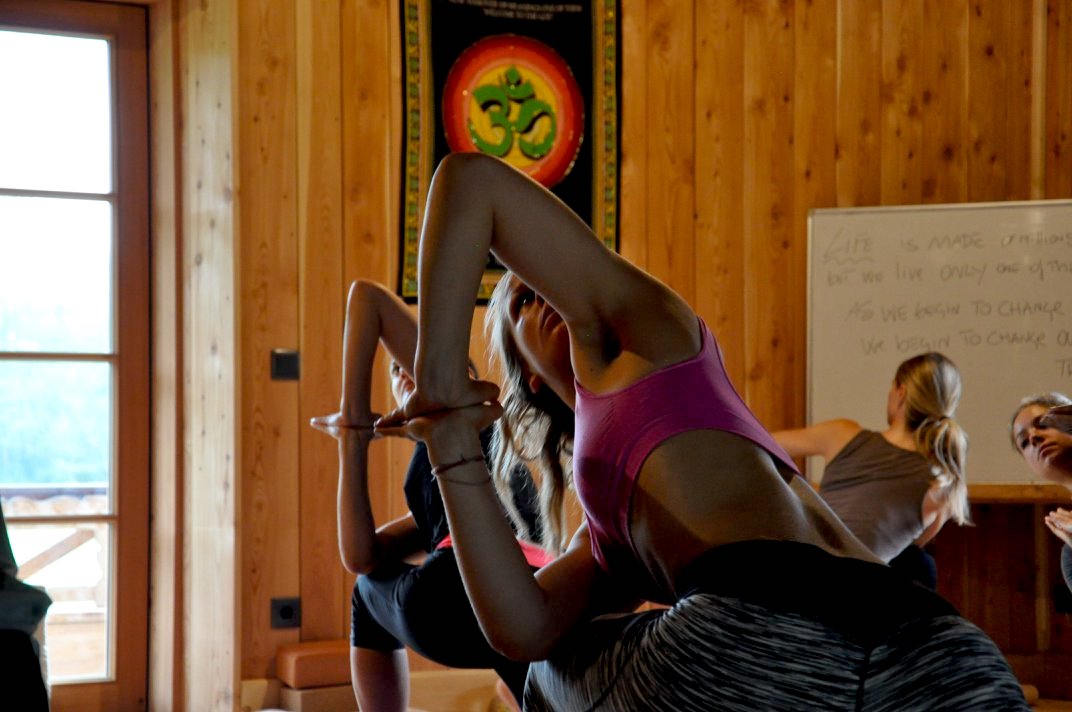 Next Dates to be Announced
4 Weeks
---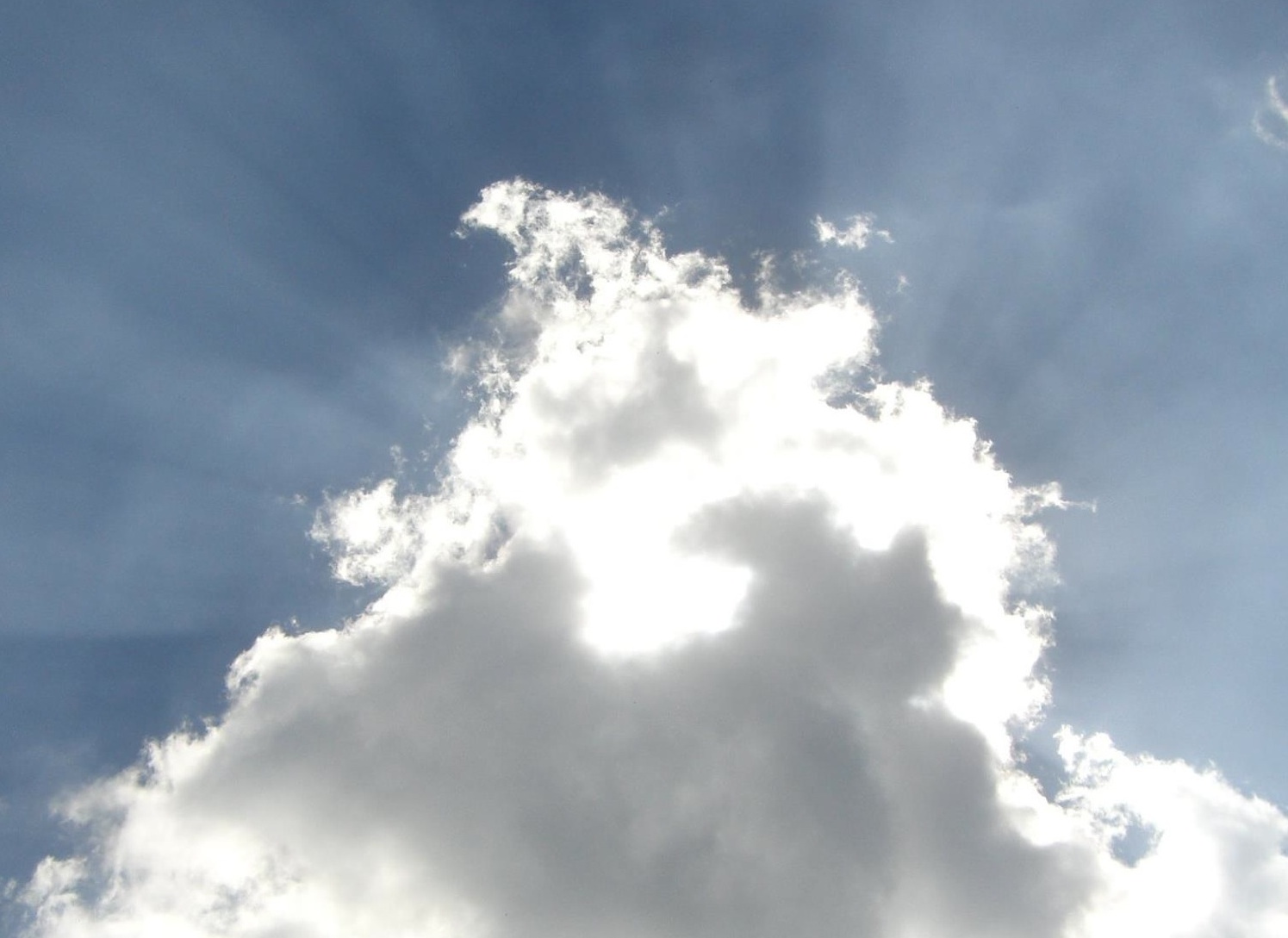 Next Dates to be Announced
3 Days
---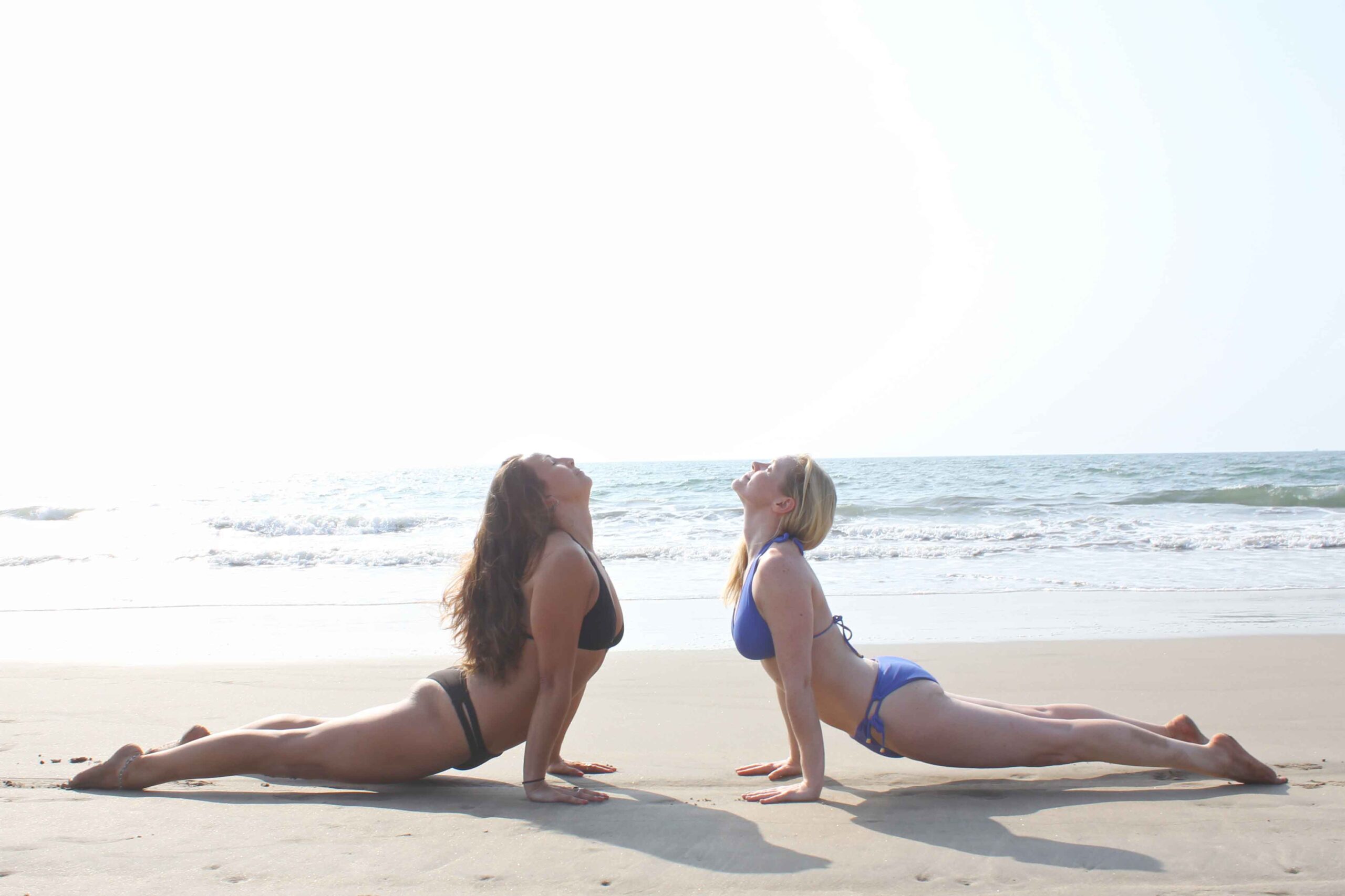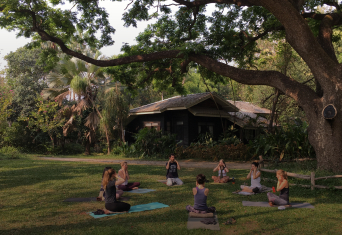 Next dates to be announced
1 Week
---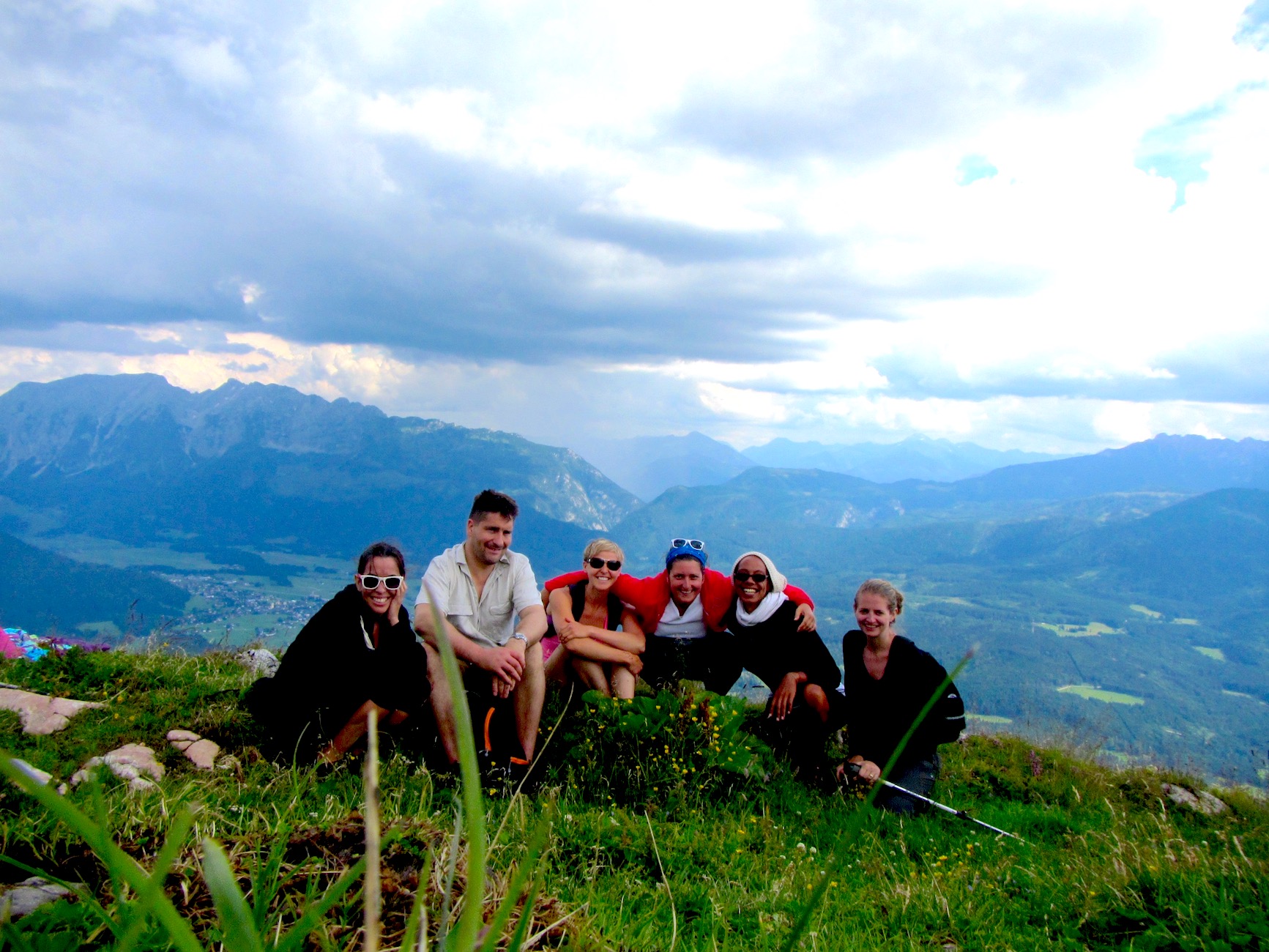 Next dates to be announced
1 Week
---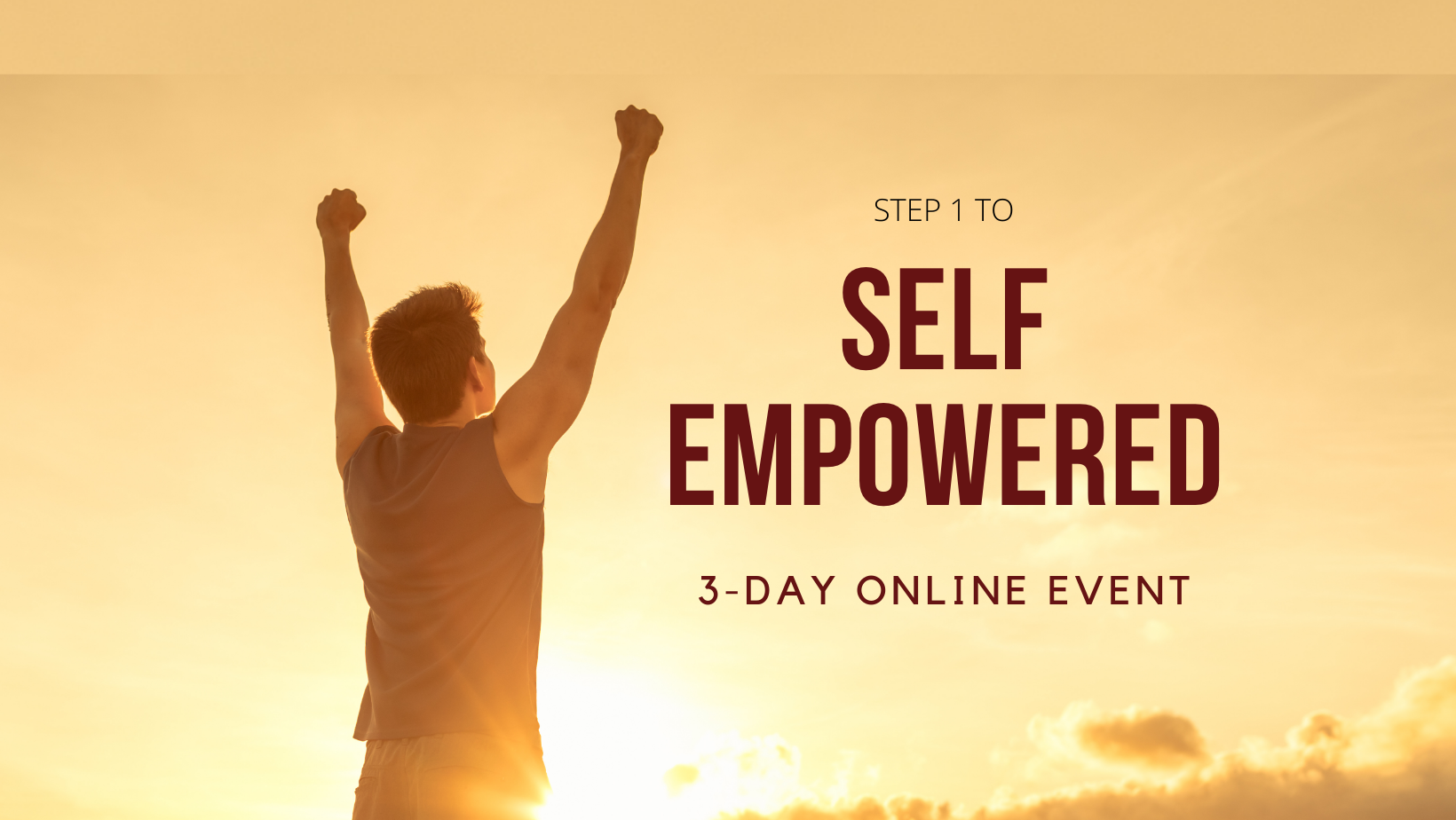 Next Dates to be Announced
3 Days
---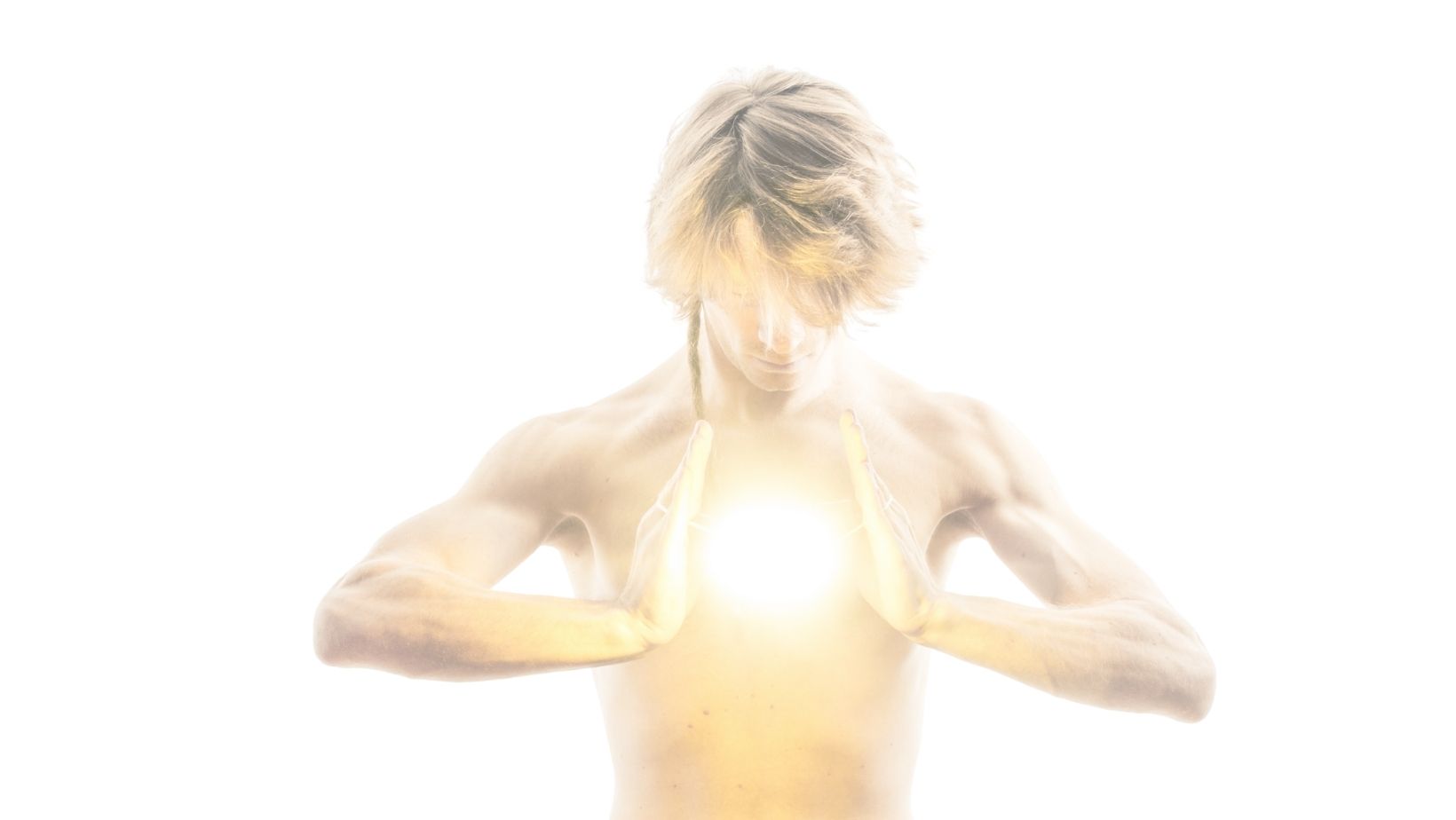 Next Dates to be Announced
7 Weeks
---