AN AMAZING
15 YEARS OF
SHARING
 LOVE - LIGHT - FLOW
FIND OUT MORE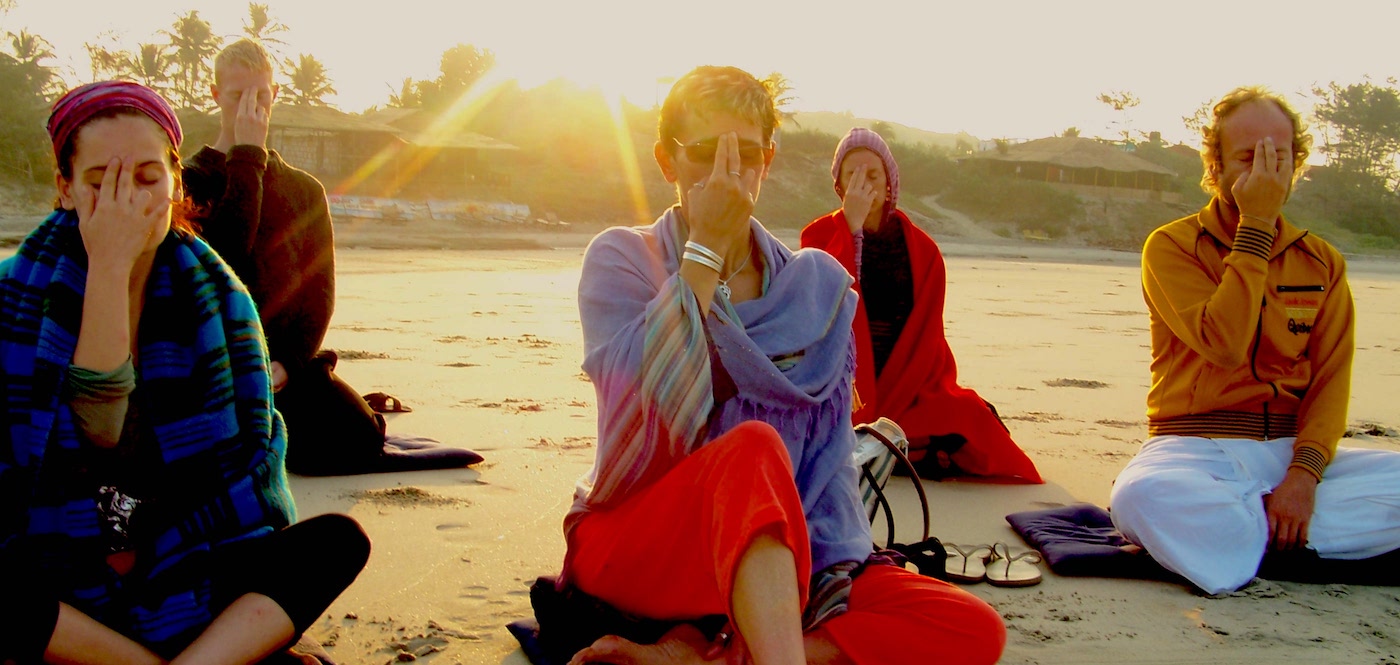 FINDING
STILLNESS
ALL EVENTS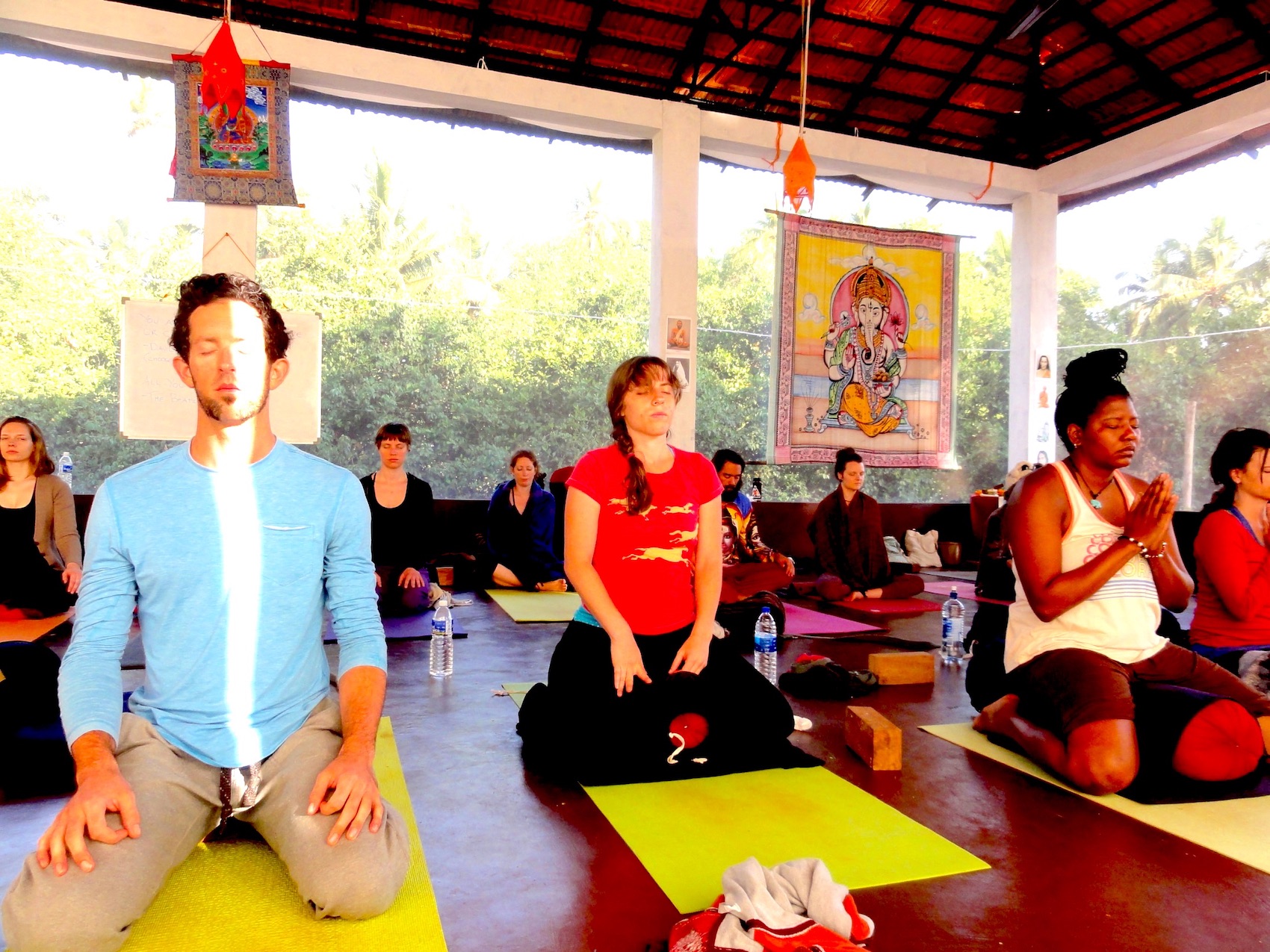 YOGA ALLIANCE REGISTERED YOGA SCHOOL
Tribe is the place you come to embrace a healthy holistic lifestyle. To live from the heart and follow one's inner wisdom in alignment with Universal Truth. Our intention is to cultivate a relaxed and easy-going atmosphere for everyone to enjoy a feast of integral health & healing practices and life-changing experiences.
We provide a space to learn, study, and explore authentic teachings that support new ways for us to navigate through life in a more effortless flow. Since 2007 we have been supporting individuals to develop greater degrees of sensitivity and awareness through various spiritual and wellness modalities
Our biggest joy is creating unique journeys of self-study, personal development, and spiritual evolution in which we can experience more openness, connection, acceptance, sensitivity, awareness, and love. We look forward to meeting you.
– Scarlett, Facilitator & Senior Teacher
testimonials
Bogey Boyd, Canada
Training in Goa, India
"My time at Tribe was nothing short of transformative. The teachings, the grand mix of people and the environment we practiced in were all completely conducive to reaching our highest potential. Like a jigsaw puzzle, the many pieces of my life seemed to...
Claire Wilson, United Kingdom
Training in UK
"I would just like to say thank you to Tribe for the wonderful experience I had on the training. I was grateful that this course/training provider came to the UK as my life circumstances/family commitments would not allow me to study abroad.  I was...
Tamara Cavernelis-Grant, South Africa
Training in Rishikesh
"Based on my experience, I highly regard Tribe International Yoga Training School, as an outstanding Yoga teacher training institution. Tribe possesses a professional teaching faculty, who are motivated, encouraging, well experienced, in addition to being masterfully talented in their teaching capabilities. Not only...
what we offer worldwide
Check out our upcoming international events to support you back to wholeness.