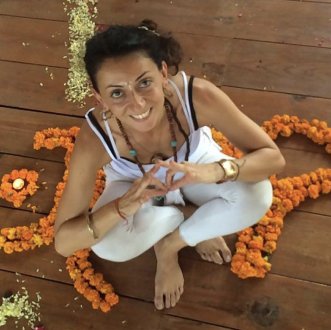 Gaia Ceccarelli
Tribe YTT Senior Teacher & Facilitator
Vinyasa & Mixed styles
---
Born in 1979, in Tuscany, Italy, movement and the body as an instrument to create harmony have always been an integral part of Gaia's life. She studied classical, modern and contemporary dance from 1987 to 2003. In 2006 she graduated at the University of Florence with a degree in Communications, Majoring in Multimedia and Linguistics.
Her relationship with yoga began in 2008 while trying to find solution to stress and anxiety. That search pushed her to expand her knowledge and experience with different styles of practice, including Hatha yoga, Acro Yoga & Ashtanga Vinyasa.
In 2011 she studied with Tribe completing the level 1 yoga teacher training. In the same year she studied Yoga for kids and Families with Rainbow Kids Yoga in Rome Italy. In 2014 she completed her level 2 training with Tribe. In 2015 she was a teacher assistant on two Tribe level 1 trainings and following that became a primary teacher on the Tribe teaching team. Gaia is now a senior teacher on the Tribe teaching team.
"The Yoga path teaches me that every individual has the power to evolve physically, mentally and spiritually. In the practice I offer, whether it be rigorous or gentle, I invite my students to listen to their needs, respect their limits and cultivate personal goals, so the practice becomes a reflection of each individual. What matters is not so much 'what' we are doing but 'how' we are doing, and if we are present with ourselves or not. My teaching style emphasizes body awareness and alignment in a dynamic way, focusing the attention on cultivating sensitivity, honesty and concentration on the mat and in life.
I feel the ancient practice of Yoga teaches us to go beyond the limits of our physical body and ego, to embrace a wholeness and oneness that we are all part of. My students always inspire me the most in teaching Yoga, I really enjoy connecting with them and helping them connect with where yoga can help them with their body, mind and life. My motto is 'Become who you are'. To watch them learn and grow in their yoga practice is the highest honor and biggest reward for me as a teacher. "Teach what you practice, practice what you teach ( Krishnamacharya)", to me makes a yoga teacher a good teacher, if you don't practice it how can you teach it?"
For more than 6 years Gaia has been teaching on a regular basis in Italy and abroad.
PRIVATE MENTORING  with GAIA
Online one-to-one yoga classes with Gaia offer an accessible and customized teaching method that you can access from your home.
A yoga session allows the student time, space, and privacy to relate any concerns, particular interests they have or would like to approach through their yoga practice. For the teacher, it's an opportunity to look closely at how the student is working with their yoga practice.
I love teaching one-to-one with students.  I can give the proper attention the student need to learn a safe and supportive approach to yoga. The perfect way to go deeper into your personal practice and understanding of the philosophy and foundation of yoga
upcoming events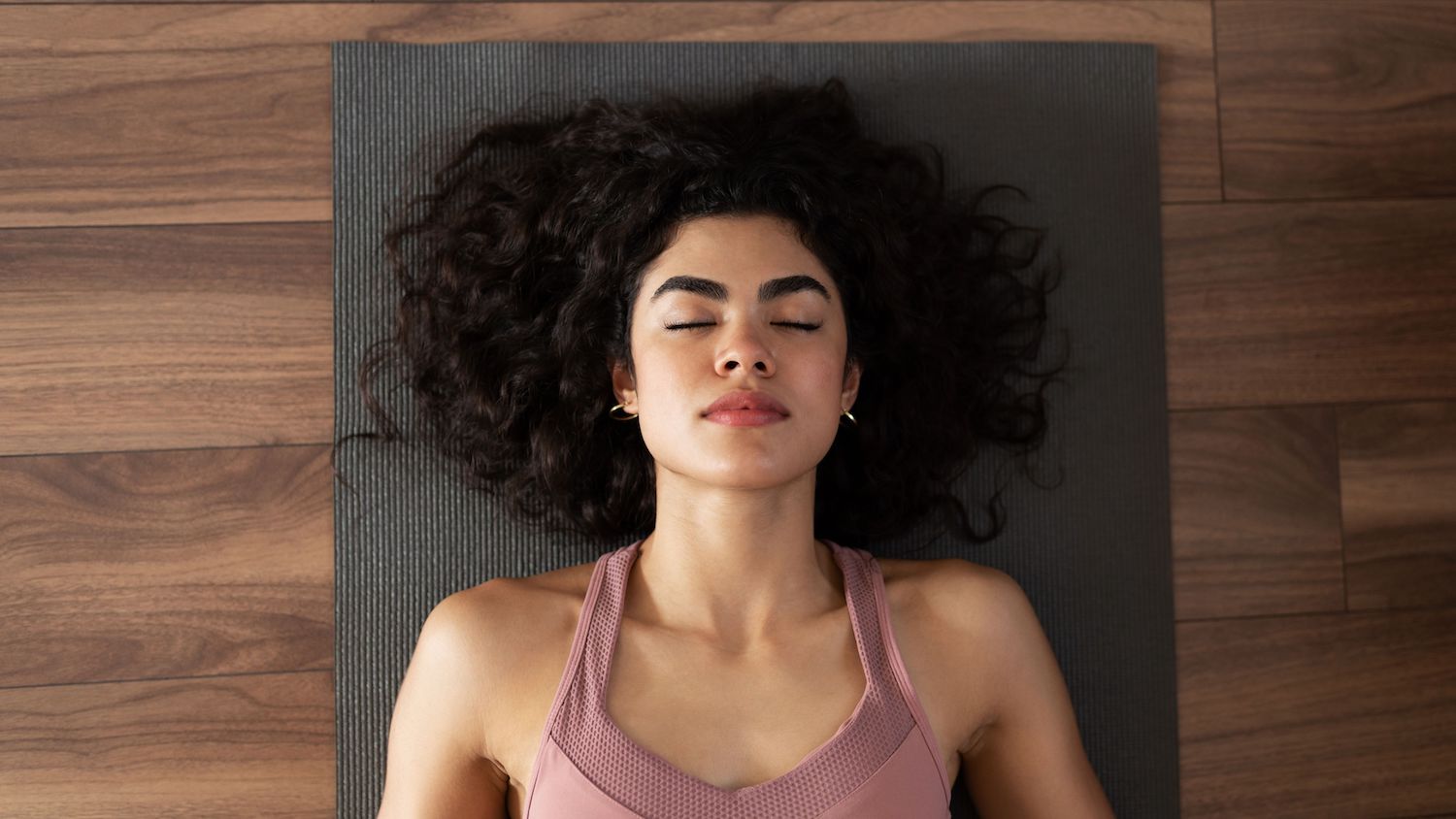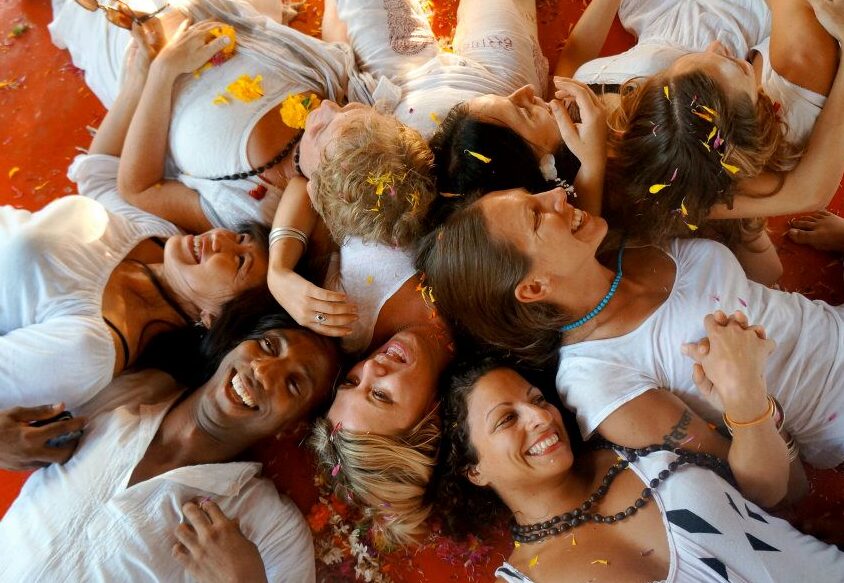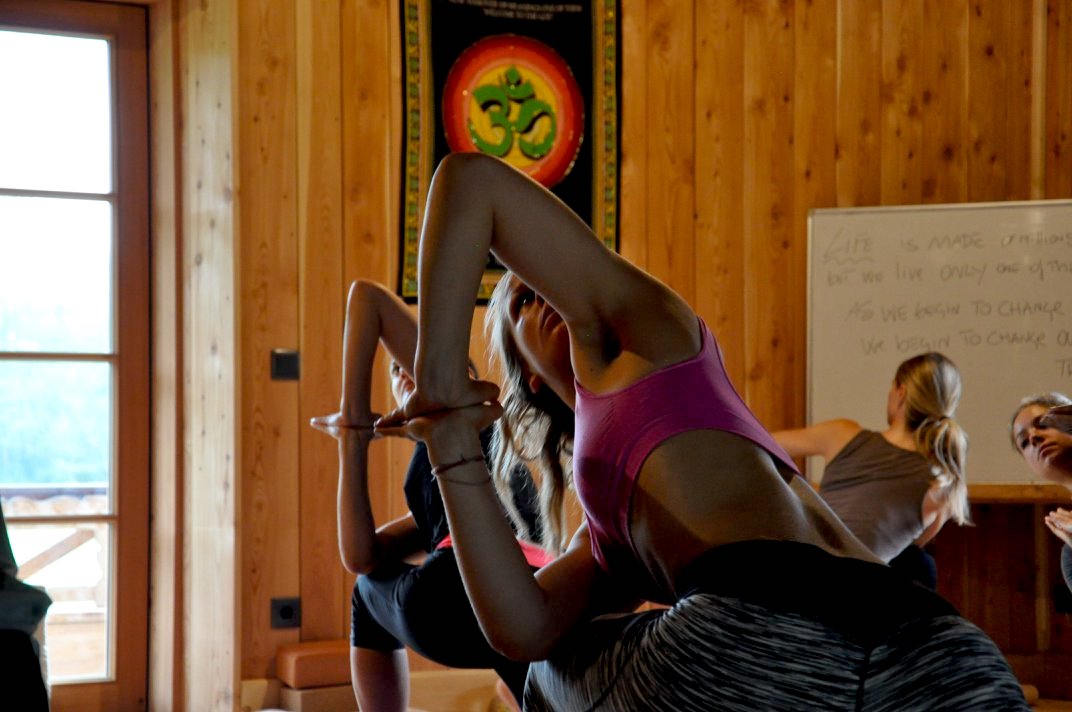 Next Dates to be Announced
1 Week
---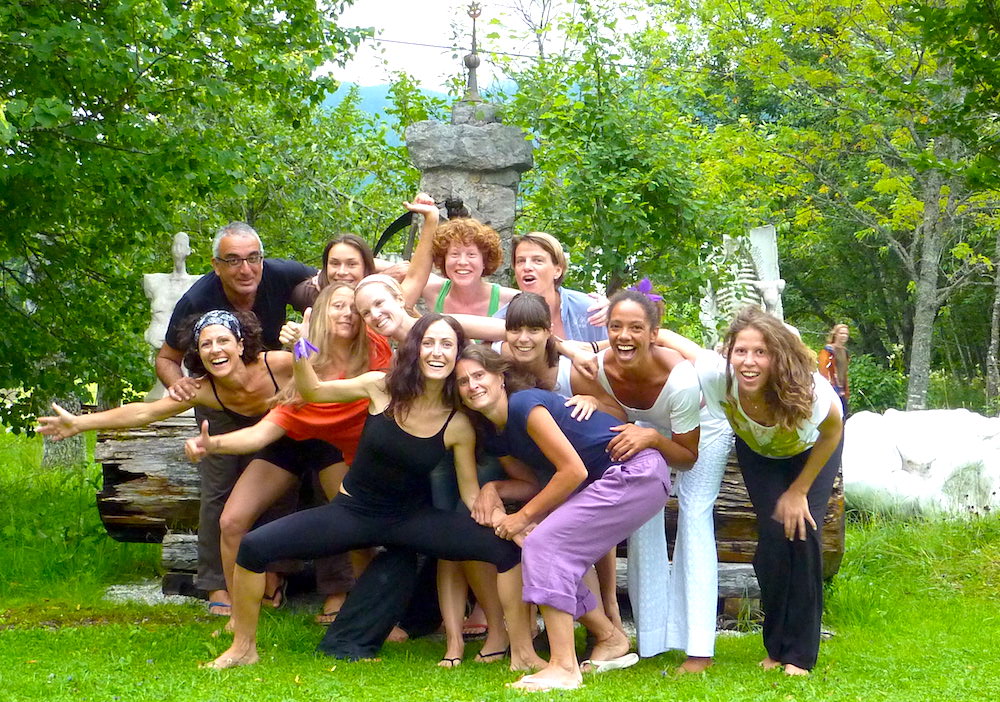 Next Dates to be Announced
1 Week
---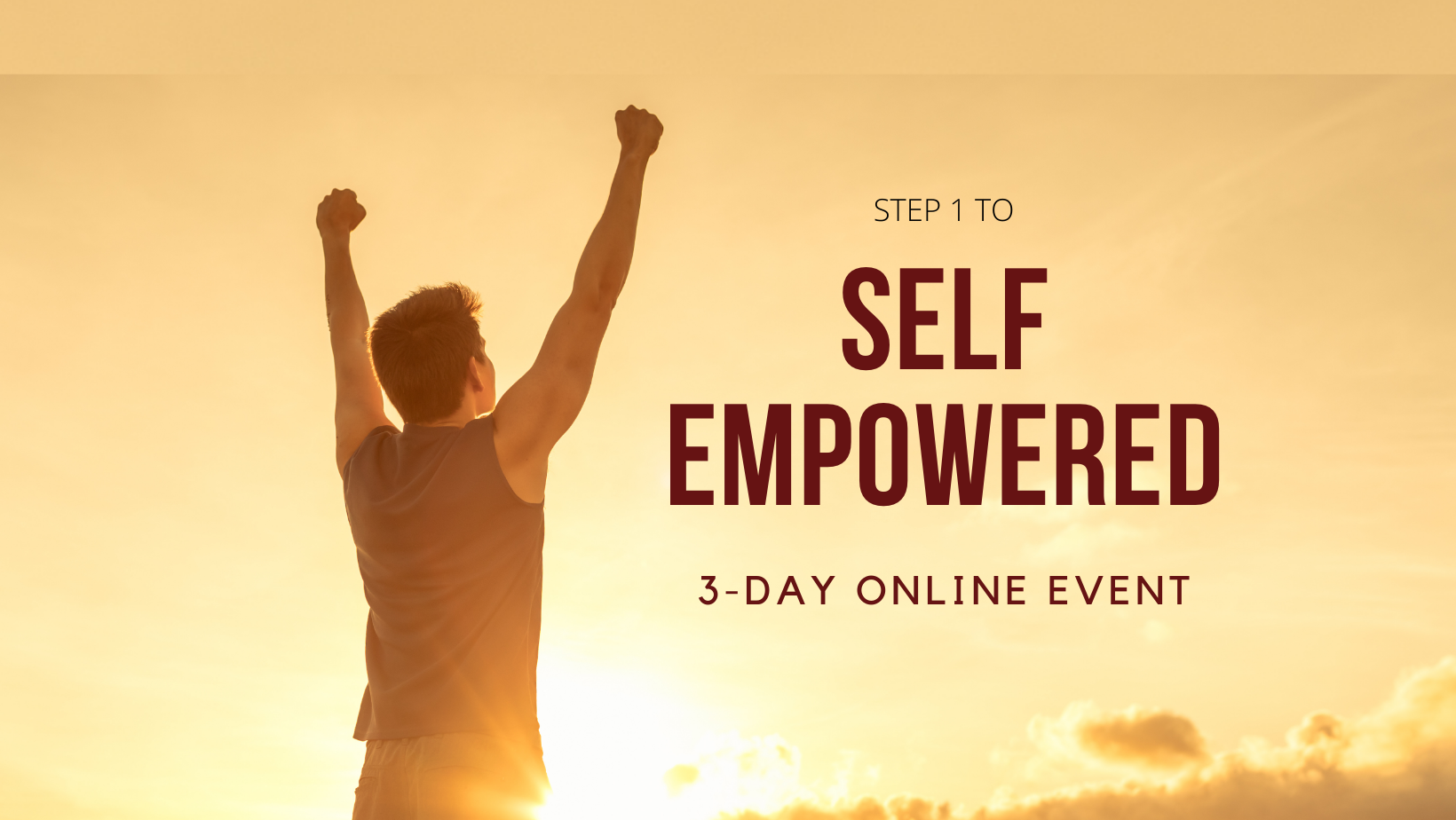 Next Dates to be Announced
3 Days
---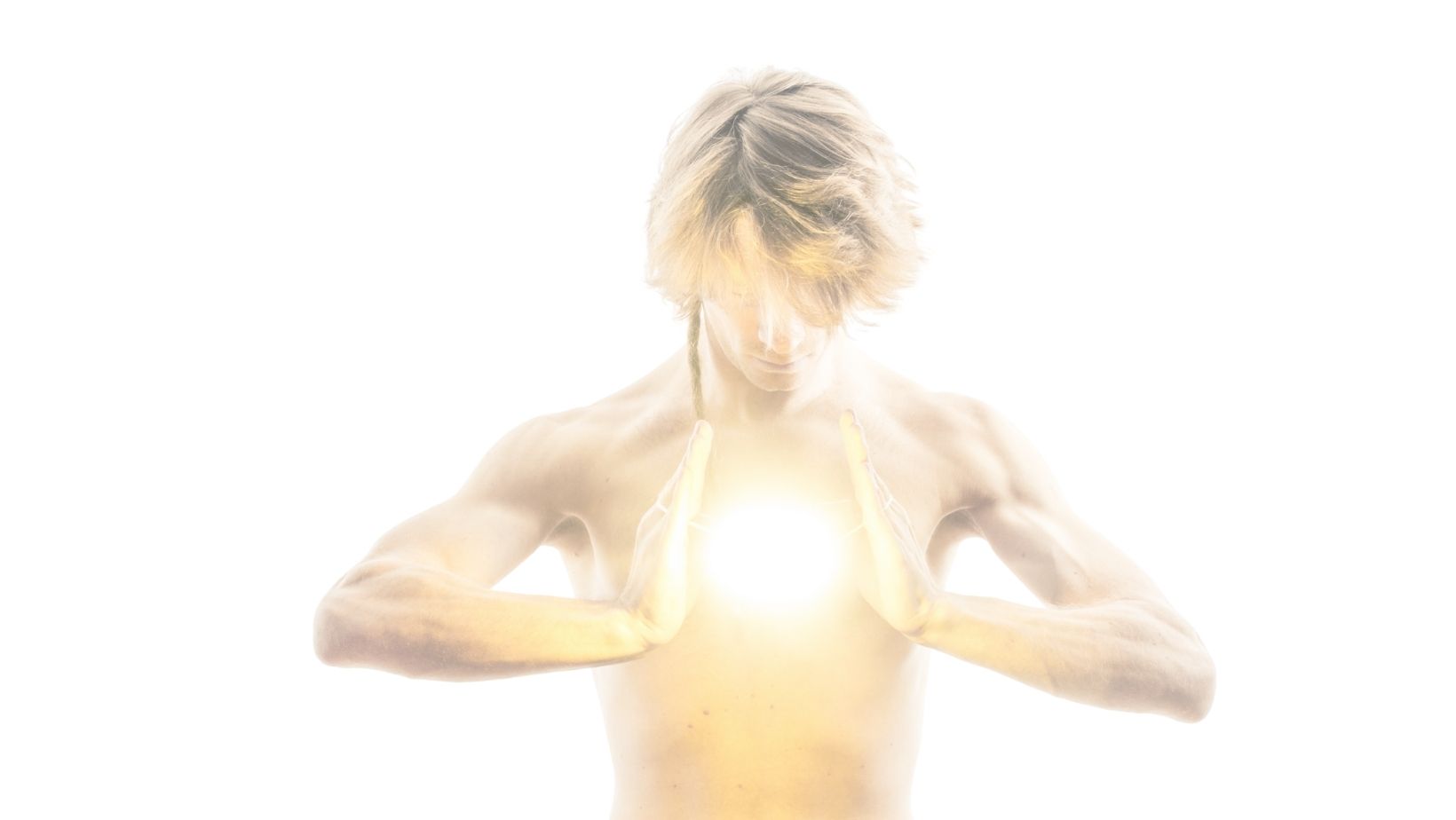 Next Dates to be Announced
7 Weeks
---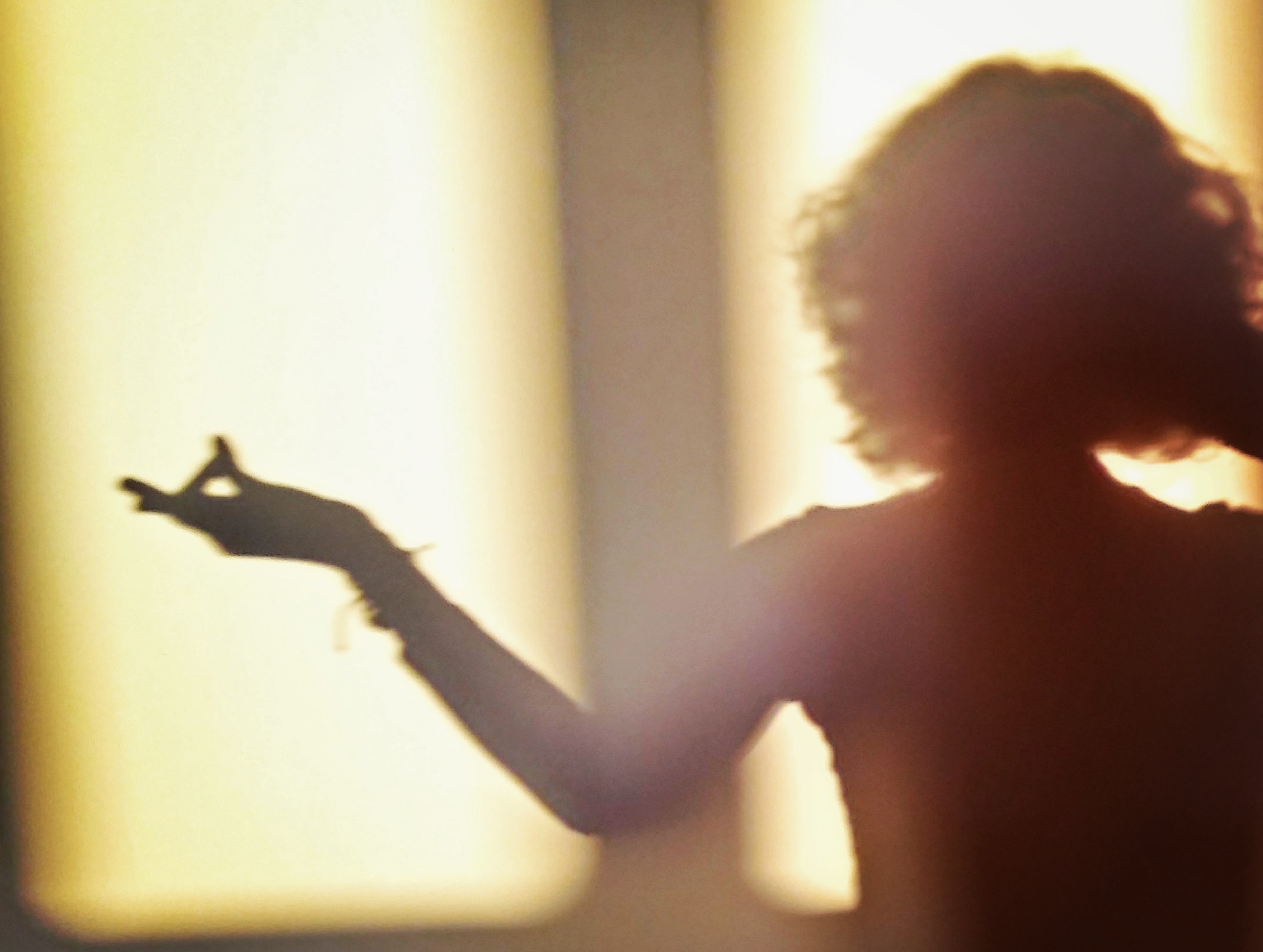 April 2nd - 9th 2022
1 Week
---