YOUR FREE EBOOK – SELF EMPOWERMENT
We hope you enjoy this booklet designed to give you a yoga tool kit of techniques and practices to use in your everyday living.
Need extra support? Sign up for the Tribe  Mentorship Program today. 
Click below the book to download and share it with your friends and family!

Blessings to All
Level 1, 200 Hour Yoga Teacher Training Course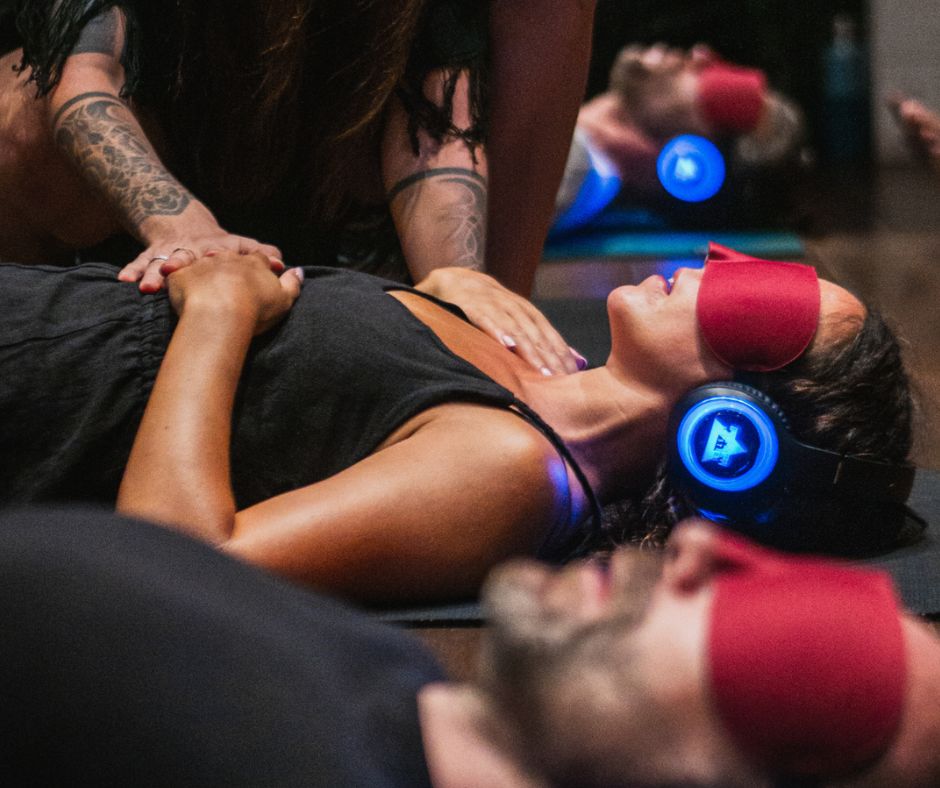 18th - 24th November
1 Week
---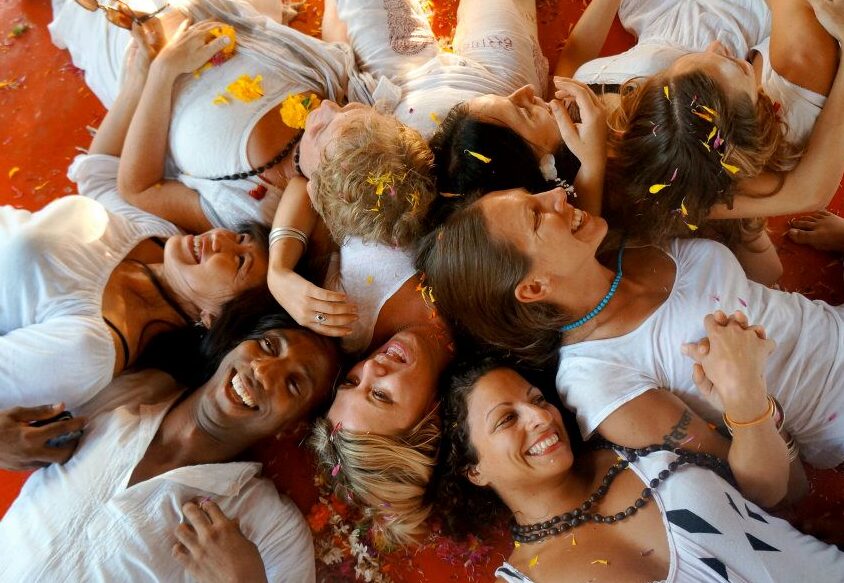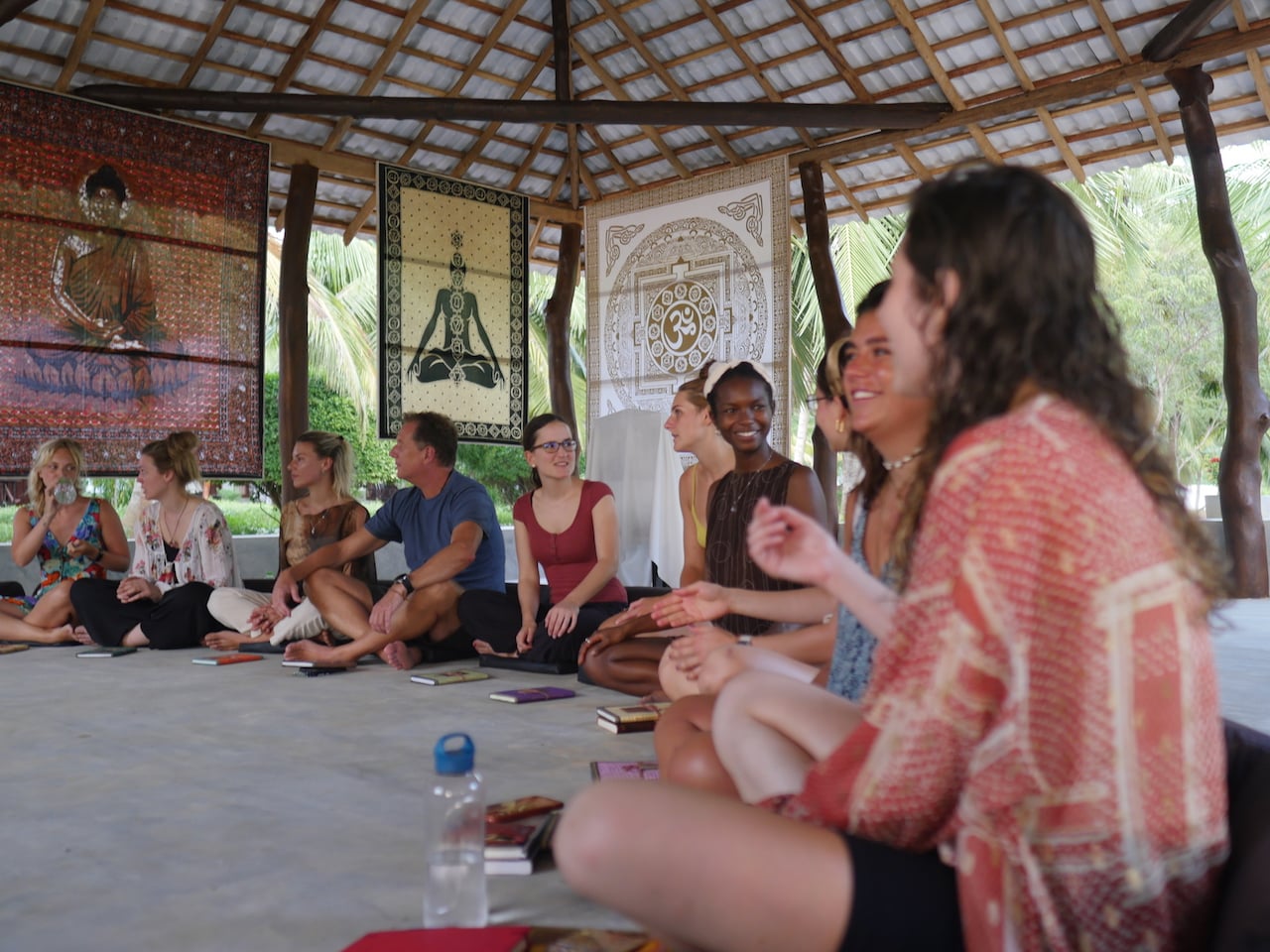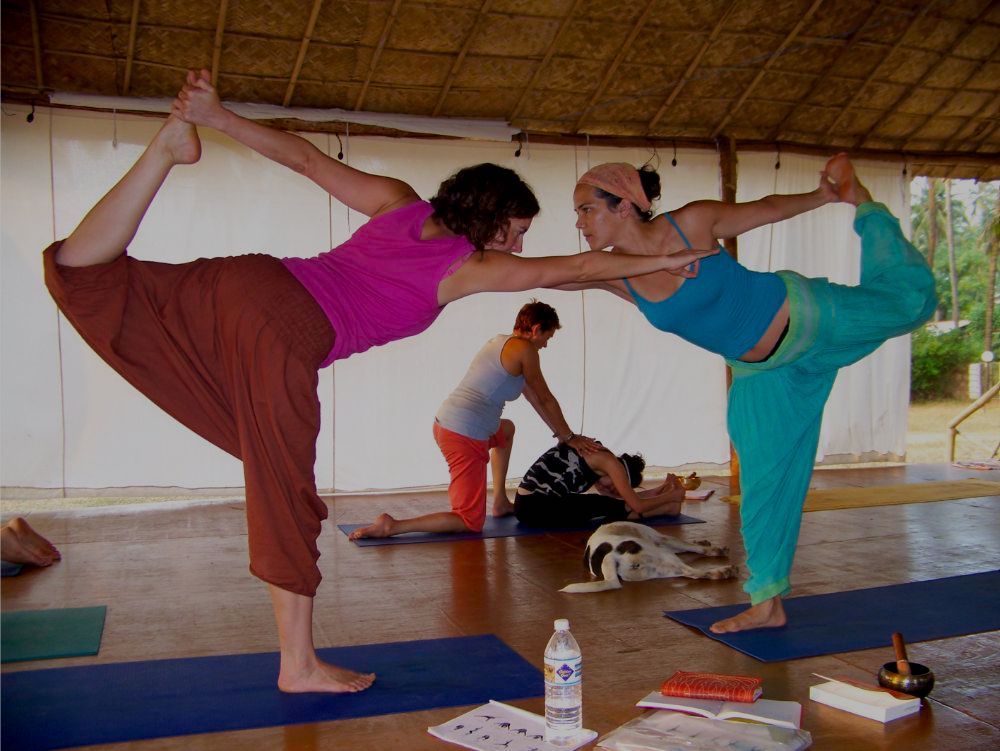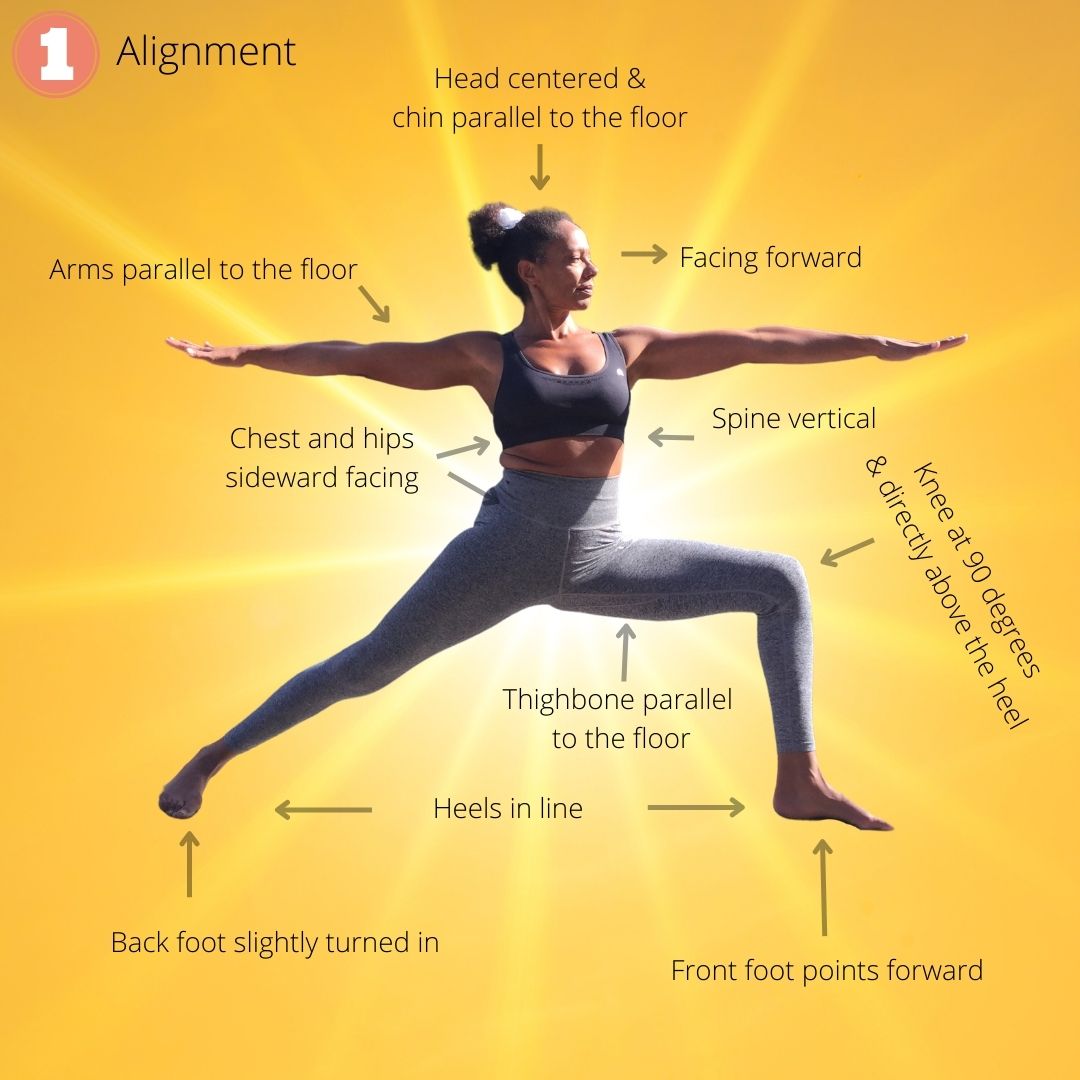 Level 2, 300 Hour Yoga Teacher Training Course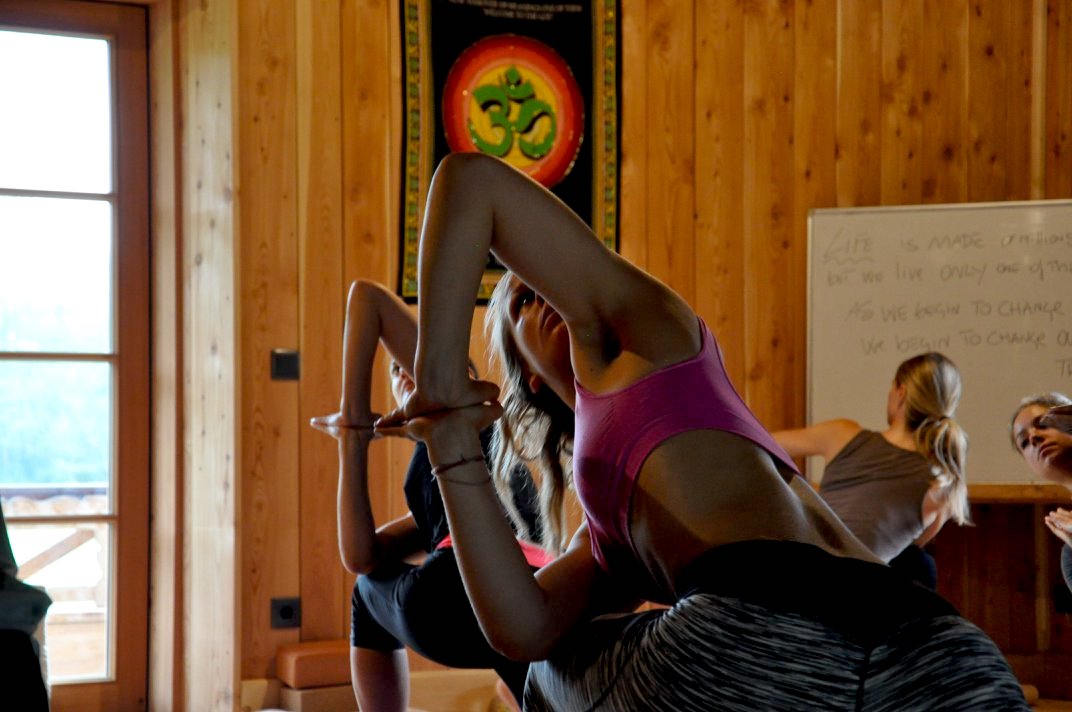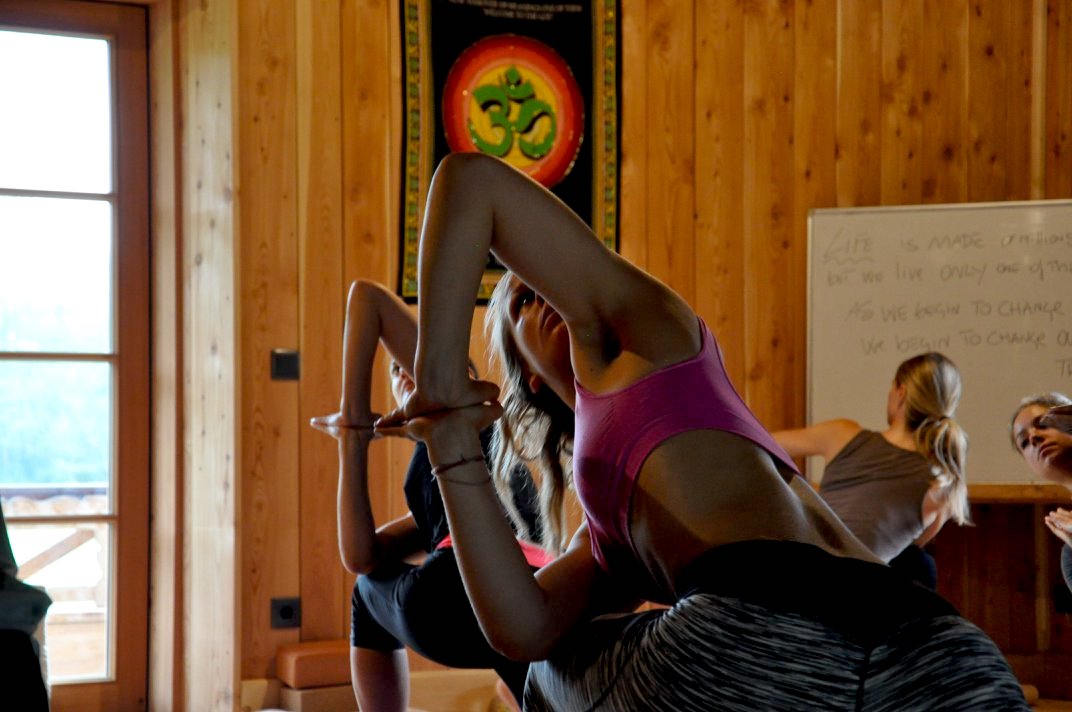 Next Dates to be Announced
---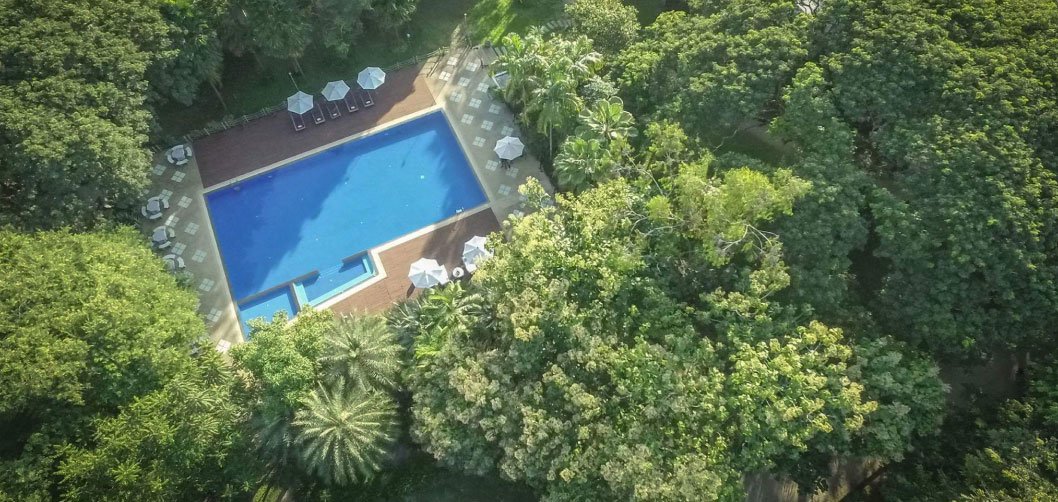 Next Dates to be Announced
---
Retreats