EXPERIENCED & DEDICATED TEACHERS
We are all unique individuals with vibrant characters passionately sharing our love and practice of yoga wherever we go. Our intention is to flow through life embracing and embodying authentic yoga teachings, not just practicing yoga but living it.
We love sharing our spiritual experiences and practices to support individuals to shine the light of self-reflection on themselves and bring about personal growth and transformation.
Through our wide variety of skills, knowledge, and understanding we offer a wonderful diversity of practices and experience. We welcome you to join us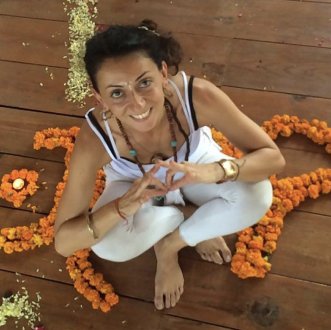 Gaia Ceccarelli
Tribe YTT Senior Teacher & Facilitator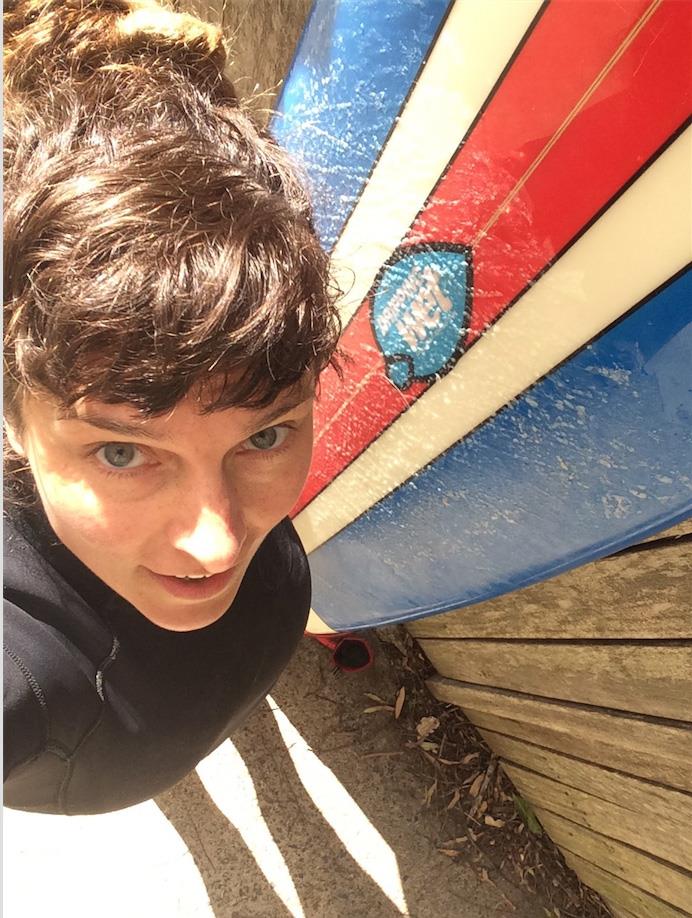 Stefanie Perkuhn
Tribe YTT Primary Teacher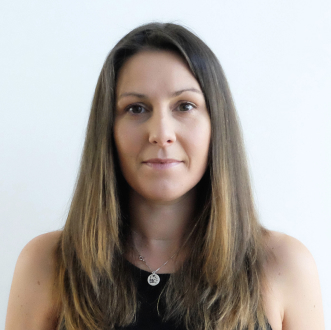 Shelley Aspden
Yoga Teacher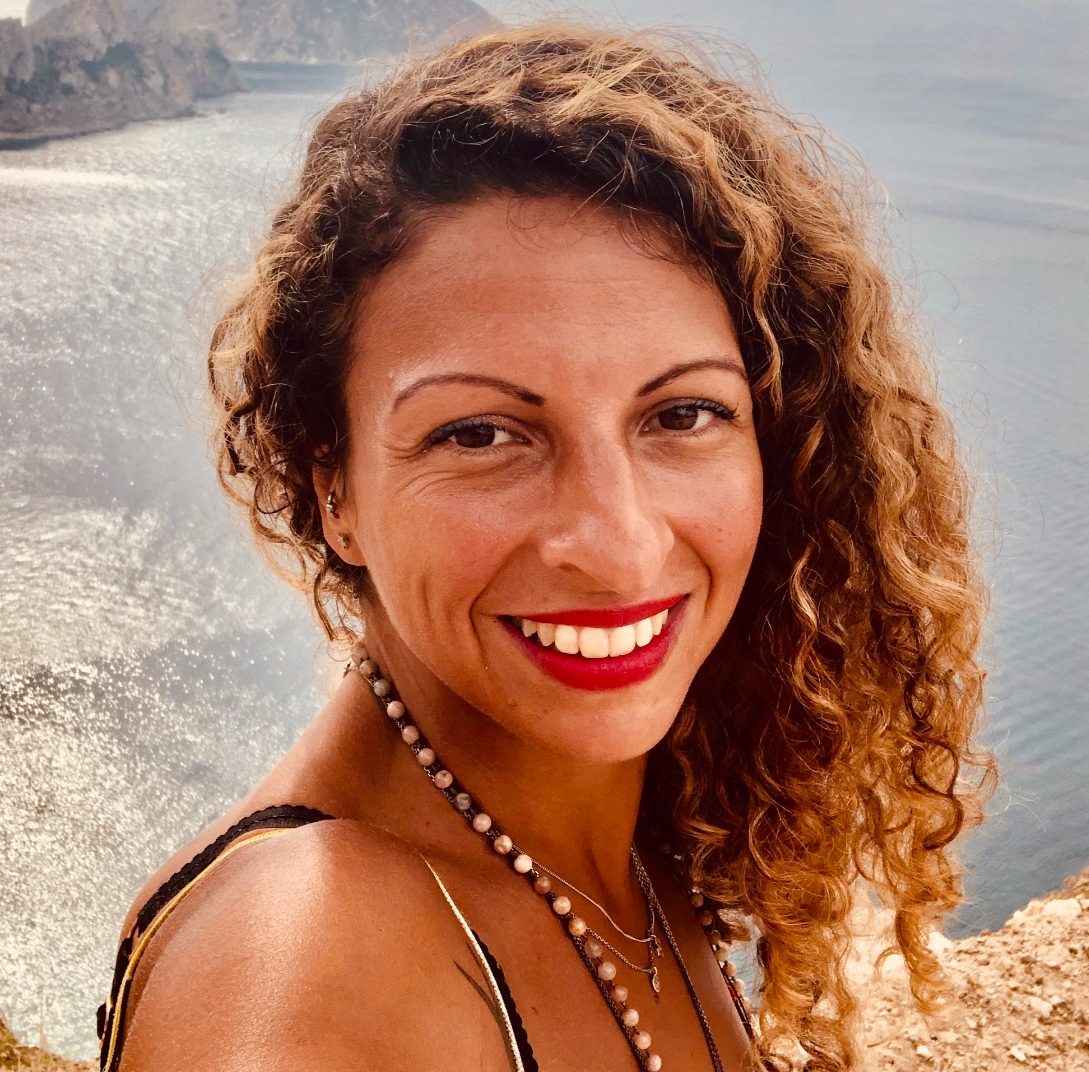 Mays Ali
Yoga Teacher & Nutritional Therapist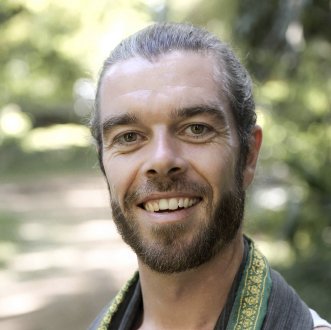 Rory Trollen
Tribe YTT Senior Teacher and Facilitator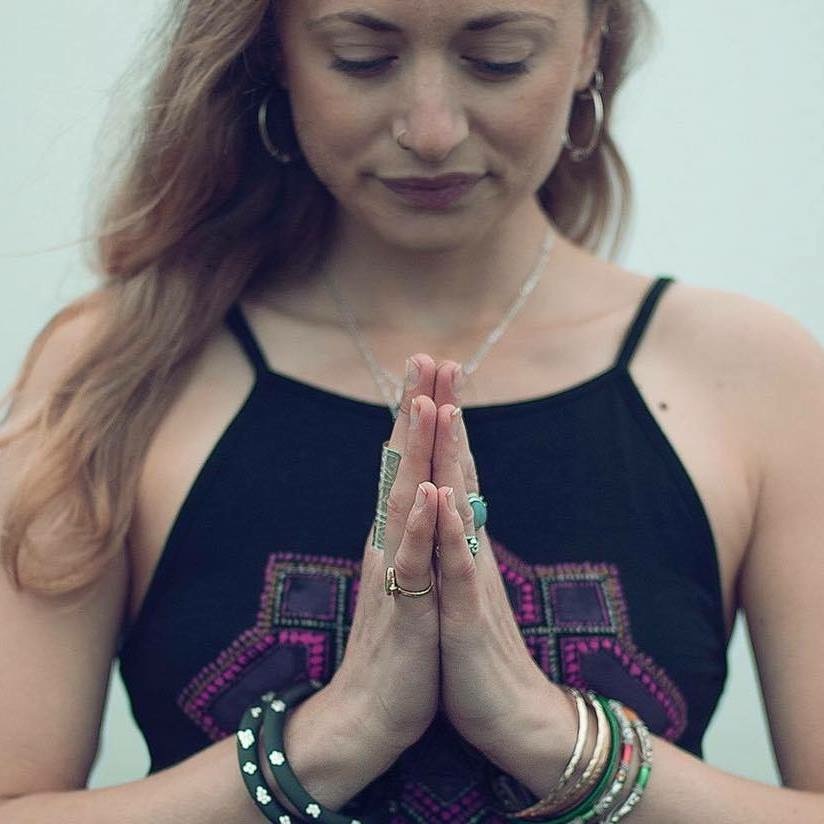 Holly Knight
Tribe YTT Primary Teacher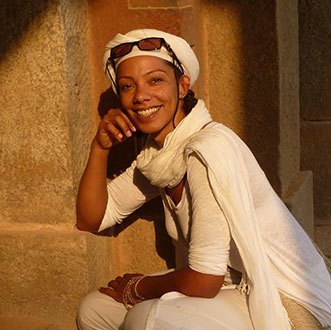 Scarlett Dee
Tribe YTT Senior Teacher & Facilitator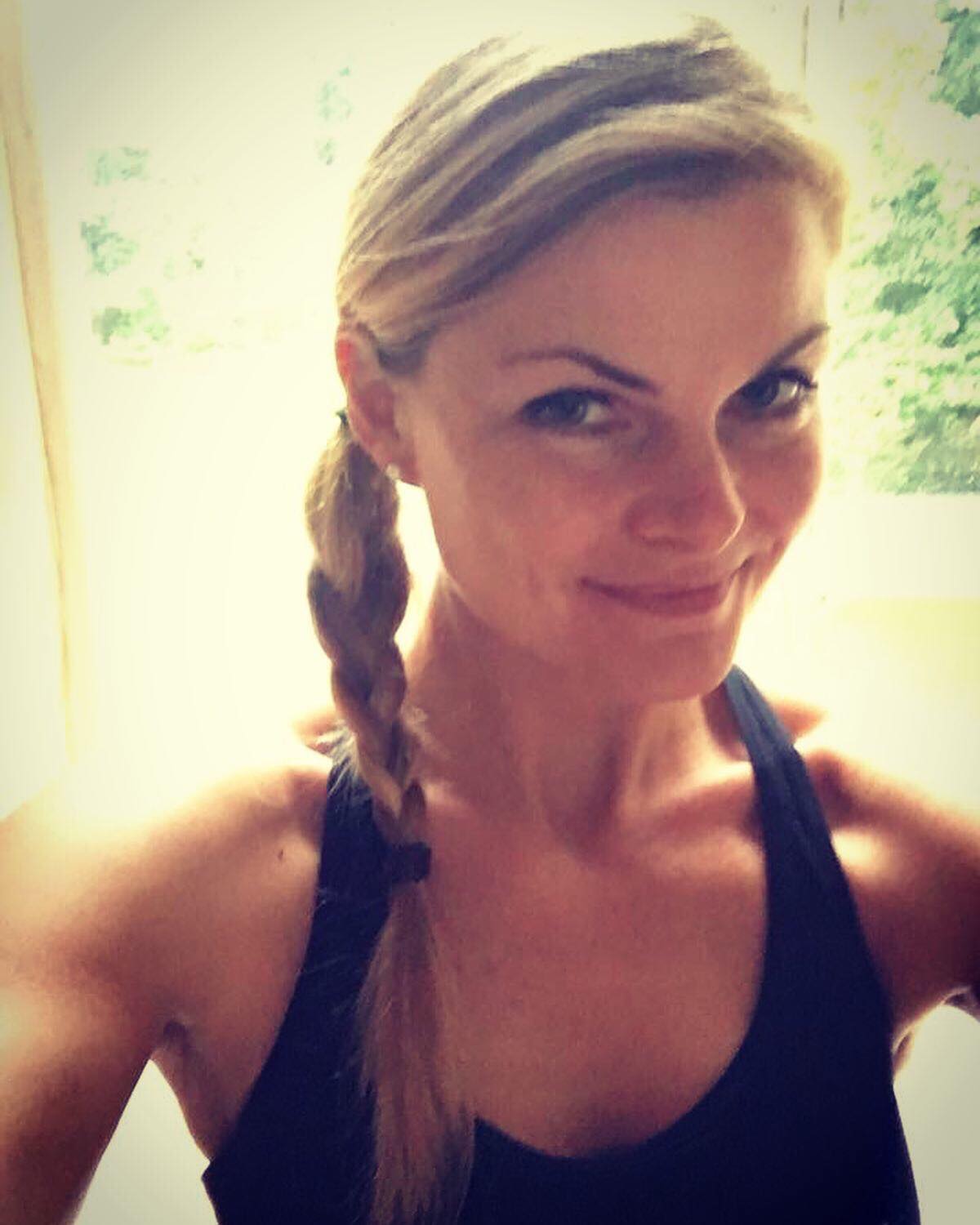 kristyna vopickova
Guest Teacher for 108 Sun Salutations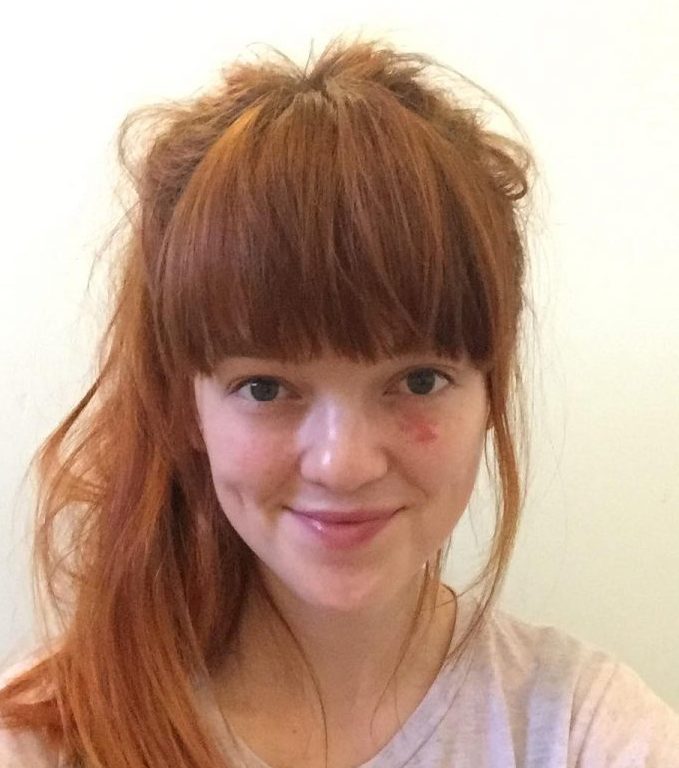 Tasha Slinn
Tribe YTT Primary Teacher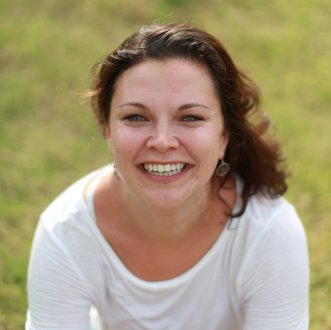 Olga Marusova
Tribe YTT Primary Teacher