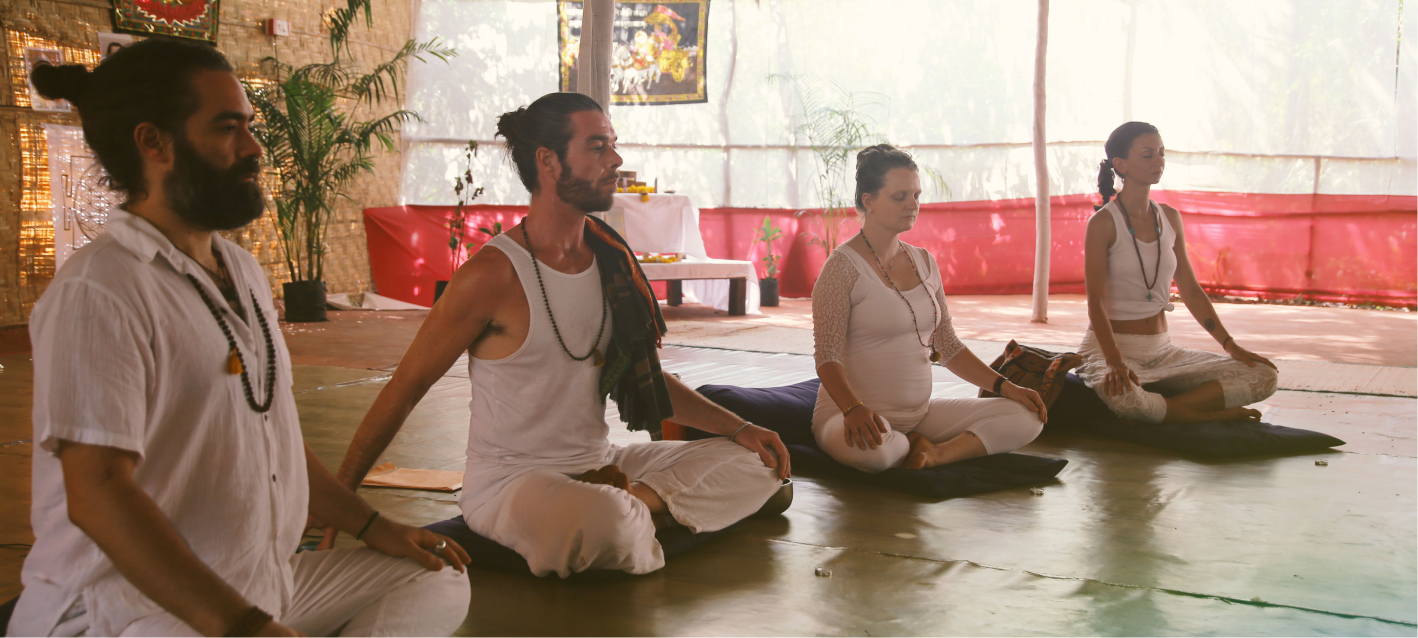 Tribe teachers walk through life embracing and embodying authentic yoga teachings, not just practising yoga but living yoga.
From personal experience they support and guide other individuals, on yoga teacher training courses and retreats, to utilise yoga in their daily living too
When you attend a Tribe ashtanga yoga teacher training or yoga event the teachers present you with a wide variety of skills, knowledge and understanding. Every Tribe teaching team has a wonderful diversity of practice and experience.
Tribe teachers are unique, special individuals with vibrant characters passionately sharing their love and practice of yoga wherever they go.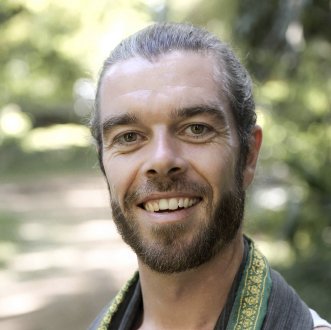 Rory Trollen
Senior Teacher and Training Facilitator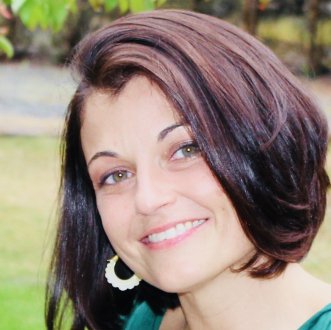 Safah Roberts
Senior Teacher and Training Facilitator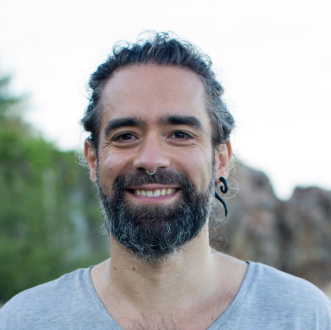 James French
Senior Teacher and Training Facilitator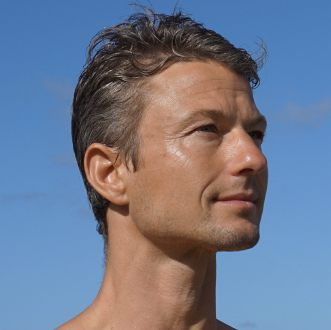 Christian Klix
Yoga Teacher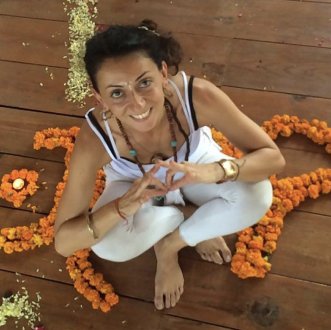 Gaia Ceccarelli
Senior Teacher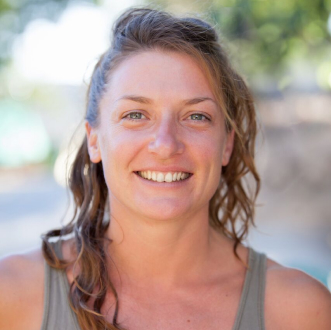 Emily Baxter
Yoga Anatomy Teacher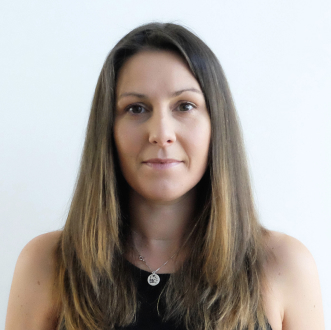 Shelley Aspden
Yoga Teacher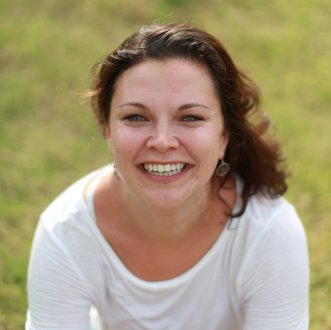 Olga Marusova
Yoga Teacher & Tribe's Administrator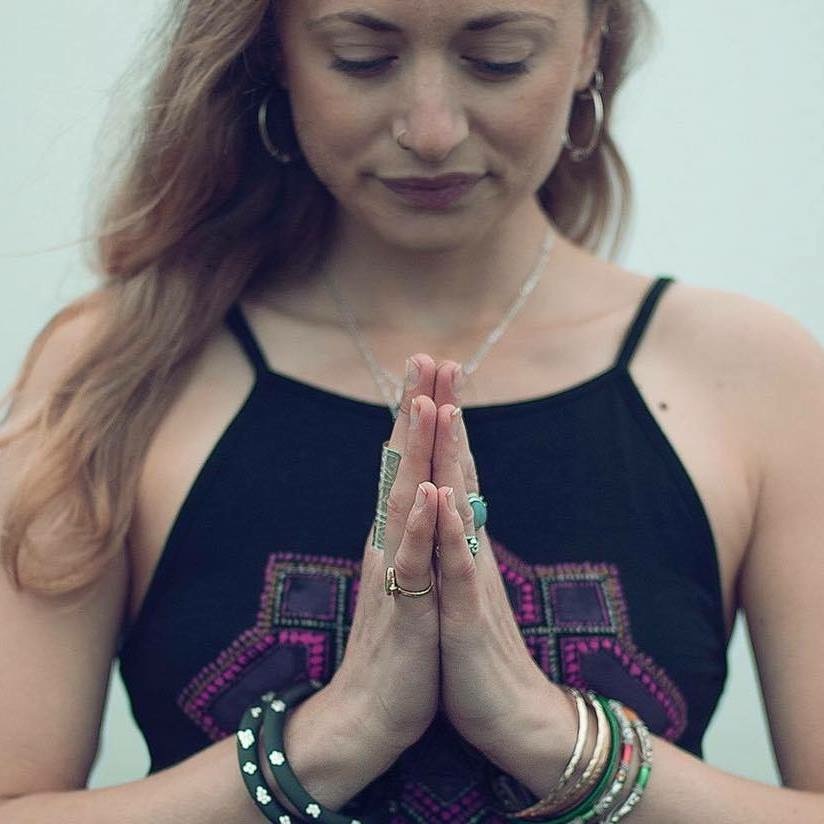 Holly Knight
Yoga Teacher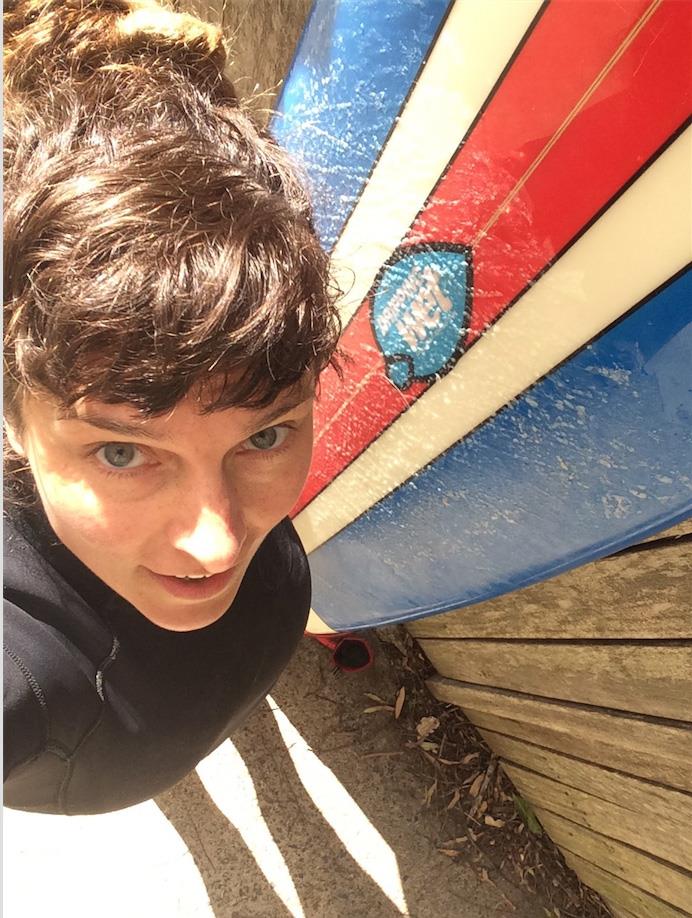 Stefanie Perkuhn
Yoga Teacher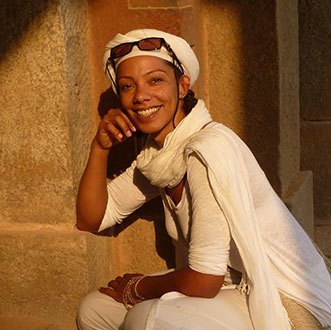 Scarlett Mehigan
Senior Teacher & Facilitator