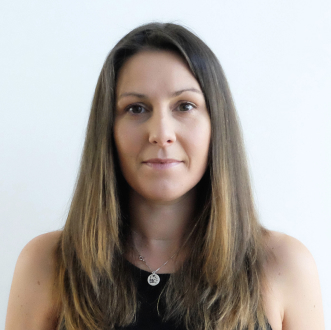 Shelley Aspden
Yoga Teacher
Vinyasa, Hatha, Meditation, Yoga Anatomy
---
Shelley was born in England, November 1982.
After completing 7 months of chemotherapy in 2010 she explored yoga as a form of rehabilitation. The practice provided her the tools to transform her life, helping her heal, physically, mentally and spiritually.
Her passion for teaching was developed when she attended Tribe-Yoga's 200hr TTC in Goa, 2012. The teachings, the practise, the energy opened her eyes to her dream, true desire; to teach yoga. In 2014 she attended another Tribe Yoga 200hr TTC as an assistant teacher. She has also studied intensively with Magic Pond Raja Yoga school in Seoul and Agama school in Thailand. In August 2016 Shelley completed her 500hr TTC with Tribe Yoga, and from that time she has been engaged in a new adventure of teaching yoga full time across Europe and India.
"Over the last 5 years my passion for health, nutrition, exercise and the outdoor life has enhanced alongside my enthusiasm for sattva, balance. I'm an avid hiker, cyclist, runner and adventurer, always open to the possibilities of a new challenge. Along side my love of nature and the abundance that it provides, is my interest and passion for spirituality and esoteric science. This connection and understanding of spiritual practices has allowed me to understand that I create my own happiness from within. Yoga has provided me with the innate ability to move through life with less friction and frustration. Each day I face new challenges, and learn something new."
Shelley has now settled in Cheshire, UK, running the Ministry of Yoga health and Well-being center with her husband Dan. It has always been their passion to share yoga and other holistic practices with the community. Tribe now delivers Level 1 Teacher Training and 20 Hr intro to teacher training courses at the Ministry of Yoga
upcoming events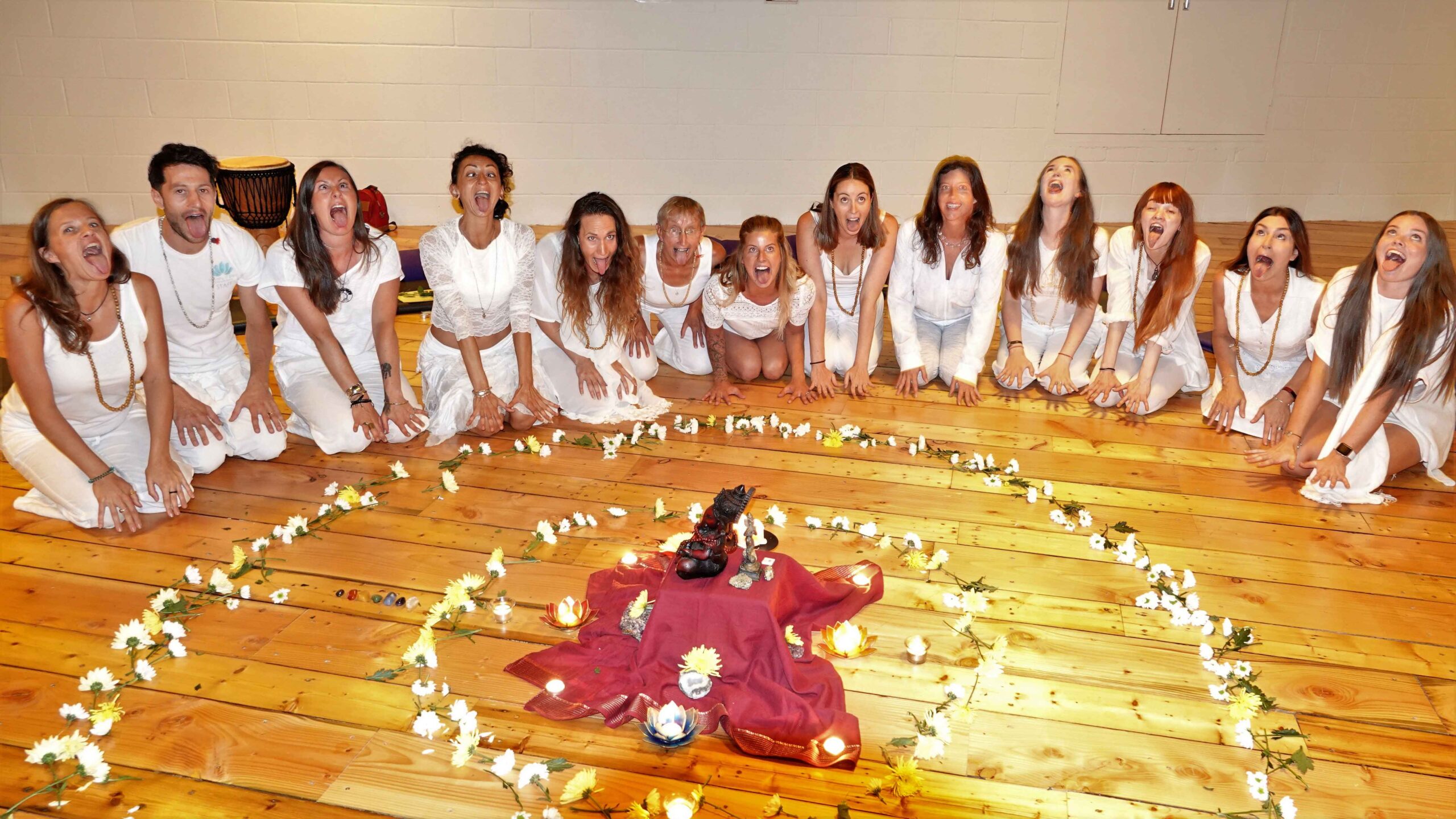 Next Dates to be Announced
5 Saturday Afternoons
---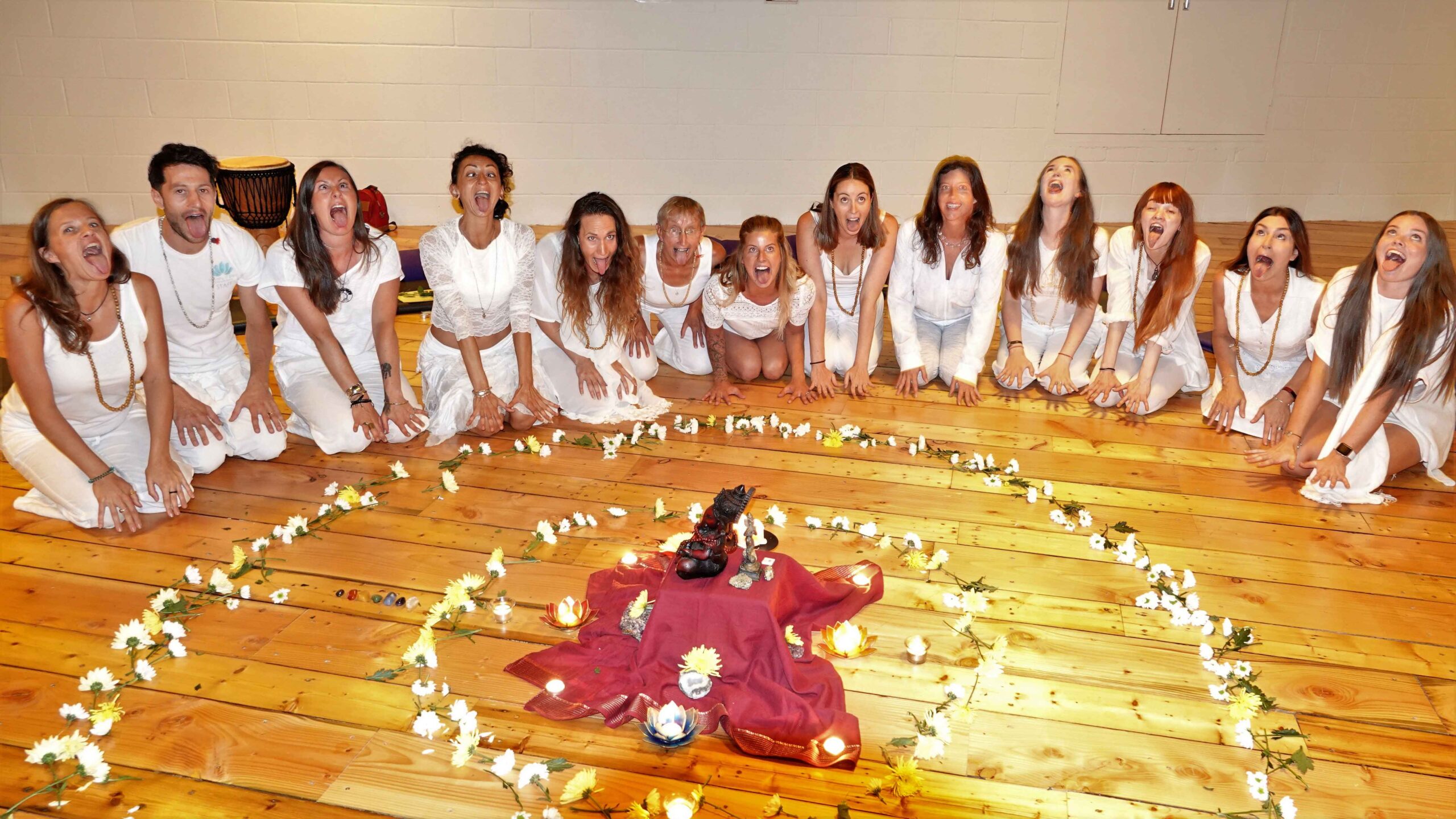 Next Dates to be Announced
23 days
---