Level 1, 200 Hr Ashtanga Vinyasa, Hatha & Mixed Styles YTT
UK 200-hrs (Residential)
DATES Next dates to be announced
If you wish to sign up please complete the application form and if the training is able to happen you can pay the deposit one month before the training begins
The training will be delivered by a diverse international teaching team to support you in your journey of self-inquiry and self-exploration. There will be three main teachers – Gaia , Holly & Tasha. Shelley will teach anatomy. As a team they will guide you through the different styles of yoga, exploring theory and practice, allowing you to discover your teacher's inner voice. Tribe teachers are all fascinating individuals who each bring something different to the training. All have been living the yogic lifestyle for many years and express themselves from a deep aspiration to evolve.
The training is a wonderful melting pot of different personalities, cultures, backgrounds, ideas, and experiences. The right place to broaden your perspective and venture on a very special, diverse, unique and exciting journey of new friendships, new growth, and new horizons.
TRAINING COST:
Residential Package 3100 GBP
Early Bird Discount @ 2900 GBP
includes single accommodation in a local guesthouse, Tuition, Yoga Alliance Certificate, Daily Breakfast Smoothie
Non-residential Package 2300GBP
Early Bird Discount @ 2100GBP
includes Tuition, Yoga Alliance Certificate, Daily Breakfast Smoothie
TO BOOK
1) Complete the Application Form
2) If you are accepted on the training you will then pay 300 pounds (350 Euros) to secure your place
3) After completing deposit you will receive pre-study and the reading list recommendations
4) Pay final balance 6 weeks before the training commences
Next Dates to be Announced
23 days
---
Training cost: 2300 UK Pounds
Package includes:
Tuition
Study materials
Yoga Alliance certificate
Breakfast smoothie and scheduled meals
Max. No. of Students
12
Schedule
It is important to recognize that the three-week training is super intensive with long days and demand for continuous focus and commitment.
Tribe's three-week level one yoga teacher training course has the same syllabus, content, and required hours as the Tribe four-week training. There are 2 1/2 days (Saturdays) scheduled during the training as 'time off' for self-study and a to have a lie-in in the morning.
Daily schedule
Sunday to Friday
*05:30 – 09:00 Morning yoga practice
*09:00 – 10:30 Breakfast
*10:00 – 13:30 Morning lectures
*13:30 – 14:30 Lunch
*14:30 – 05.30 Teaching methodology and teaching practice
Please note following deviations from schedule
Saturday 17th & 24th October
15.00 – 20.30: Teaching methodology and teaching practice
Thursday 29th October
05.30 – 14.00 Morning practice & Lectures
14.00 – Free Time for Study
Monday 2nd November
13.30 – 17.30 Sadhana & Closing Ceremony
Teachers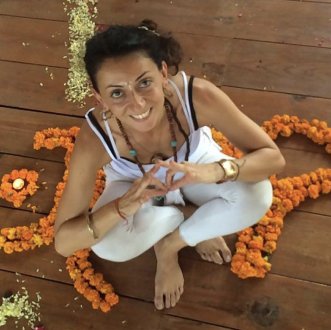 Gaia Ceccarelli
Tribe YTT Senior Teacher & Facilitator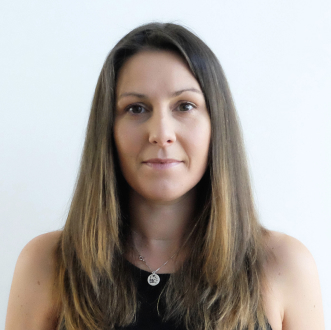 Shelley Aspden
Yoga Teacher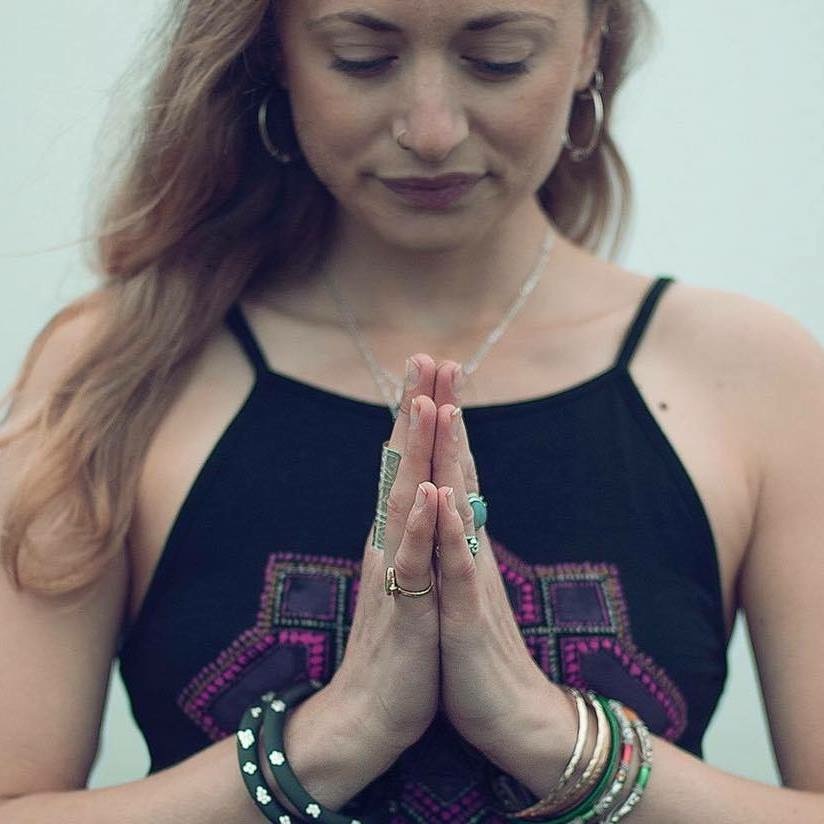 Holly Knight
Tribe YTT Primary Teacher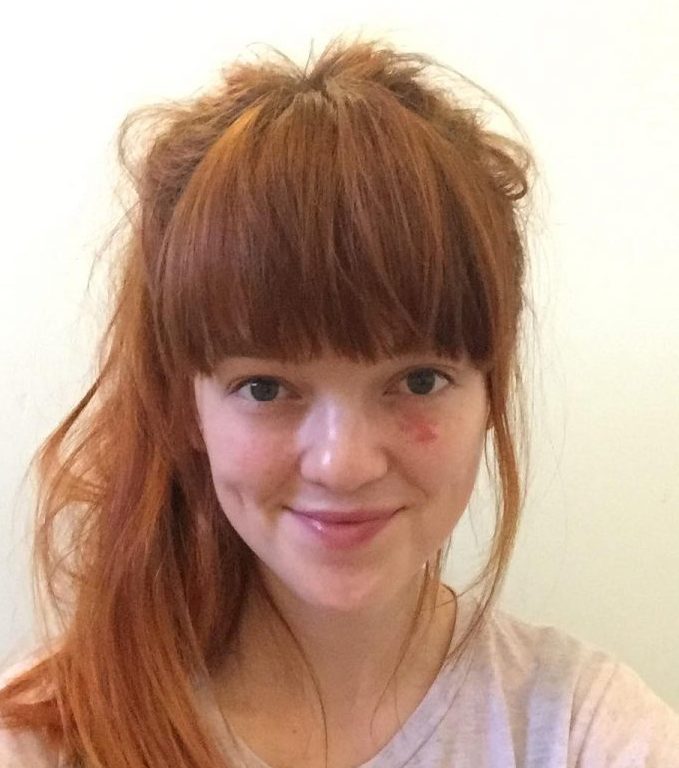 Tasha Slinn
Tribe YTT Primary Teacher
Venue & Accomodation
The Ministry of Yoga and Well-being was built in 2015 in Crewe, Cheshire to provide a safe, comfortable and relaxing space for the local community to engage mindfully in holistic and well-being practices.
This beautiful center hosts a wonderful community of teachers and therapists from the local area who offer classes, workshops, treatments and more to the people of Crewe and the surrounding areas.
There are three beautiful yoga studios, four therapy rooms, a cafe space with outdoor roof terrace, changing facilities and full disability access throughout.
ACCOMMODATION
You will be accommodated in a nearby guest house within walking distance from the venue.
All rooms are single occupancy with shared bathroom
Upgrades available at extra cost
Meals
During the training you will receive a breakfast green smoothie as part of the course.  Tea and coffee will be provided at break times for all students. Students can eat their own lunches in the cafe, limited fridge space will be available.
Travel info
The Ministry of Yoga is a 15 minute walk from Crewe train station.  Crewe train station is a central hub for rail transport, linking the Northwest to all major cities such as Manchester, Liverpool and London.
There is free on street parking around the center, and we have bicycle racks for those people peddling to the studio.
Student Testimonials
Susy Walsh – Level 1 UK 2018
"I attended the Intensive 3-Week 200hr Teacher Training in July 2018 at the Ministry of Yoga in Cheshire. The course was brilliantly varied between philosophy, theory and practical lectures and I felt like I was learning something new every day and it was always engaging. The teachers were very knowledgeable, motivating and inspirational. My personal asana practice improved immensely and the more subtle benefits of Yoga, that I was aware of but perhaps hadn't truly experienced before, surfaced and became much more perceptible. I signed up to the Teacher Training with the view to challenge myself and step outside my comfort zone without having the intention of teaching yoga but after completing the training I've caught the bug and have started teaching my own classes. I highly recommend the course to anyone who wants to deepen their own practice or wishes to become a proficient and well-rounded teacher."
Spa treatments
The venue has a treatment clinic offering a variety of therapies that you can book during your training. Visit: Ministry of Yoga Therapies 
Syllabus
The syllabus is the same an all Tribe Level 1 trainings, maintaining a high standard of teaching throughout.  Gaia will be leading the training supported by Holly & Tash.
Please visit Tribe Level 1 trainings for detailed info on the syllabus and other elements of the training.