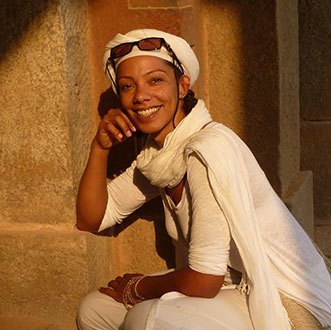 Scarlett Dee
Yoga/Tantra Teacher, Breathwork Coach, Sound Healer, Spiritual Life Coach
Tribe YTT Senior Teacher & Facilitator
---
'I am what I am
Available to awareness, wisdom, truth. Softening into that place of relaxation, peace, joy, smiles, laughter & love.' – Scarlett Dee
With over three decades of dedicated exploration, Scarlett has forged an unconventional and independent path, marked by worldwide travels and deep spiritual quests. Her journey has led to a profound understanding of spiritual practice and conscious living
Scarlett's yoga journey began in her early twenties during extensive travels through Asia. She found solace in the heart of nature and sacred places of worship, ultimately leading her to the spiritual heartland of India. Later in Ibiza Godfrey Devereux, introduced her to Ashtanga, the eightfold path, and Advaita teachings. Under his mentorship, Scarlett's yoga practice evolved, both on and off the mat, transforming concepts into tangible experiences. Meditation, asana, and the wisdom of Patanjali's sutras unraveled the mysteries of daily existence, revealing the true 'Flow' of life.
As the years passed, Scarlett's spiritual journey deepened through the teachings of Tantra, infusing her life with color, meaning, and depth. Surrender, gratitude, connection, and, above all, love, became the cornerstones of her existence.
Today, Scarlett envisions a world where individuals embrace spiritual teachings & practices, unlocking their true potential and enriching their lives and the lives of those around them with relaxation, peace, joy, smiles, laughter, and love.
Qualifications & Offerings
Alliance Experienced Registered Yoga Teacher (E-RYT)
Continued Education Provider (YACEP)
Hatha, Ashtanaga & Tantra Teacher
Pranayama Teacher
Asana Expert
50hr, 200hr, 300hr, Yoga Teacher Trainer
Yoga Nidra Teacher Trainer
9D Breathwork Facilitator
Transformational Breathwork Coach
Sound Healer & Cacao Ceremony Mama
Spiritual Lifestyle Coach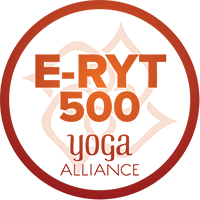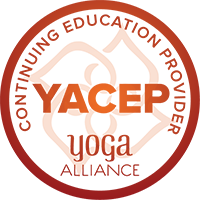 upcoming events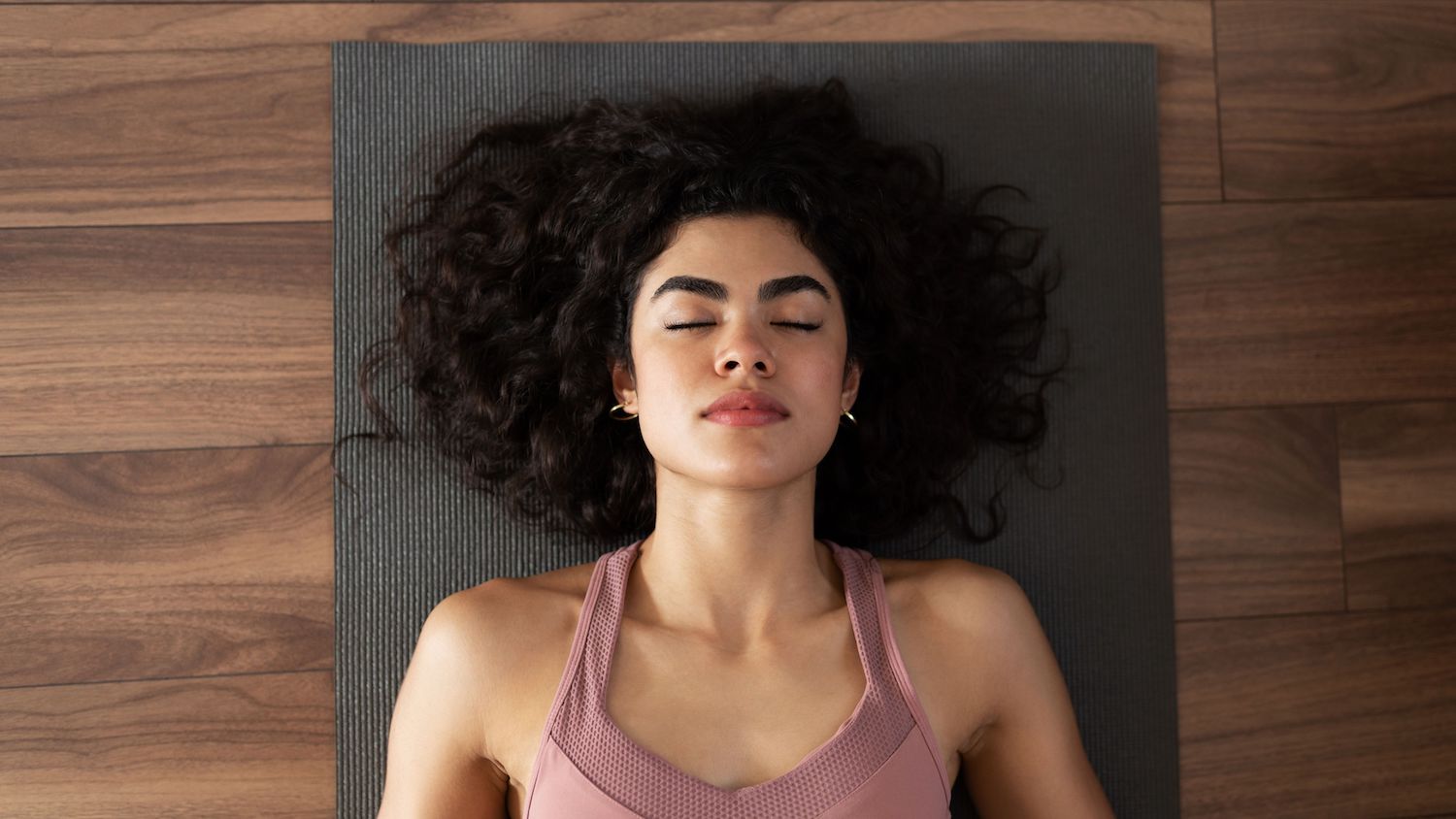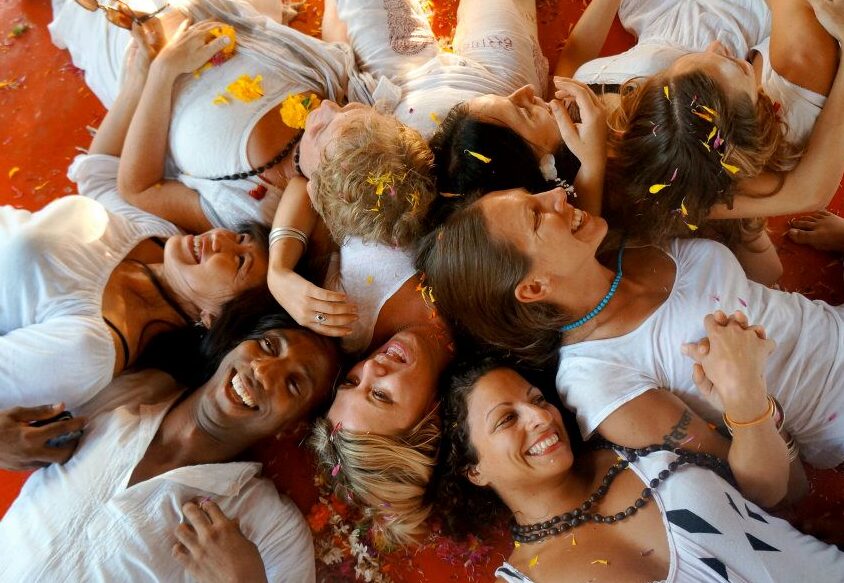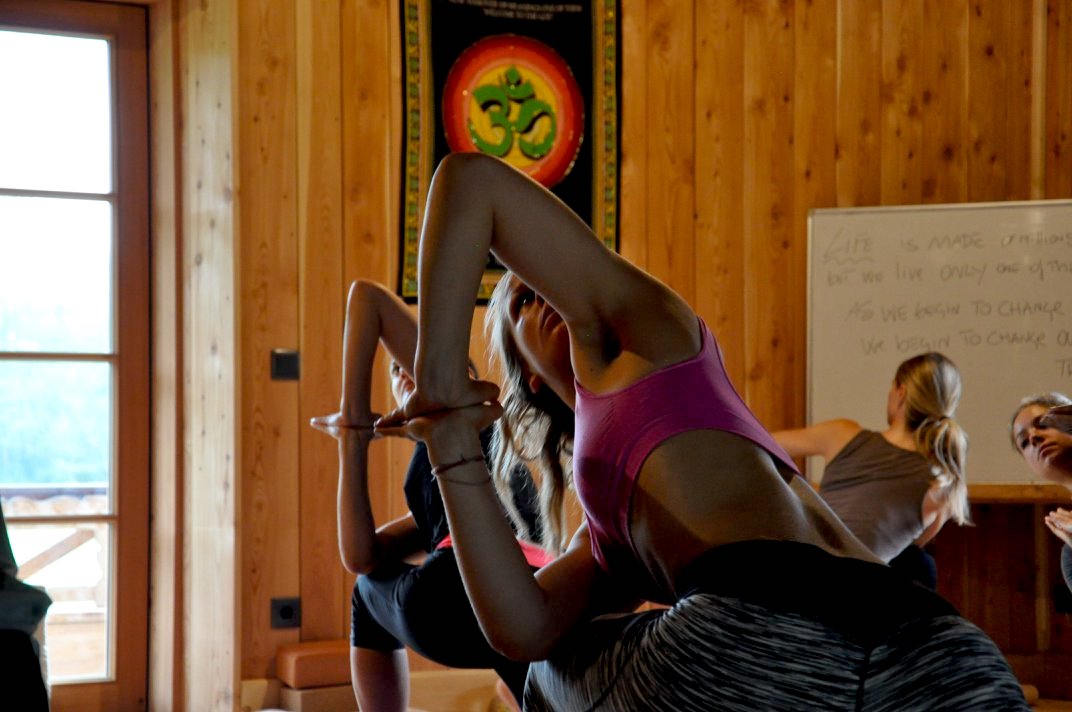 Next Dates to be Announced
1 Week
---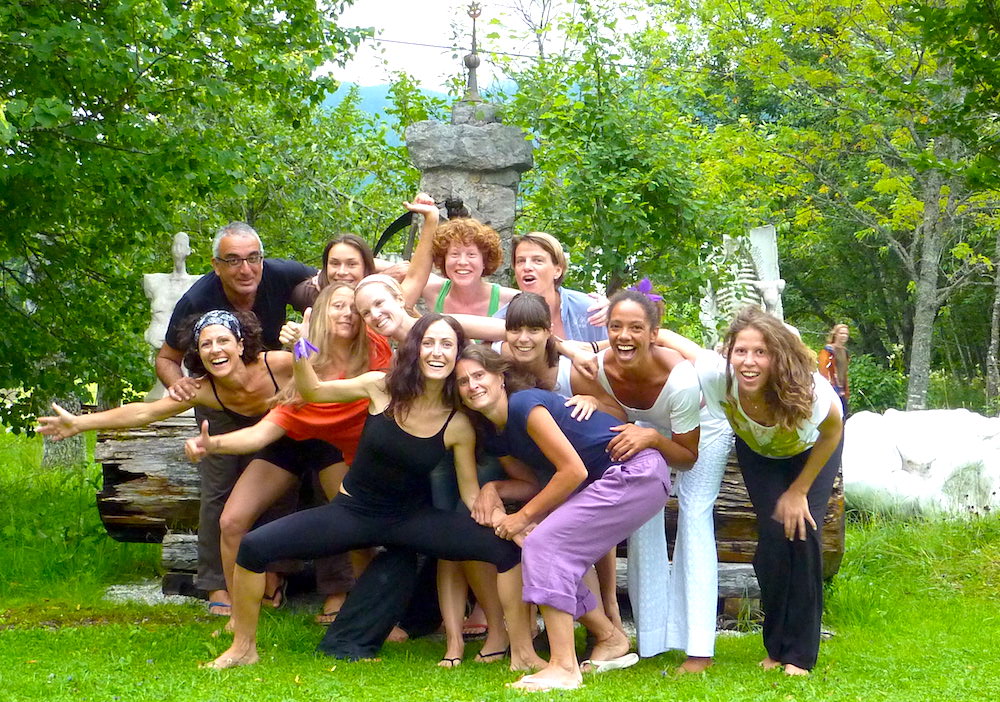 Next Dates to be Announced
1 Week
---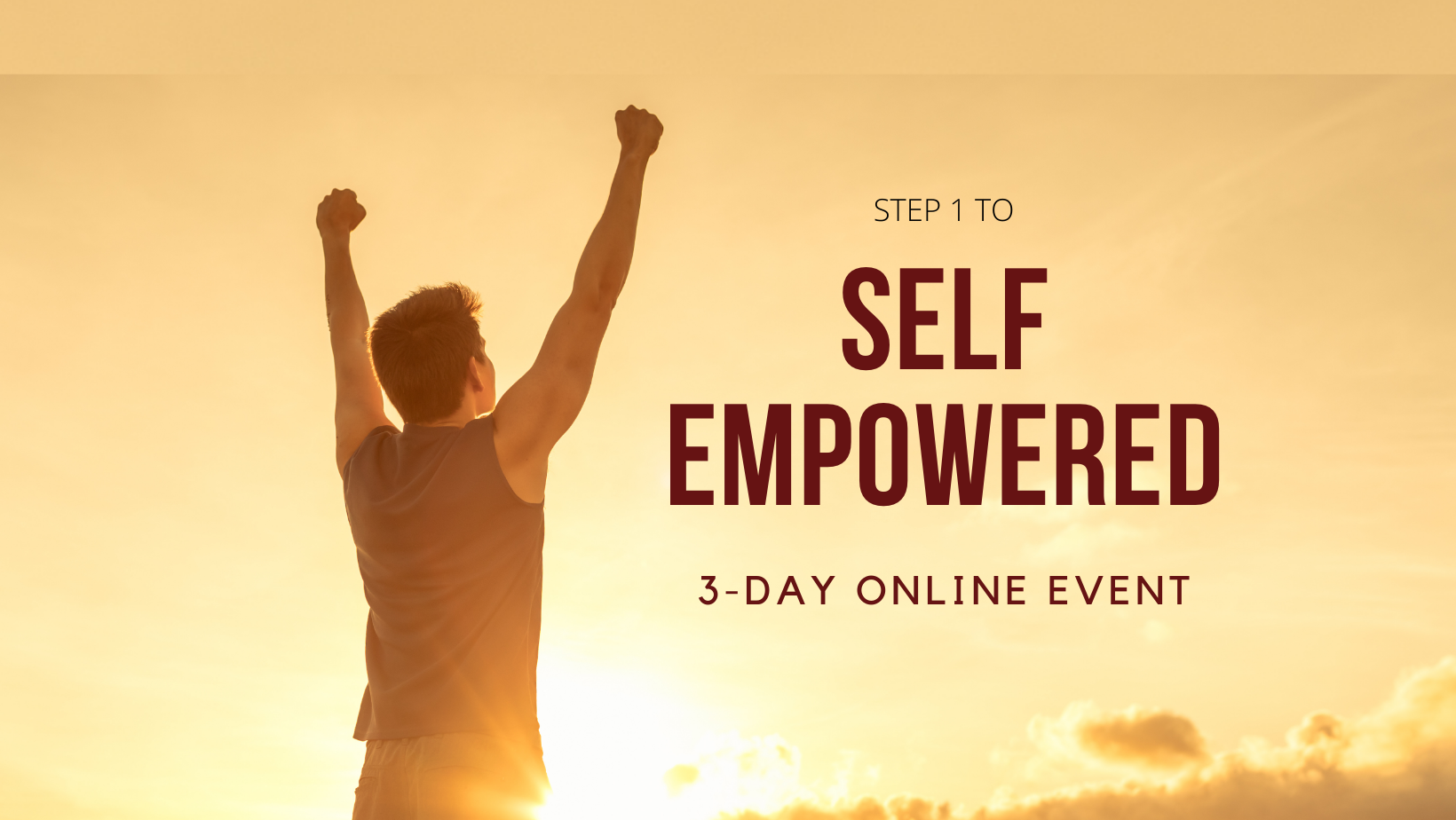 Next Dates to be Announced
3 Days
---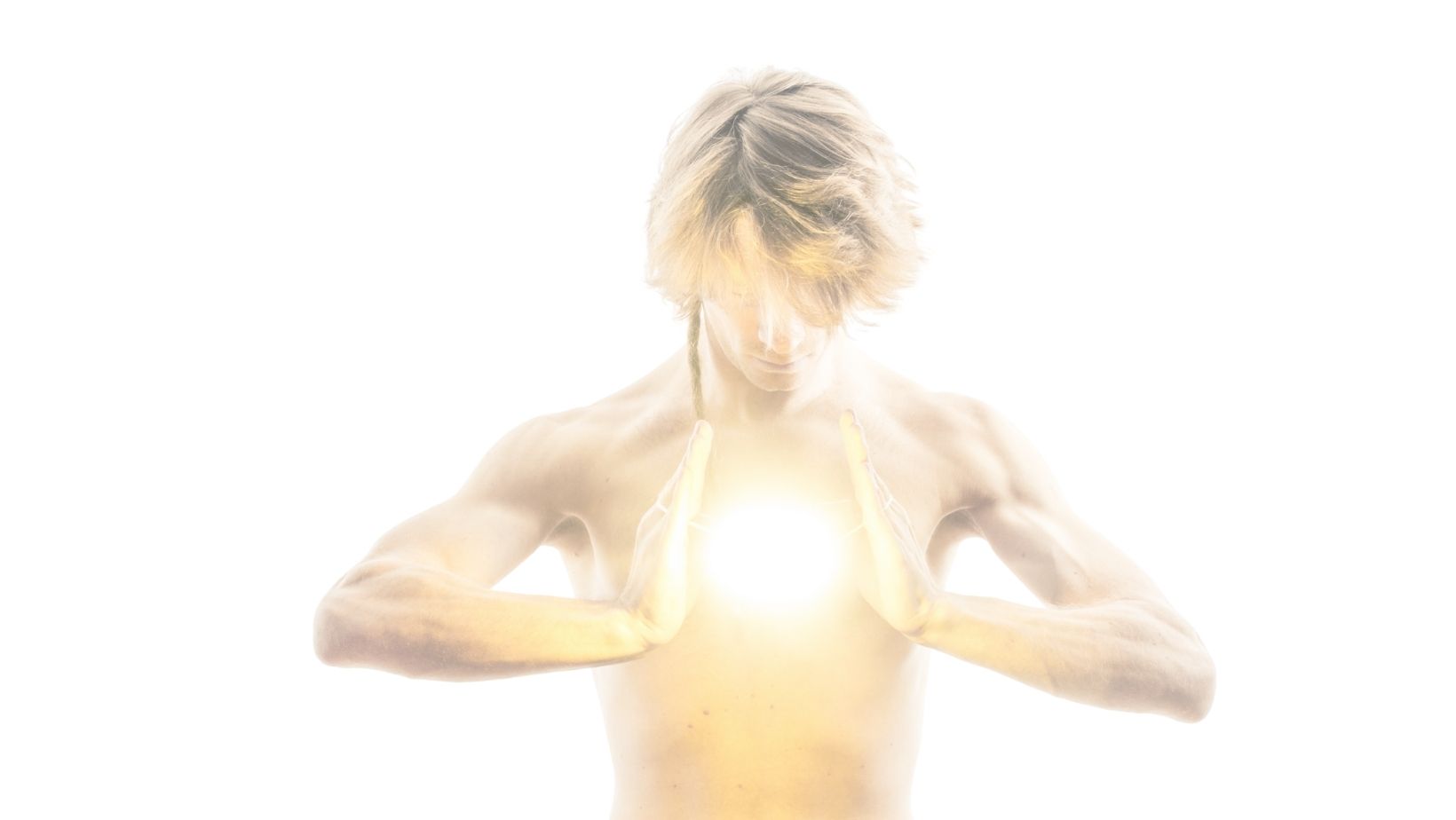 Next Dates to be Announced
7 Weeks
---