Feb 27, 2019
Tribe's First Long Term Yoga Teacher Training UK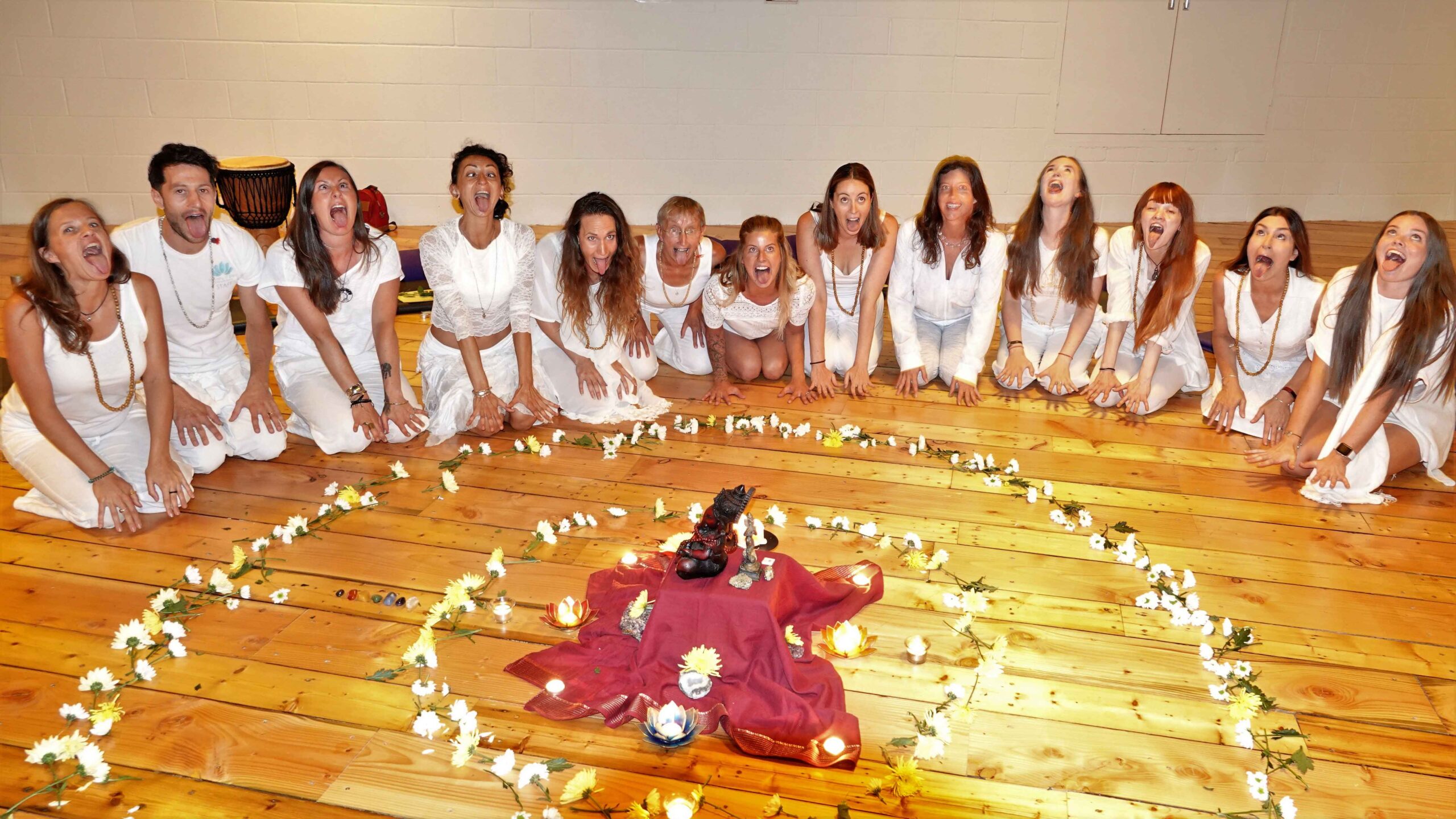 What is Long Term Yoga Teacher Training?
Normally a YTTC training can be completed in as little 3- 4 weeks (intensive). For some people, it's not possible to leave the day-to day life behind and attend an intensive yoga training in a foreign-exotic country. For that reason, Tribe-Yoga International Teacher Training School and The Ministry of Yoga have thought of a way to help those people, to realize their dream.
Convenient Solution For Professionals Who Are Interested in Spiritual Development
This first long-term Tribe YTTC has been designed for working people, those who for whatever reasons cannot leave their lives on stand by for a month. A Yoga Teacher Training is a life-changing experience that requires total commitment, energy, and focus. This long term YTTC gives the opportunity to study in-depth, to metabolize the theory and also gives extra time for personal practice, teaching practice, and homework assignments.
No Need To Take Time Away From The Important Things In Life
If you want to become a Yoga Teacher but family and work keep you busy, this is the right course for you. You can follow your passions without having to take energy away from your social and daily life. You can decide how to organize your time without giving up anything.
The structure of this training will make everything more digestible on a practical and emotional level as well and you will have the possibility to apply the lessons learned in your daily life, workplace, and personal relationship. The venue, The Ministry of Yoga is a beautiful building which holds a positive energy. As soon as you walk up the path, you're in a different world, some have said 'an oasis of calm in the heart of Crewe'. There is a dynamic, nurturing and energetic community here at MoY.
Moy is a mix of teachers, therapists, volunteers, students, and staff, who all strive to create and hold space for each other. The perfect space to explore and delve deep into our true natures. The ideal space to confront our challenges, and embrace our potential. During the time on the 8 months long TTC, you'll have access to studio space during the day, to practice your teaching skills with friends and students.
MoY has a diverse program of Yoga for you to engage with, with many talented teachers, to support you on your journey. The MoY cafe is a place to relax, study, read, and socialize. MoY is a space for friendships to be forged, connections to be strengthened and potential to grow, we hope to see you here soon.