Jul 11, 2022
Are chakras real?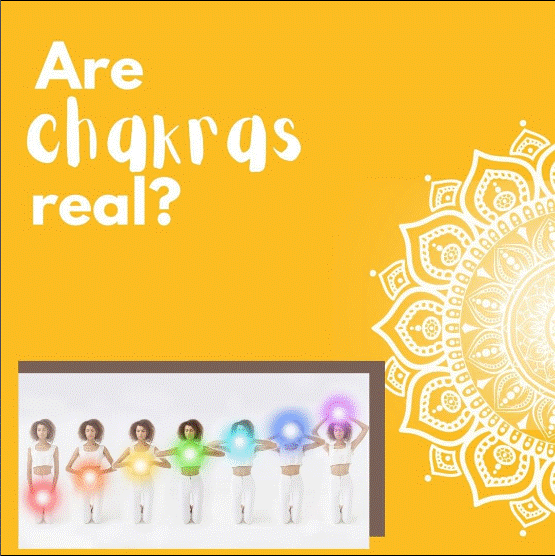 Are chakras real?
What is all the talk and mentions of chakras in the yoga world?
Do you know what they are? Or what they are supposed to be?
Is there any scientific foundation to the existence of chakras?
Is what you know just hearsay or experience?
Is it fantasy or wishful thinking?
Are we simply repeating what others have told us? Or are we able to have a tangible, repeatable experience of those so called chakras? And what is that experience?
What does it mean to be activated at the Level of Anahata? What does that feel like? Look like?
If these questions get you thinking and curious or fired up with lots to say and share then maybe you would like to get together and discuss chakras with other yoga teachers and practitioners.
Do you feel a yearning to share thoughts, experience and understandings on this topic of intrigue in a safe and open community space? Leave a reply if you would be interested in attending occasional online meetups to dive deeper into yoga theory and philosophy.