Aug 8, 2018
Asana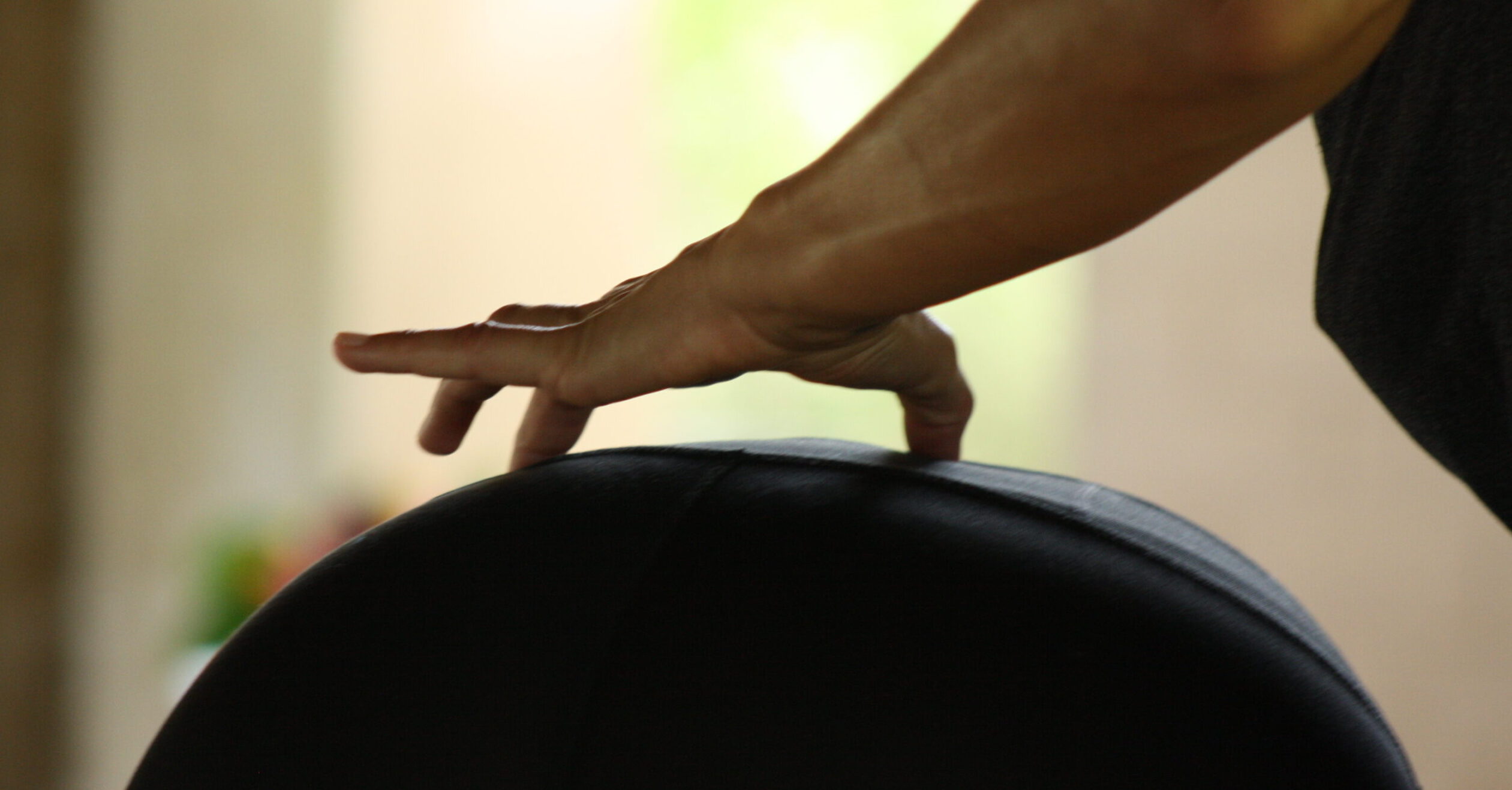 On a spiritual level asanas give us an opportunity to fine-tune our awareness and sensitivity so we can become more intimate with the subtlest depths of our being. As we
Here at Tribe we have absolutely no bias to any particular style of yoga asana. No matter how dynamic or gentle in style, we look to the quality of attention and awareness, the application of sensitivity, honesty, openness, generosity, and focus to define a practice as yoga.
All Tribe students receive the confidence and understanding it takes to journey towards one's inner wisdom and truth. Here you learn to tune into your individual needs, limitations, and possibilities so your yoga practice becomes more and more unique, reflecting and expressing your individuality on a day-to-day basis. We wholeheartedly encourage students to flow in their own style and honor their natural rhythm by teaching the basic fundamentals of practice which, once understood, can be applied to all styles of asana.
All the teachers of Tribe have been practicing and training in asana for many years and are able to teach more than one style of yoga. Most of the teachers have a traditional Hatha and Ashtanga Vinyasa based background and have developed their own style and will introduce creative, fun, and explorative sequencing in the classes taught on Tribe events.