9D Transformational Breathwork
SRI LANKA RETREAT (Residential)
9D Transformational Breathwork Self Mastery Retreat
PURGE YOUR POISONS & TRANSCEND TRAUMA 
🌟 Join us for a Life-Transforming 7-Day Journey: 9D Breathwork & Yoga Experience! 🌟
Are you ready to embark on a profound and empowering adventure to release stress, tension, and anxiety, and transcend trauma? Look no further! Our 7-day experience offers an unbeatable fusion of 9D Breathwork and Yoga —crafted to cater to all, irrespective of your experience level.
Get ready to purge everything that doesn't serve you, those limiting beliefs, those unbeneficial thought patterns, those trauma from the past, and then integrate and process your experience through yogic technology.
💫 Somatic Breathwork: A Path to Self-Mastery 💫
In the modern world, somatic breathwork has emerged as a popular practice for good reason—it holds the key to better health, self-mastery, and empowerment. Unleash the potential of your breath and dive into the realm of somatic experiences, where you'll learn to tap into your body's innate wisdom for healing and transformation.
🌬️ Discover the Power of 9D Breathwork 🌬️
The world of Somatic breathwork is evolving, and 9D Breathwork stands at the forefront of this movement. Immerse yourself in a cutting-edge technique that goes beyond the ordinary, offering a multi-dimensional experience like never before. Unlock the potential within you as you navigate through layers of consciousness, allowing profound release and healing to take place.
🧘 Embrace the Bliss of Yoga Nidra 🧘
Let go of the burdens you carry, and sink into the blissful realm of Yoga Nidra—a form of guided meditation that promotes deep relaxation and inner harmony. Experience a tranquil journey where your mind, body, and spirit find equilibrium, allowing you to let go of traumas and reclaim your personal power.
🧘 Yoga Asana 🧘
Our skilled instructors have been teaching students to become teachers for years. This means that the asana sessions that you will attend during the retreat will be delivered by teachers who will be supporting you to dive into a deeper understanding of how you can practice and express yourself on the mat in an empowered and effective way. These classes are going to revolutionize the way you practice asana.
🌟 Your Journey to Empowerment 🌟
Throughout this immersive 7-day experience, you will be guided by seasoned practitioners who hold a sacred space for your growth. Together, we will create a supportive community, enabling you to delve deep into your inner world and emerge stronger, wiser, and more empowered than ever before.
🧘 Limited Spots Available! Reserve Yours Now! 🧘
Don't miss this life-changing opportunity! Spaces are limited, so secure your spot today and prepare to embark on a transformational journey of self-discovery, healing, and empowerment.
Event Details 
Date:  18th – 24th November
Location:  Lagoon Beach Paradise Resort, Sri Lanka
Price: £1999 single, £1599 sharing (twin room)

£500 DISCOUNT SPECIAL OFFER £1499 single, £1099 sharing
Pay less and have your journey documented with video & testimonials. Limited spots available 
TO BOOK
 Follow the steps below
1) Pay £300 Registration Fee
2) Complete the Application Form
3) Final balance payment (minus the registration fee) due on arrival
18th - 24th November
1 Week
---
 Price includes:
Scheduled meals
Accommodation
Schedule
The schedule is a balance of practice and integration.
Day 1
*16.30:  Intros and welcome
*17.30:  9D Journey & Sharing
*19-30:  Dinner
Day 2 – 6
*07.00: Yoga Asana
*08.30: 9D Journey & Sharing
*10.30: Brunch
Beach/Exploring Time
*17.30: Conscious Living mini-lecture
*18.00: Yoga Nidra or Yoga Asana
*19.00: Dinner
*20.30: 9D Journey
Day 7
*08.00: 9D Journey & Sharing
*10.30: Brunch
*11.30: Farewells
Teachers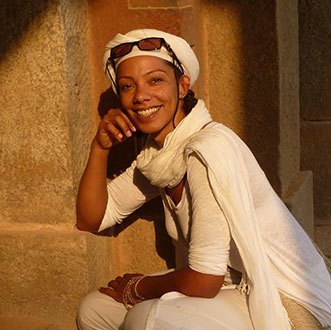 Scarlett Dee
Yoga/Tantra Teacher, Breathwork Coach, Sound Healer, Spiritual Life Coach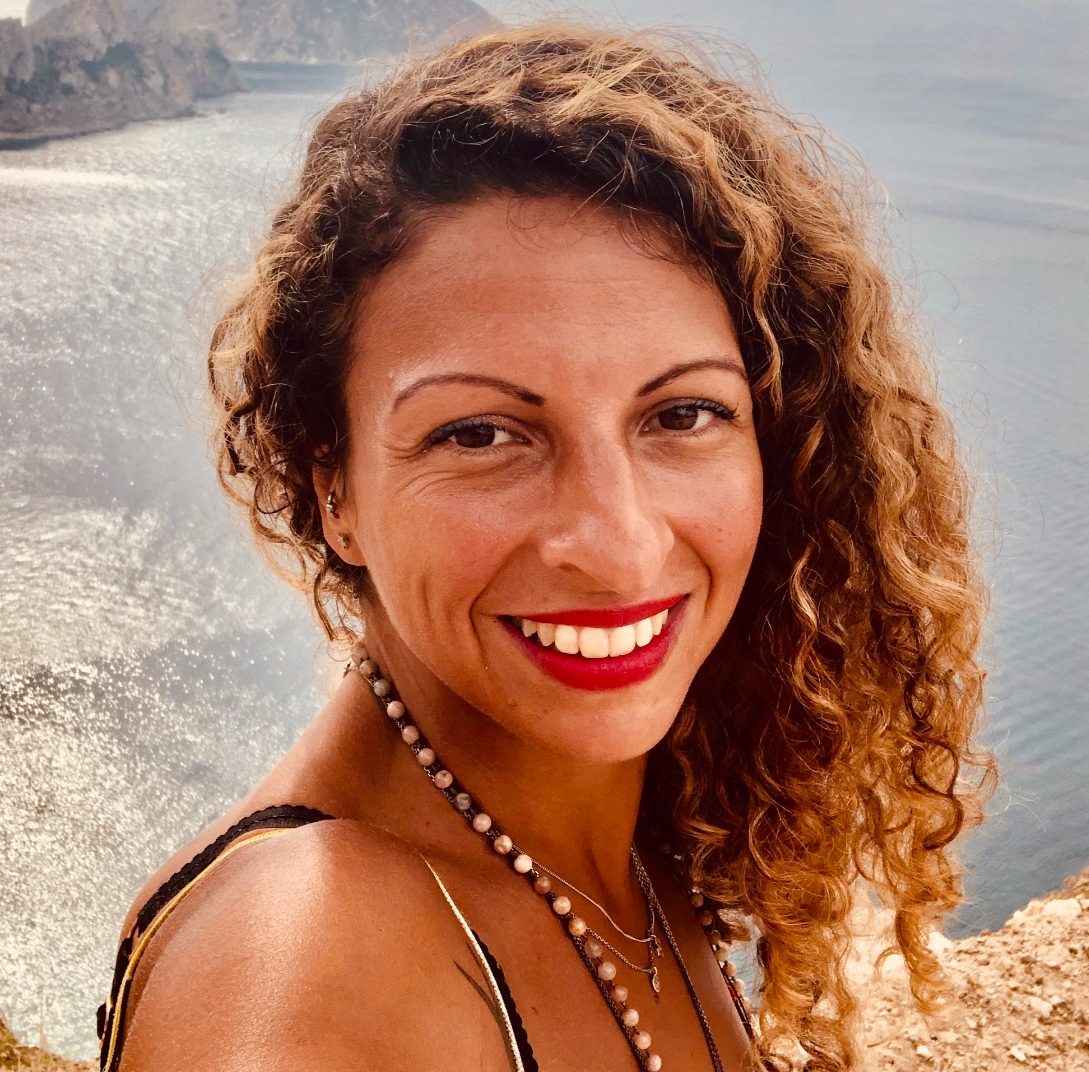 Mays Ali
Yoga Teacher, Breathwork Coach & Nutritional Therapist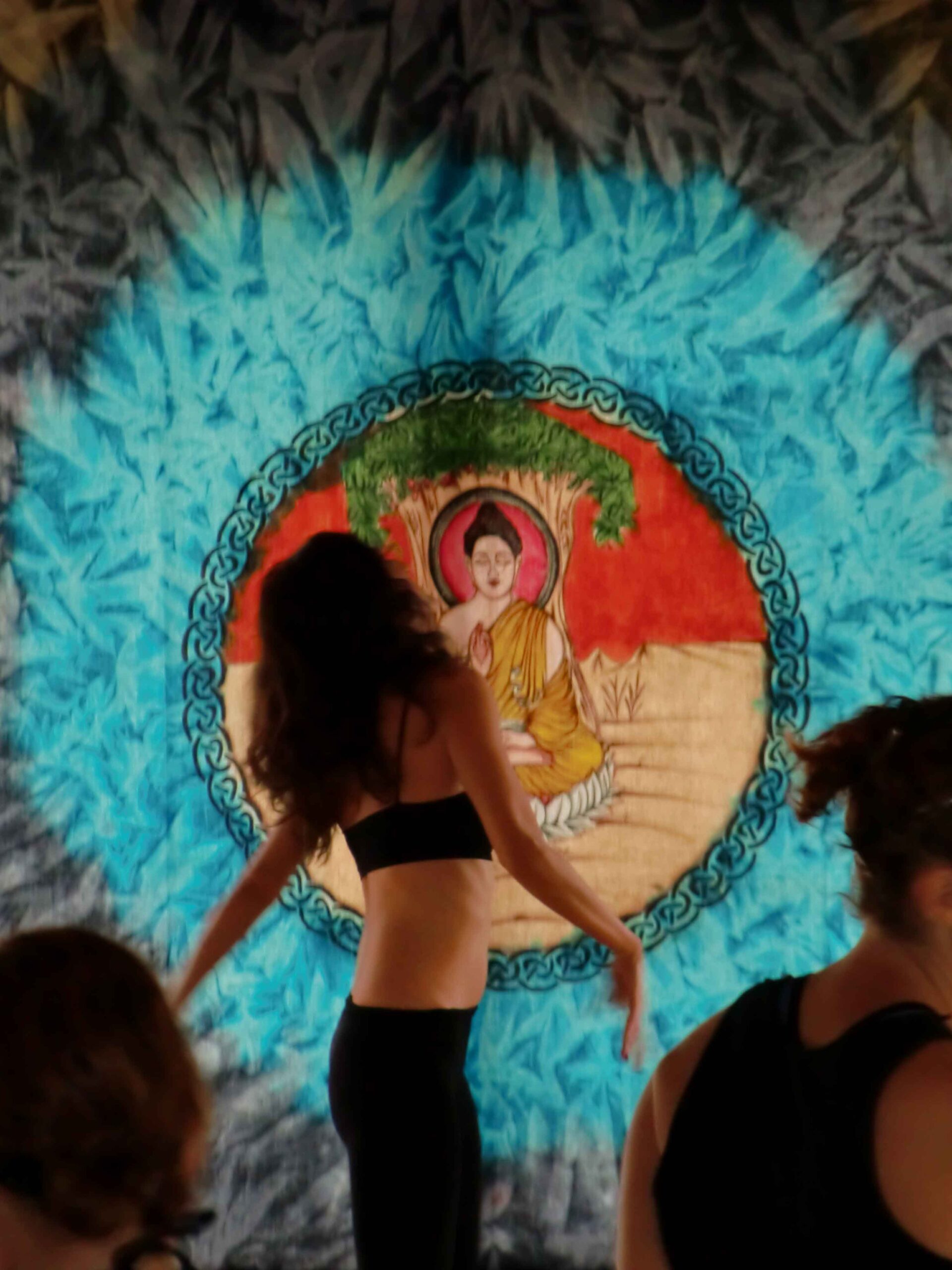 Guest Teachers
to be announced
Venue & Accomodation
SRI LANKA
Sri Lanka has a very special energy about it. The people, the culture, and the landscape are just magical. The perfect destination for this wellness event. Situated directly on the beach, all rooms with an attached bathroom and room service, swimming pool, and beautiful gardens… truly heavenly!
The setting for this training provides the perfect opportunity for you to assess your personal development and then figure out what action or changes will be most beneficial for you to establish more balance and harmony in your life.
VENUE
The resort is situated close to the town of Tangalle next to the estuary and beach where freshwater meets the sea, there is plenty of opportunity for walking, cycling, and exploring, complete with a swimming pool, and expansive gardens. Set in a quiet area it's the perfect spot for studies and relaxation.
The rooms are lovely, clean, and spacious with great bathrooms visit lagoonparadisebeachresort.com
Extra nights
We encourage participants to arrive at least one day in advance to recover from the traveling and relax before the event starts. You can book extra nights directly with the resort.
Travel info
Visitors to Sri Lanka visiting for tourism purposes must obtain an Electronic Travel Authorization (ETA), unless they are exempt, prior to arrival or on arrival to Sri Lanka or they must obtain a visa in advance. Please check with the Sri Lankan Embassy in your country for all the details related to applying for a tourist visa.
FLY
The closest international airport to the retreat center is Katunayake Airport in Colombo (162.8).  The domestic airport Dickwella is just 10km away
Other nearby airports include Hambantota (HRI) (46.5 km), Koggala (KCT) (52.7 km), Kandy (KDW)
We will assist in booking airport transfers and organizing taxi sharing from Colombo
Taxi from Colombo Airport to Tangalle = please check latest price online (3hrs, approx 60 – 100 dollars)
TRAIN
Local trains travel from Colombo to Matara. From there it is a 20 min taxi. Total price 20 euros