Oct 11, 2015
Teaching team for Tribe's Yoga Teacher Training Bali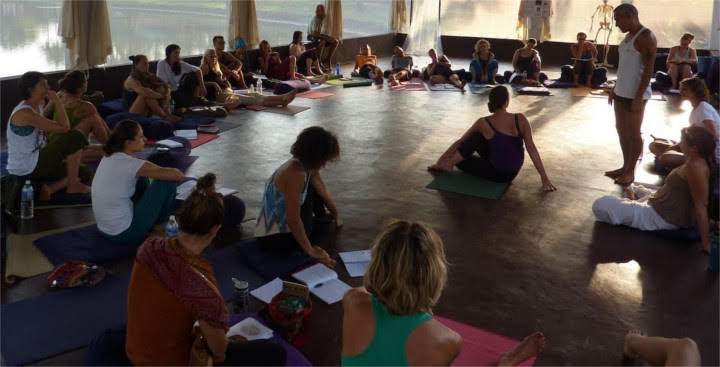 Yoga Teacher Training Retreat in Bali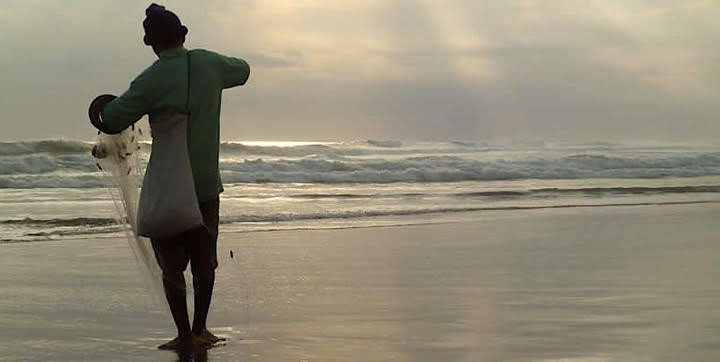 If you are thinking of attending the Tribe Yoga Teacher Training course Bali then you may be curious to know who your teachers will be? The 2016 Bali yoga teacher training  teacher team will be no less than Raquel Salvador, Mark Ansari and Steve Hall.
Raquel is the Training facilitator and senior teacher.  She has been holding space on the Tribe Yoga TTC's in many different countries for more than 6 years. She is sensitive and sweet with a light energy that you cant help but love her for. Her insights on yoga practice and yogic living create long lasting shifts in peoples perspective and outlook on themselves and on life. She lives together with Mark Ansari who will also be teaching on the forthcoming Tribe yoga teacher training Bali. They recently had a baby.. little lola
Mark has been teaching for over 25 years. He studied and practiced with Patthabi Jois in the 1980's. With a unique sense of humour Mark leads students through a more traditional ashtanga approach and is well received and admired for his amazing skill in adjusting students and transmitting a deeper understanding of the mechanics of asana.
Steve first came to Tribe as a trainee on one of our yoga teacher training courses in Goa 2010. He has since given up his career as an actor and dedicates his days to practice and teaching in Bali. He teaches at and helps to run the Kura Kura venue where Tribe will hold the next level 1 Ashtanga yoga teacher training course.