Oct 13, 2015
5 Questions to Ask Yourself If You're Thinking About Yoga Teacher Training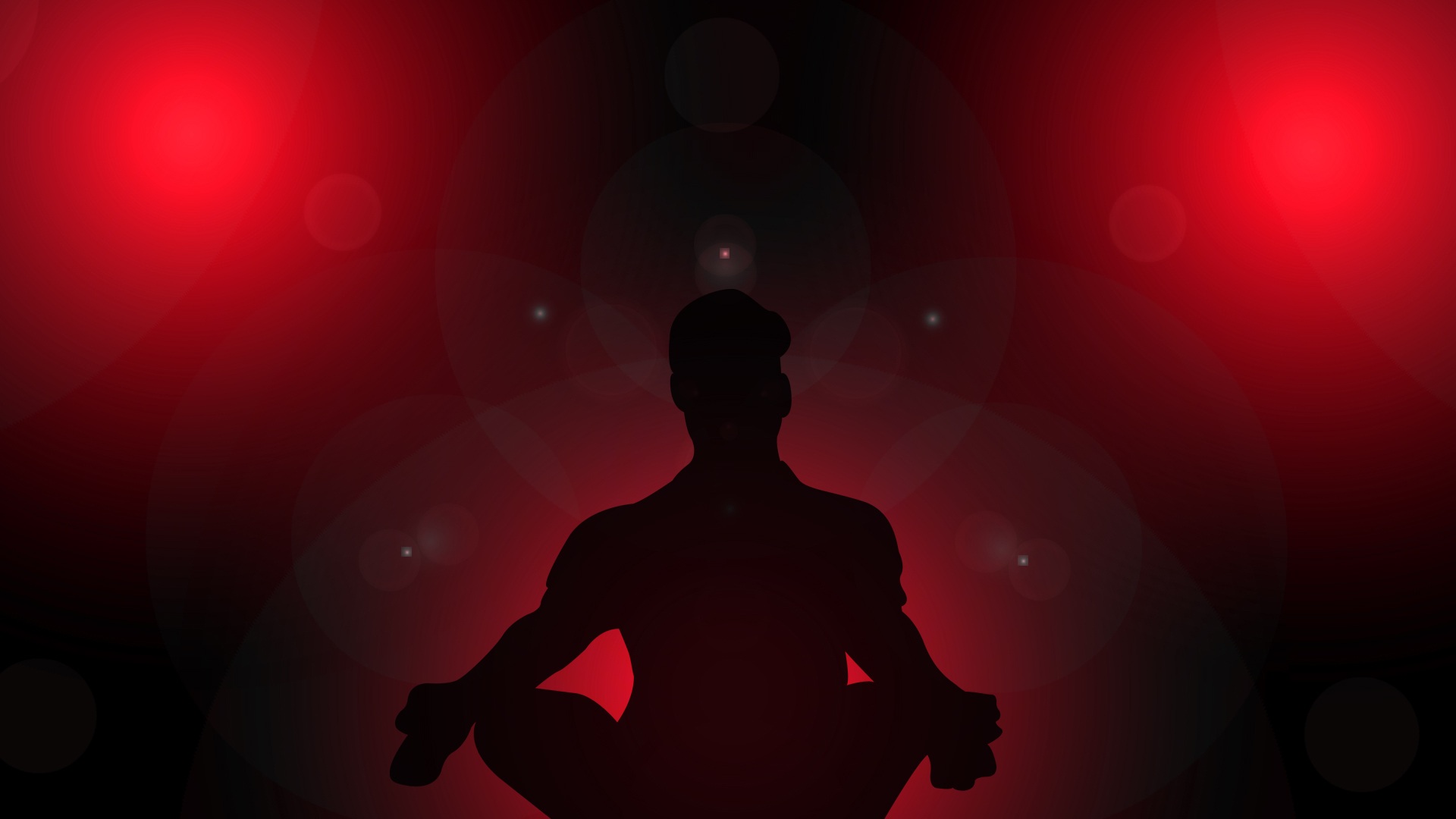 Have you been practicing yoga for years, and the thought keeps coming back to you that maybe you should become a yoga instructor? How do you know, though, that you're ready for yoga teacher training? We get both beginners and advanced students on the level 1 Teachers' Training Course (TTC), which is open to anybody who wants to experience a one-month immersion into yoga practice and study.
Your month-long Level 1 TTC will be one of the most intense, but fulfilling, experiences of your life. You'll learn from our curriculum, based on the five points of yoga and the practical application of the traditional four paths of yoga. Our intensive daily schedule will provide you with lectures on how to become an effective yoga teacher along with meditation sessions to deepen your ability to become in tune with your mind and body. You'll also benefit from yoga classes to teach you a deeper understanding of the asanas and pranayama, giving you the opportunity to practice your own asanas and build the habit of practice.
So, again, how do you know if you're ready to begin the journey to becoming a yoga teacher? If all of the information above sounds great to you, then you're ready to evaluate your own yoga practice and mindsets to decide if the path to becoming a teacher is right for you. With that in mind, here are five ways you can tell that you're ready for the challenge of becoming a yoga teacher.
1. Are you passionate about creating positive change in your life?
If you find that you have a lot of passion about creating positive change in your life, and you're ready to let go of your limiting beliefs that hinder you, then it's time to cultivate a new, positive, fresh perspective that will reflect a more conscious and harmonious you. In other words, you're ready to at least deepen your yoga studies, and maybe even take that next step of becoming a yoga teacher.
2. Are you ready to be challenged on all levels?
Your yoga TTC will challenge you physically, mentally, and emotionally. The payoff, though, is a unique, profoundly transforming and personal experience that is derived from the ancient gurukula teaching system, integrating your daily life into your yoga training. You'll strengthen your own yoga practice through self-discipline and a newfound awareness of the nature of your mind, body, and spirit. If you're ready for that challenge, you might be ready for the joy and benefits you can get out of yoga teacher training.
3. Are you prepared for a journey of healing and spiritual health?
With that newfound awareness, you'll not only develop a firm foundation from which to lead others instinctually and confidently, but you'll also find healing and improved spiritual health along the journey. Maybe you've been struggling with how to fully integrate yoga with your regular, daily life. The beginner TTC will help you with that, awakening and deepening your yoga practice and helping you to see that everything you need to integrate this way of life with your own is already within you. Once you realize that, you're another step closer to beginning your journey of becoming a yoga teacher.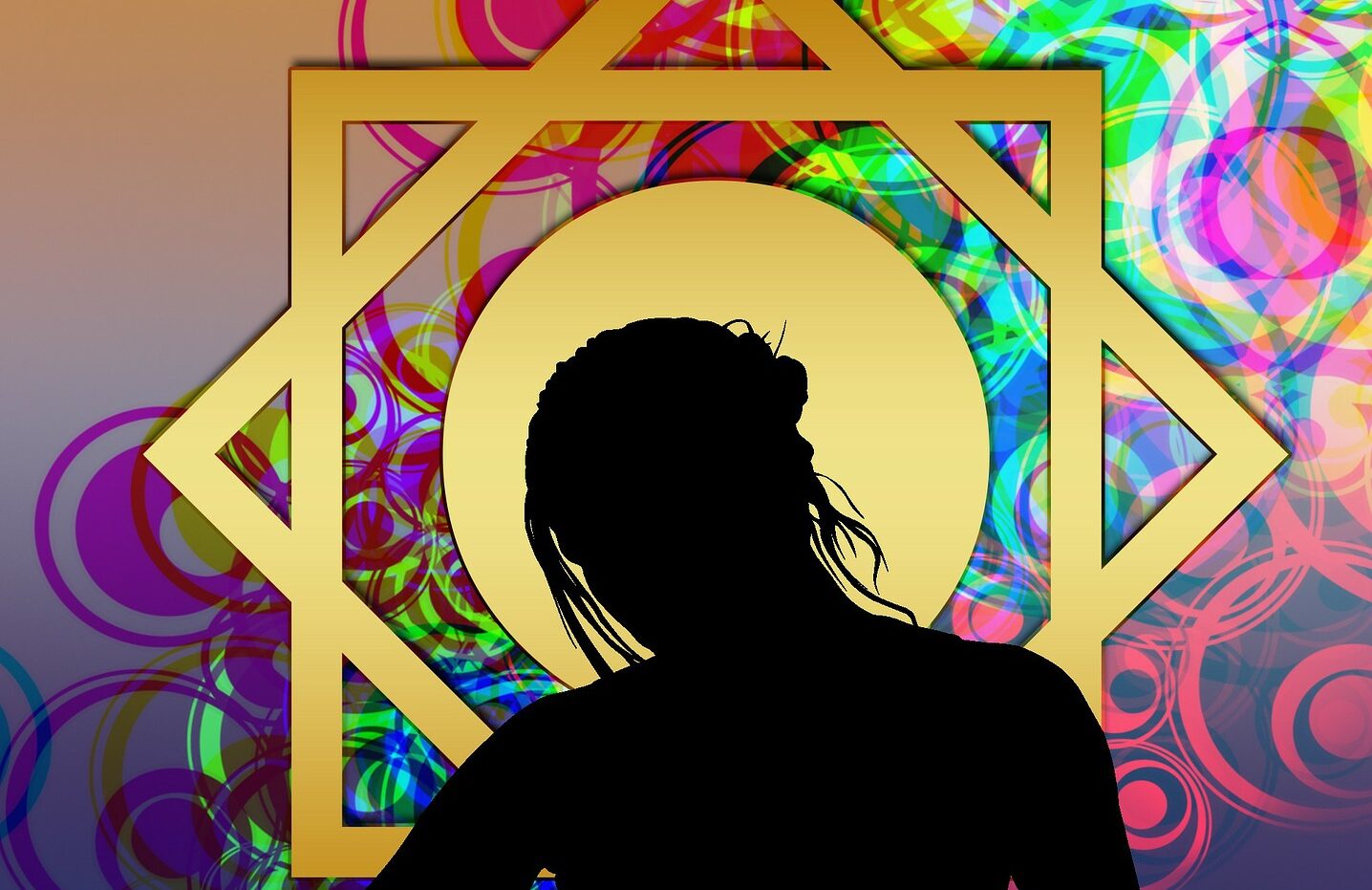 4. Do you have the passion it takes to serve the yoga community as a teacher?
Once you've found the long-lasting happiness and peace, you may find yourself wanting to share the yogic lifestyle with others. This is the foundation of the yoga instructor, and is one of the most crucial characteristics that you need to start on the path to becoming a yoga teacher. That's what the beginner TTC is all about, helping provide you with the ability to share yoga with others. You'll learn how to teach others about the wonderful benefits of classical yoga, and you'll advance your own postures and asanas from beginner or intermediate level to advanced. If you are passionate about serving the yoga community as a teacher, you should consider signing up for your beginners' TTC.
Are you ready to take time out from the demands of your life and job
If you're ready for a vacation that is more than just a fun time, but is instead fulfilling and healing, then you've met the next step to being ready for a yoga teacher training class. Our class is three to four weeks of intensive training, including meditation sessions, yoga classes, lectures, and service to the community. You'll take your own practice to deeper levels than you ever thought possible, all while learning what you need to know to help others along their path to spiritual healing and consciousness. If you're ready to take a month away from your day-to-day life demands and begin more fully integrating yoga, then you're yet another step closer to becoming a yoga teacher.
Take the plunge, and take the class
If your answer to all of the five suggestions of how to know that you're ready to begin your yoga teacher training, get in contact with us either by calling or signing up online. You will find immense benefits from the deeper yoga training as well as your ability to share your knowledge, experience, and wisdom with others. Teaching yoga is a fantastic way to both serve the yoga community and deepen your own understanding of the yogic lifestyle, so if you think you are ready for the challenge and education, reach out to us to get started. You won't regret it.