Austria (Residential)
Next Dates : 9th-11th October
This 2 day Tantra Workshop is complete with asana, energy work & meditations that support tantric practice and tantric living. You can also look forward to information-packed lectures that help you orientate yourself in a more harmonious and spiritualized way in your day to day living and your relationships.
This is not a weekend of sex talk but the nature of the teachings naturally create a space to talk freely and frankly about sexuality. Whilst basic sexual Tantra teachings will be shared the main premise of the weekend will be to inspire individuals to embrace a tantric lifestyle in which every thought, word, and action are illuminated by reverence for the divine.
This weekend will support you to change your perspective and approach life with a resounding YES that leads you into deeper more intimate experiences….. whether you are eating chocolate or making love.
Whilst all participants are adults and are free to experiment and do what they wish in their spare time please note that there will be no compulsory nudity or sexual activities facilitated during the workshop. However, we encourage you to embrace your wild and free nature and enjoy the possibilities that the venue presents to be as close to nature as possible therefore being naked in the venue grounds is permitted
Practices
Hatha yoga
Energy exercises
Transfiguration
Music meditation
Lectures
The true nature of love
Tantra history & tradition and tantric mentality
The chakra system and sexuality of the chakras
Sublimation of energy
The 7 forms of orgasm – womens talk
Curves of pleasure Brahmacharya – mens talk
Rites and rituals
Extra-Curricular
Fire Ritual
Modified Maithuna Ritual (couples only)*
*The Maithuna includes practices of an intimate nature and is only for couples.
Teachers
Scarlett Dee & Guest Teacher
Cost
350 Euros includes:
Tantric teachings from certified Agama tantra instructors
Morning smoothie for breakfast and 2 meals a day
Shared accommodation for 2 nights
Accommodation
Sharing accommodation included in price.
Single options available at extra cost.
Meals
Healthy nutritious simple vegetarian brunch and dinner included in the cost.
Arrive
Friday pm, leave Sunday pm
Cultivate a big YES for life & dive deeply into Experience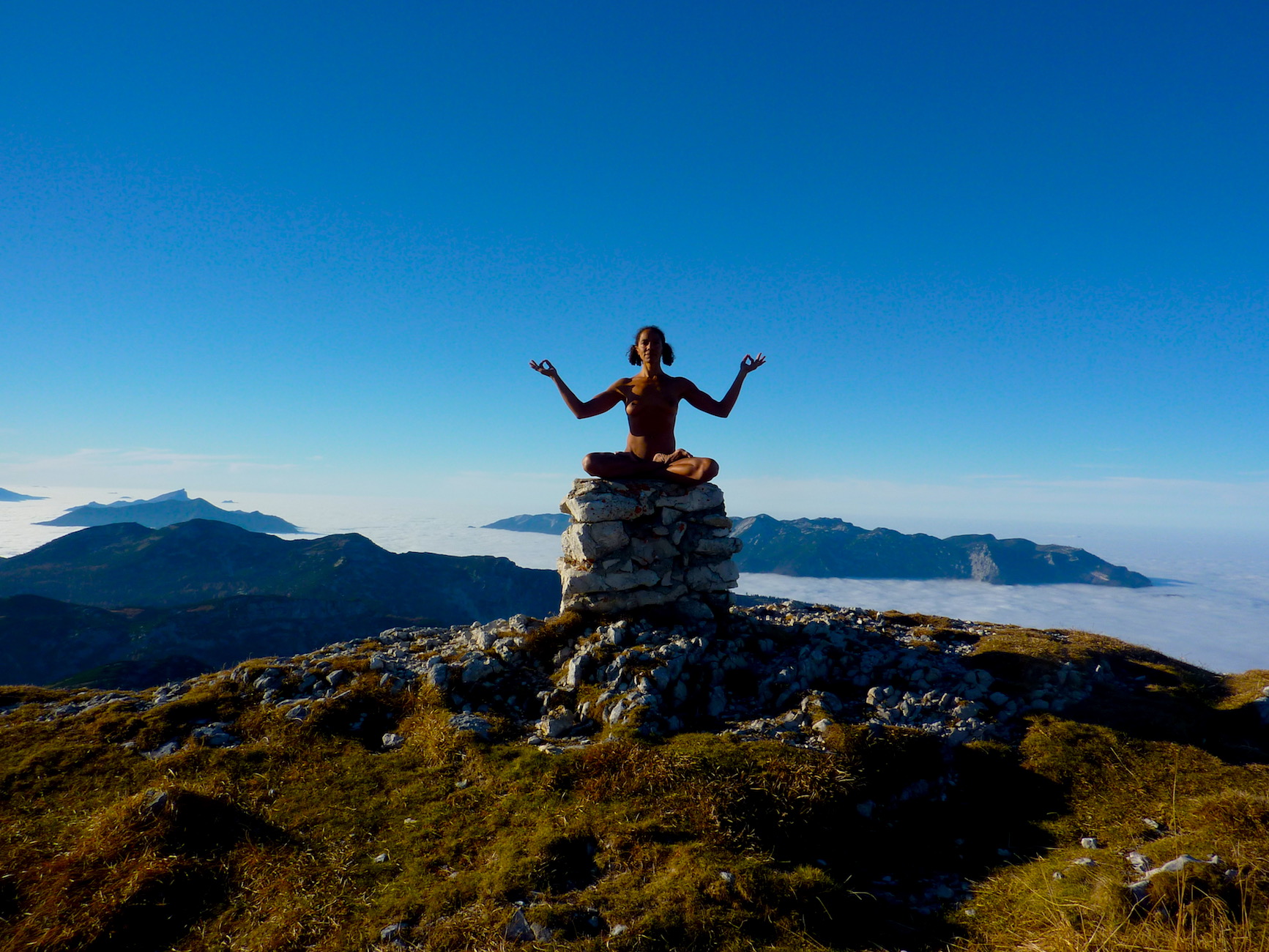 Shared Accommodation
Meals
Spa Entry Ticket
Teachers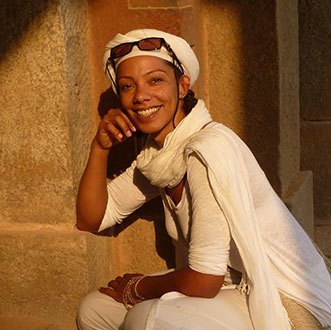 Scarlett Dee
Senior Teacher & Facilitator