Tantric Living AUSTRIA (Residential)
This 2 day Tantra Workshop is complete with asana, energy work & meditations that support tantric practice and tantric living. You can also look forward to information-packed lectures that help you orientate yourself in a more harmonious and spiritualized way in your day to day living and your relationships.
This is not a weekend of sexual activity. We will hold space to share tantric theory and practices which support couples seeking to spiritualize their relationship and individuals who wish to nourish their femininity or masculinity. Whilst basic sexual Tantra theory will be shared the main premise of the weekend will be to inspire individuals to embrace a tantric lifestyle in which every thought, word, and action are illuminated by reverence for the divine and a sense of connection and surrender to the whole.
This weekend will support you to change your perspective and approach life with a resounding YES that leads you into deeper more intimate experiences….. whether you are eating chocolate or making love.
Whilst all participants are adults and are free to experiment and do what they wish in their spare time please note that there will be no compulsory nudity or sexual activities facilitated during the workshop. However, we encourage you to embrace your wild and free nature and enjoy the possibilities that the venue presents to be as close to nature.
250 Euros includes:
Tantric teachings from certified Agama tantra instructors
Morning smoothie for breakfast and 2 meals a day
Shared accommodation for 2 nights
Cultivate a big
YES

for life & dive deeper into Experience
Next dates to be announced
1 Week
---
Package Includes
Shared Accommodation
Meals
Max. No. of Students : 12
Teachers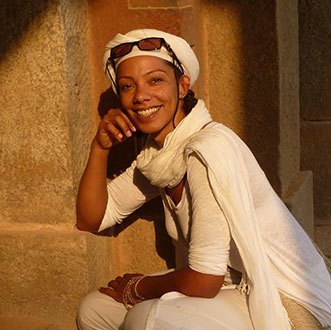 Scarlett Dee
Tribe YTT Senior Teacher & Facilitator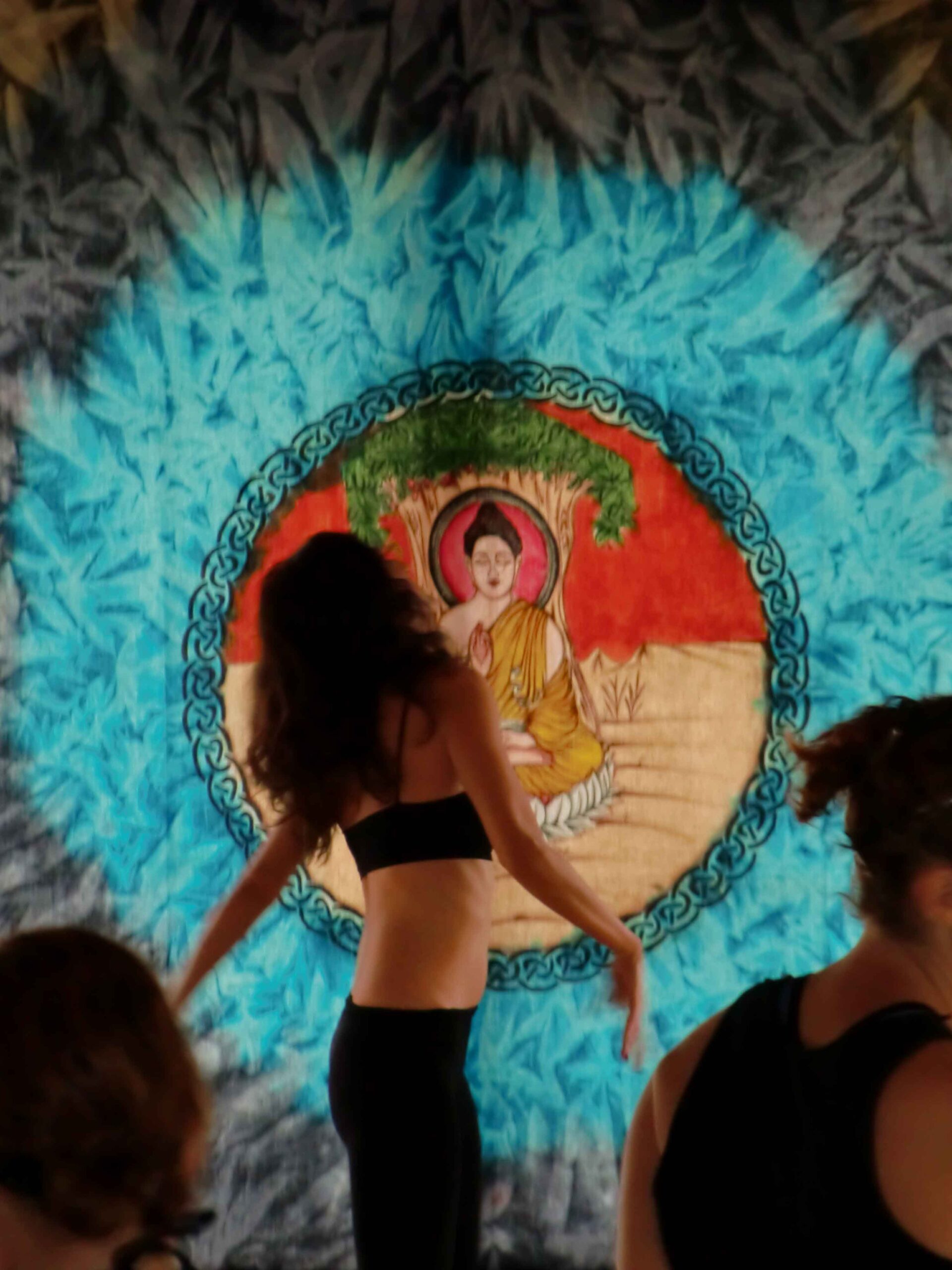 Guest Teachers
to be announced
Venue & Accomodation
Sharing accommodation included in price.
Single options available at extra cost.
Our venue is located in the heart of the Austrian mountains in Salzkammergut-Styria which is the most picturesque and traditional area of Austria. The local area is quiet and peaceful and especially conducive to intensive yoga study and retreat. Easily reached by train from Salzburg, Linz, Graz or Vienna.
Accommodation is in the student Guesthouse which is a beautiful large alpine house. The whole house has been built of natural materials proving a healthy atmosphere to live in. There is an abundance of wood inside and out, clay walls and heated wooden and stone floors. The house is light, comfortable and spacious with antique furnishings, open fireplaces and elegant works of art. There is a reading room, large communal kitchen, large dining room and living room with open fire.
The 2nd Student Guesthouse is available for students who wish to have single accommodation.
Arrive
Friday pm, leave Sunday pm
Meals
During retreats brunch and dinner are super yummy and sufficient to provide your yogi body needs.
Meals are nourishing; tasty ecologically friendly, vegetarian, organic (whenever possible) and supportive to the energetic and nutritional needs of yoga practitioners.
Brunch at 10 am : muesli or porridge, nuts & dried fruits, tea, breads & crackers, salad & a savory dish
Dinner at 7pm : based on yogic principles. Organic, live or lightly cooked meals with high energy and nutritional content.
You will also be treated to a smoothie every day which you can help yourself to from the fridge at any time.
Travel info
International flights. Fly to Vienna, Salzburg, Graz or Linz.
Trains to 'Bad Mitterndorf Heilbrunn' station:
* Graz, 2½ hrs, from 30 Euros
* Linz, 2½ hrs, from 25 Euros
* Salzburg, 3 hrs, from 30 Euros
* Vienna, 4 hrs, from. 50 Euros
for train connections check the OBB website
Spa treatments
We are very lucky to have a wonderful Spa a 3-minute walk away. Students coming to study with us love popping along for a swim or sauna.
We also have our own massage room so if you want to give treatments to each other that would be lovely.
www.grimming-therme.com
Syllabus
Practices
Hatha yoga
Energy exercises
Transfiguration
Music meditation
Lectures
The true nature of love
Tantra history, tradition, and tantric in daily living
The chakra system and sexuality on the chakras
Sublimation of energy
The 7 forms of orgasm – women's talk
Curves of pleasure Brahmacharya – men's talk
Rites and rituals
Fire Ritual
Modified Maithuna Ritual (couples only)*
*The Maithuna includes practices of an intimate nature and is only for couples.