BACK TO WHOLENESS with YOGA NIDRA (Virtual)
It is the Most Amazing Relaxing, Healing & Restorative Practice Ever!
Are you sick and tired of feeling stressed, tired from not sleeping, nauseous from that wretched feeling of anxiety tossing around in your belly? If you are then it's really time for you to start managing your mental health and wellness, and for many, like yourself, yoga nidra is a lifesaver.
No, you don't have to twist yourself into a pretzel on a yoga mat. Thats too much effort! This is something very very different. It is the easiest, simplest, most enjoyable, no-effort practice ever! AND it really works! All you need to do is lie down and listen to the instructions as you go on a journey into your subconscious where long-lasting development and transformation take place.
Expect magical things to happen in the 7 weeks of practice !
Using a specific meditative relaxation practice (aka yoga nidra) you will journey through the 7 primary energy centres  (aka the chakras) of your Being. Step by step from the root (muladhara) to the crown (Sahasrara), from the physical to the spiritual.
This regular practice of yoga nidra will balance and harmonize your 7 energy centers increasing your general health and well-being. This will be your fast-track way to destress, reduce anxiety, and relax. You can seriously look forward to experiencing a bubble of bliss and relaxation.
With this journey, you explore all levels of your Being in a way that nurtures and supports physical, emotional, and mental changes
You spend 1 week on each energy center (chakra). You can choose how much practice you do each week according to how much time you have available to spend on yourself.
For the best results, we encourage you to practice 1x yoga nidra and 1x meditation daily (35 mins per day)
Each week includes:
Mini-lecture weekly (1 x 5-10 mins)
Yoga Nidra Practice (3 – 7 x 25 mins)
Daily Journalling  (7 x 5 mins)
Bija Mantra Meditation  (3- 7 x 10 mins)
If you are new to working with the 7 primary energy centers the mini-lectures and other video material will support you to deepen your understanding, connection, and experience of each center.
ZOOM meeting Bi-weekly Sundays @ 9 am CET
You receive support and guidance from Tribe Senior teachers via the biweekly group Zoom meetings.
Can't make the Zoom? We highly recommend following the program and sharing your journey together with others in the group. However, recorded zooms are available.
Dates
This Yoga Nidra 7 weeks course is ongoing starting from June 25th, 2023
Cost
We are looking for 10 students who would like to experience the course for a further discount (pay only £95) in return for a video testimony at the end. We know you will love love love it.
Scholarship Giveaway
We know that for many people times are hard and finances low. That is why we want to offer 25 subsidized spots on this upcoming course.
If you truly feel you are eligible for financial support. Do you want more details and to enter our scholarship giveaway prize draw? Contact us
To Book
Go to checkout to complete the payment
Fill in the application form
TRY THIS. It's a mini practice called Rotation of Consciousness which has been extracted from yoga nidra to give you a brilliant way to quickly and effectively de-stress, relax and reduce anxiety. Have a go. It just takes 10 minutes, you can lie or sit down and you will end in a soft fluffy bubble of bliss
CHECK OUT THIS MULADHARA PRACTICE and then imagine having that feeling every day, 7 days a week for 7 weeks 🙂
On-going from June 2023
7 weeks
---
Teachers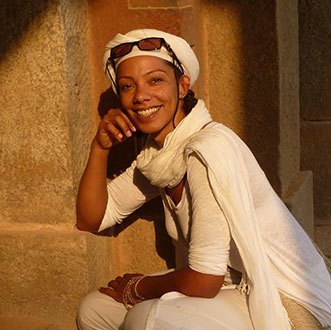 Scarlett Dee
Tribe YTT Senior Teacher & Facilitator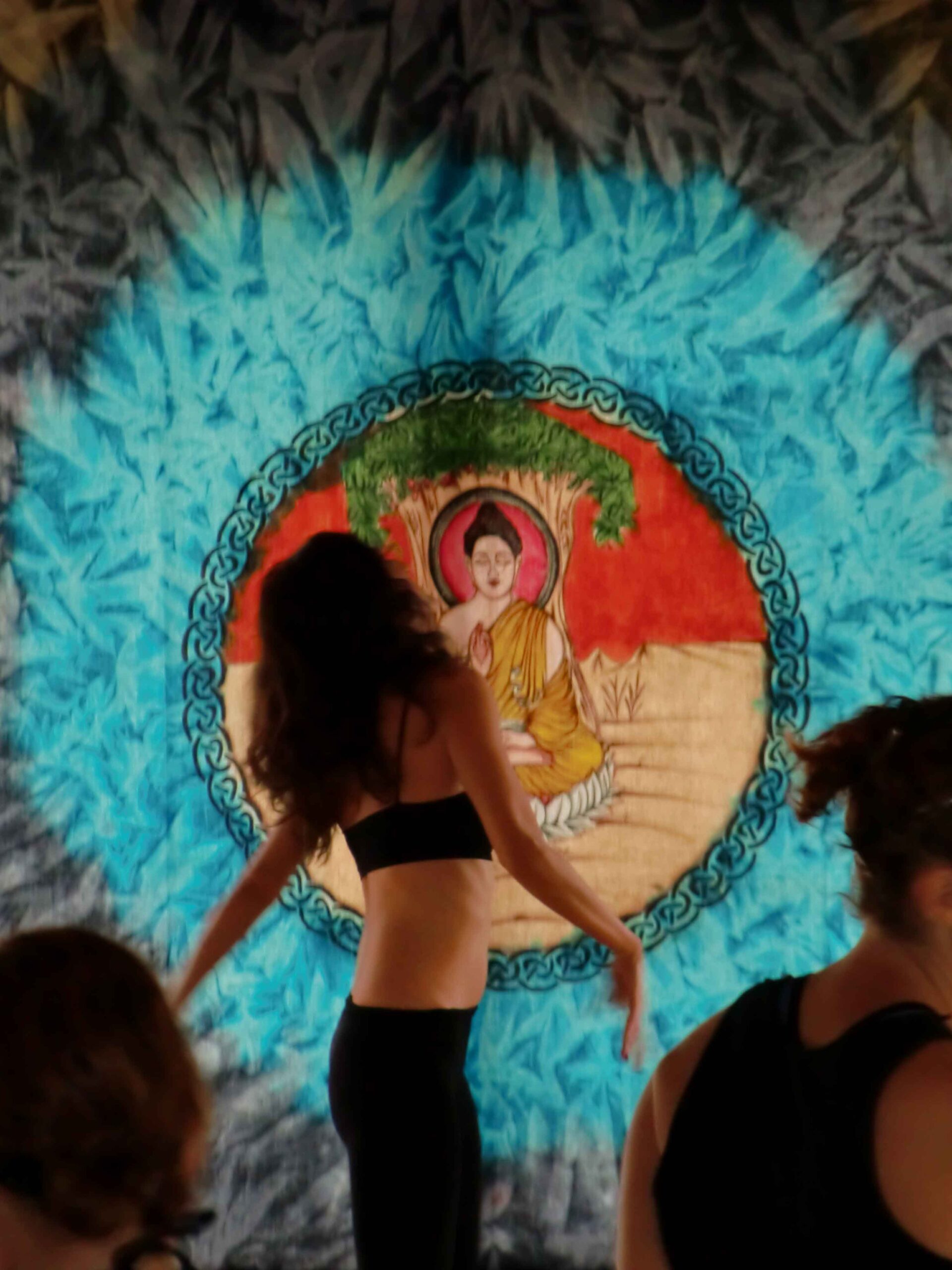 Guest Teachers
to be announced
Student Testimonials
Be the first to review our 21 days Nidra experience. Sign up now and get a discount!
Until we receive testimonials please review what past students of
Tribe have said about their teacher training or retreat experience with us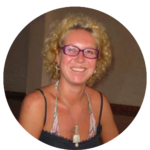 Evi Van Meirhaeghe, (Belgium)
Thailand March 2011
… And then, of course, there is the fantastic teaching team. Each and every teacher has their own teaching style and has heaps of knowledge to offer to the students. I learned so much from each of them. Every day presented challenges, adventures, and growing opportunities on and off the mat, as we learned more about yoga asana, pranayama, philosophy, Ayurveda, the chakras.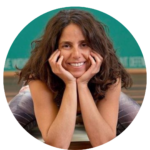 Bihter Atayurt Argun (Turkey)
Austria August 2014
One word that summarizes my experience with Tribe is ''transformative''. I came out a different person. More conscious, with a better attitude towards myself and the universe and a deeper understanding of what Life is all about…
…. Conclusion: Deep down from my heart I want to share that the 4 weeks I have spent with Tribe Yoga has been one of the most cherished experiences in my life.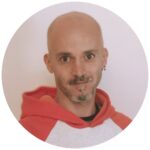 Tommaso Sguanci, (Italy)
India, April 2016
I am into yoga since 2003 as I was a monk in a spiritual community for 7 years, doing yoga, meditation, vegetarianism, fasting, chastity, poverty, obedience, and many other ascetic things. I practiced many types of yoga and Teachers were really well prepared, not just in poses, also in philosophy, spirituality, diet, complementary medicine, mantras, kriyas.  Scarlett is a force of nature! I love the kindness and the warm heart of all of the teachers.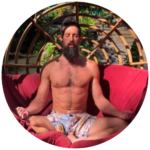 Bogey Boyd, Canada
GOA, Jan 2013
It was rigorous, it pushed my boundaries to the point that I became a completely different person. The person I have always hoped to become: Like a jigsaw puzzle, the many pieces of my life seemed to just fall into place – I was able to adopt teachings into my daily life by ACTUALLY DOING THE WORK. I know in my heart that Tribe has shown me the path towards The Awesome Now it's up to me to walk that path. Thank you so much for your guidance Tribe!!!!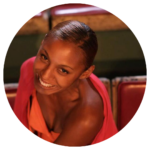 Tamara Cavernelis-Grant, (South Africa)
India January 2015
Tribe possesses a professional teaching faculty, who are motivated, encouraging, well experienced, in addition to being masterfully talented in their teaching capabilities. Not only has completing the training deepened my dedication and motivation towards my own personal practice, but it has also led to enlightening self-discovery and beautiful awakening.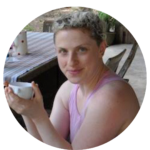 Hannah Crichton, UK
Thailand 2016
A once in a lifetime experience. This fully comprehensive course allowed improvement for yoga asana and self-practice but gave valuable tools for life as a yoga teacher and human being. Fabulous!"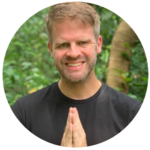 Bruce Taylor, (USA)
Austria August  2016
…  I can't speak highly enough of the experience. Throughout the duration of the training all time was fully utilized and it was clear that there was an immense amount of planning and structure integrated into the experience. The teachers are absolutely top-notch, to say the least… Without Tribe, I wouldn't have been able to move into such fields professionally. Don't hesitate, it's worth every bit of your investment.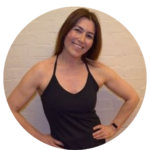 Claire Wilson, UK
England October 2018
…  I am indebted to Tribe and all of their trainers as they shared their knowledge, passion. I really felt there was time and space to listen and be attentive to the physical and spiritual changes that were happening, which was wonderful.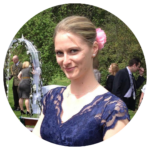 Zuzana Holtby
Austria 2016
It was exactly during this course that I felt like I arrived home. I learned a lot. I felt very alive and became super-sensitive to the things I hadn't been previously aware of. Thanks to this, I was able to work on myself not just as a yoga teacher but more so as a human being. Through the beautiful presence of the teachers, I allowed myself to soften into knowing, that all truly is well!"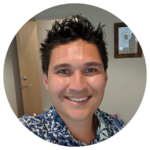 Trent Banyan, (Australia)
India 2013
"Since January 2013, I have consistently had a daily practice, incorporating it into every aspect of my life…  I can't thank Tribe Yoga enough for the fantastic training. My yoga journey continually grows and my whole life feels in line with what the universe has in store for me. My classes are a credit to the teachings of the whole Tribe Yoga team and the countless gifts the other students on the course passed on to me!