21 days, Yoga Nidra experience
21 Days - YOGA NIDRA EXPERIENCE (Virtual)
The ultimate journey of healing and transformation
What is it that you want to achieve?
Consistency in practice is key to going deeper and our 21 day Yoga Nidra experience is your key to take the next step in your personal journey of healing and transformation
Designed to take you on a journey through the chakras to support healing, personal development, and spiritual growth at all levels of consciousness.
Every day you complete a 30-minute practice and spend 5 mins journalling. 3 days on each energy center (chakra)
If you are new to the concept of working with different energy centres (chakras)  there will be supporting lectures that will deepen your understanding, connection and experience of each energy center
You receive support and guidance from experienced teachers via group zoom meetings and the teachers are always available throughout the experience whenever you need them
This 21-day experience is open to anyone who is capable to commit and gift themselves with the time and space needed to perform the practice.
The 21 days start 7th November.
Cost
Normal price: 295


BOOK NOW… Limited time pay 175 Euros…ends 31st Aug 2021
To Book
Pay 50 euros deposit to reserve your spot
Next Dates
Training starts 7th November 2021
Next Dates to be announced
3 Weeks
---
Teachers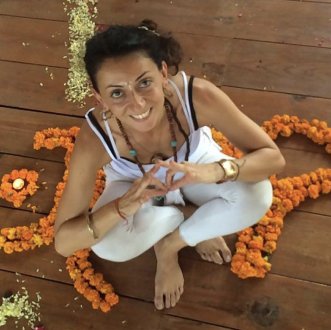 Gaia Ceccarelli
Tribe YTT Senior Teacher & Facilitator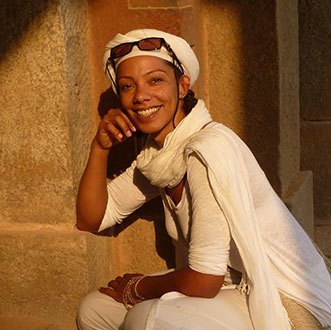 Scarlett Dee
Tribe YTT Senior Teacher & Facilitator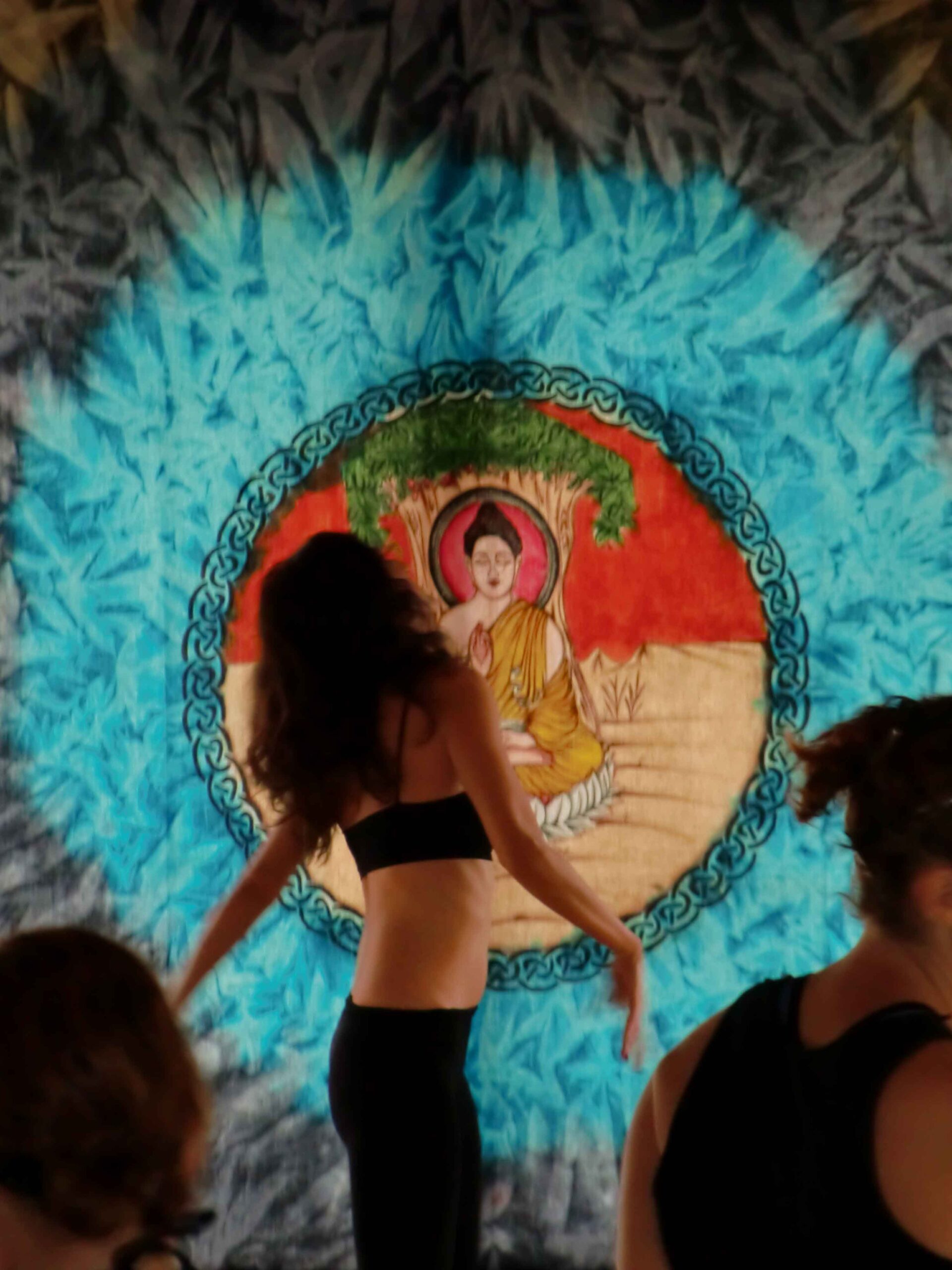 Guest Teachers
to be announced
Student Testimonials
Will ou be the first to review our 21 days Nidra experience?
Until we receive testimonials please review what past students of
Tribe have said about their teacher training or retreat experience with us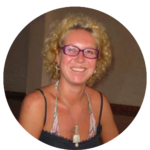 Evi Van Meirhaeghe, (Belgium)
Thailand March 2011
… And then, of course, there is the fantastic teaching team. Each and every teacher has their own teaching style and has heaps of knowledge to offer to the students. I learned so much from each of them. Every day presented challenges, adventures, and growing opportunities on and off the mat, as we learned more about yoga asana, pranayama, philosophy, Ayurveda, the chakras.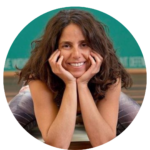 Bihter Atayurt Argun (Turkey)
Austria August 2014
One word that summarizes my experience with Tribe is ''transformative''. I came out a different person. More conscious, with a better attitude towards myself and the universe and a deeper understanding of what Life is all about…
…. Conclusion: Deep down from my heart I want to share that the 4 weeks I have spent with Tribe Yoga has been one of the most cherished experiences in my life.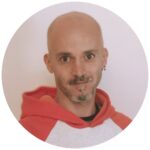 Tommaso Sguanci, (Italy)
India, April 2016
I am into yoga since 2003 as I was a monk in a spiritual community for 7 years, doing yoga, meditation, vegetarianism, fasting, chastity, poverty, obedience, and many other ascetic things. I practiced many types of yoga and Teachers were really well prepared, not just in poses, also in philosophy, spirituality, diet, complementary medicine, mantras, kriyas.  Scarlett is a force of nature! I love the kindness and the warm heart of all of the teachers.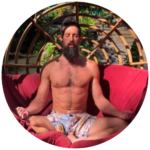 Bogey Boyd, Canada
GOA, Jan 2013
It was rigorous, it pushed my boundaries to the point that I became a completely different person. The person I have always hoped to become: Like a jigsaw puzzle, the many pieces of my life seemed to just fall into place – I was able to adopt teachings into my daily life by ACTUALLY DOING THE WORK. I know in my heart that Tribe has shown me the path towards The Awesome Now it's up to me to walk that path. Thank you so much for your guidance Tribe!!!!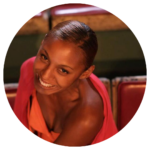 Tamara Cavernelis-Grant, (South Africa)
India January 2015
Tribe possesses a professional teaching faculty, who are motivated, encouraging, well experienced, in addition to being masterfully talented in their teaching capabilities. Not only has completing the training deepened my dedication and motivation towards my own personal practice, but it has also led to enlightening self-discovery and beautiful awakening.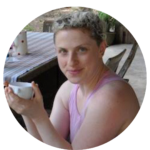 Hannah Crichton, UK
Thailand 2016
A once in a lifetime experience. This fully comprehensive course allowed improvement for yoga asana and self-practice but gave valuable tools for life as a yoga teacher and human being. Fabulous!"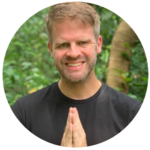 Bruce Taylor, (USA)
Austria August  2016
…  I can't speak highly enough of the experience. Throughout the duration of the training all time was fully utilized and it was clear that there was an immense amount of planning and structure integrated into the experience. The teachers are absolutely top-notch, to say the least… Without Tribe, I wouldn't have been able to move into such fields professionally. Don't hesitate, it's worth every bit of your investment.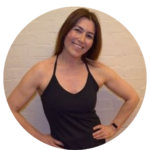 Claire Wilson, UK
England October 2018
…  I am indebted to Tribe and all of their trainers as they shared their knowledge, passion. I really felt there was time and space to listen and be attentive to the physical and spiritual changes that were happening, which was wonderful.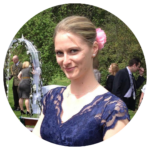 Zuzana Holtby
Austria 2016
It was exactly during this course that I felt like I arrived home. I learned a lot. I felt very alive and became super-sensitive to the things I hadn't been previously aware of. Thanks to this, I was able to work on myself not just as a yoga teacher but more so as a human being. Through the beautiful presence of the teachers, I allowed myself to soften into knowing, that all truly is well!"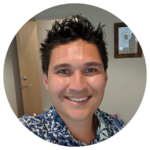 Trent Banyan, (Australia)
India 2013
"Since January 2013, I have consistently had a daily practice, incorporating it into every aspect of my life…  I can't thank Tribe Yoga enough for the fantastic training. My yoga journey continually grows and my whole life feels in line with what the universe has in store for me. My classes are a credit to the teachings of the whole Tribe Yoga team and the countless gifts the other students on the course passed on to me!