Inspiring the Spirit - Yoga Retreat in Positano
Positano, Italy (Residential)
You are invited to Retreat with us!
Over the period of eight days we will be encouraged to engage in various practices and ways to nurture and inspire the spirit.
Our program invites in the beauty of simple living in a spectacular location, hosted in a family-run centre where we will be blending the ancient wisdom of the spiritual practices of yoga, meditation and dancing in our day to day activities during this time.
The quiet atmosphere that we have chosen will provide us with the ideal environment to be nourished together as we undust the spark of our creative expression.
Who can come?  this would be the ideal event to initiate beginners to the tradition of Yoga. We welcome seasoned Yoga practitioners, teachers, those who perform a sports career as well as artists, social & medical workers, dancers, people from the corporate world that work long shifts on offices and are willing to engage with the retreat program.
Participants must be over or 18 years old.
Price
Early Bird 1399 Euros, normal price 1650 Euros
To Book
Get in touch if you want to have a chat with Gaia or Maria before you book
OR
Complete the registration fee and fill in the application form to reserve your spot
What's included in the Retreat Package:
7 nights accommodation
3 meals per day
Refreshers – Tea, coffee etc
Daily yoga, meditation & dancing practices
Schedule
Arrival day: Friday 9th of September, check-in 16:00
Departure: Friday 16th of September, check-out 10:00
What's included in the Retreat Package:
-8 days / 7 night accomodation at La Selva
-Shared room with private bathroom
-Three daily homemade, organic, seasonal and locally sourced mediterranean style vegetarian meals (except for arrival and departure day).
-Refreshing drinks as well as Tea and Coffee
-Daily yoga and meditation practices
-Dancing evenings
The center of Positano and its beaches may be reached in 30/40 minutes on foot.
Teachers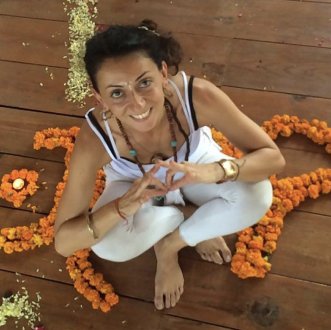 Gaia Ceccarelli
Tribe YTT Senior Teacher & Facilitator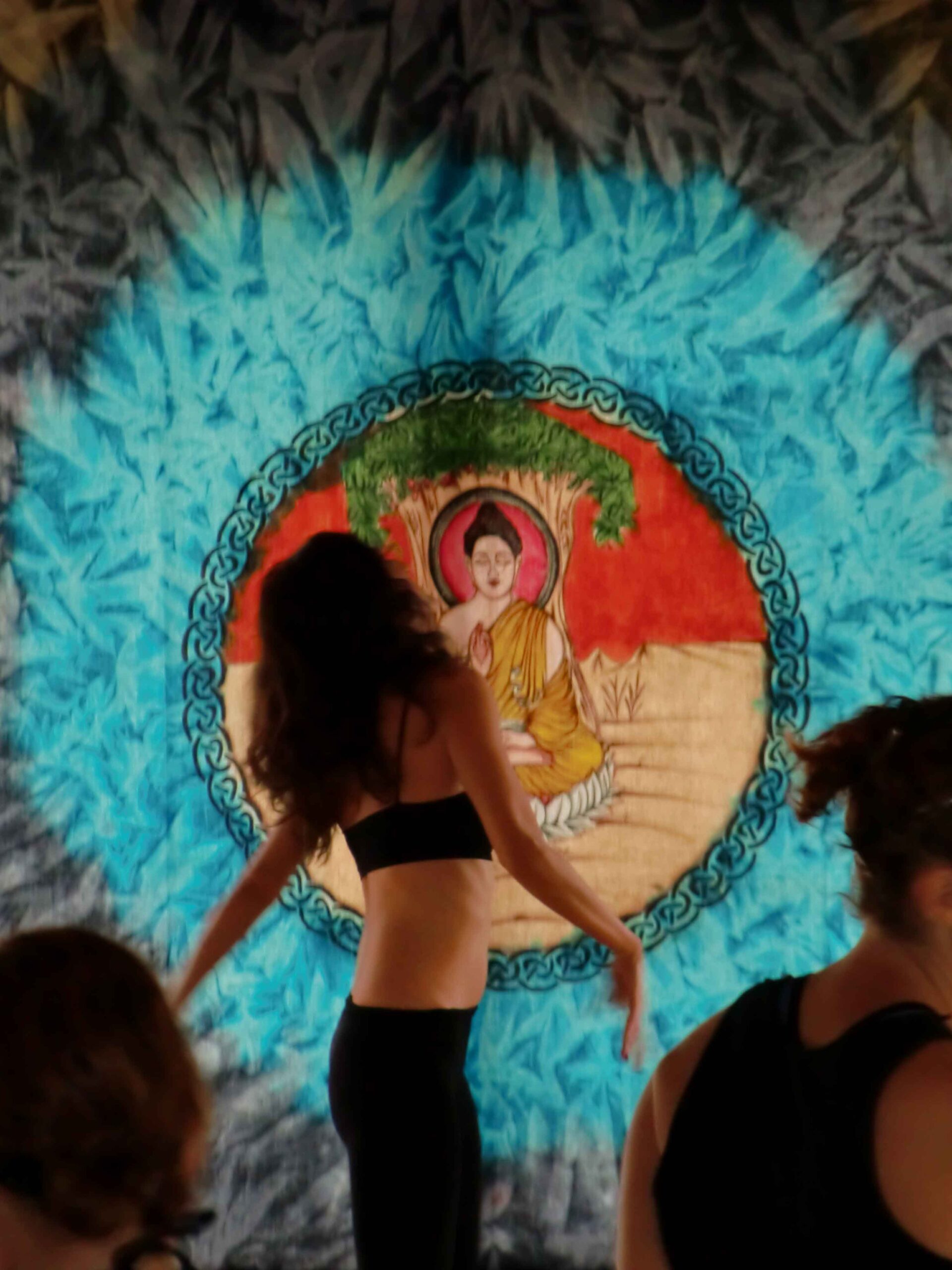 Guest Teachers
to be announced
Venue & Accomodation
​THE ANCIENT HOUSE

Our home during retreat
We will be hosted at La Selva, a cultural association and organic farm immersed in nature that offers a quiet oasis between the beauties of the Amalfi Coast, nestled within centuries-old olive and lemon trees.
The ancient house overlooks the sea between Positano and Montepertuso, a homestead between the sky and the sea.
Rooms are shared in small groups and accomodation is kept simple, clean, comfortable and authentic. Is important to consider that this is not a luxury resort, it is a place for rest surrounded by nature.
Meals
Three daily homemade, organic, seasonal and locally sourced mediterranean style vegetarian meals (except for arrival and departure day).
Fruit and Veg come from La Selva's garden.
Travel info
The meeting point that will take us to the destination is Positano or Montepertuso.
Nearest airport to flight to is Naples in Italy, however you can arrive into Positano from various locations such as Rome or Sorrento (we can point you in the right direction arranging transportation to any of the meeting points if in need).
Our host is reached on foot, 15 to 25 minutes walk. Paths can be considered quite steep. Retreat participants must be able to negotiate these paths.
Luggage can be left in Positano for delivery to the Ancient house by cableway.
Spa treatments
There are many opportunities for hiking, rock climbing or arranging cultural tours and shopping in the area, by bus or boat, there's possibilities to visit Ravello, Pompei, Naples, and Capri. There's possibilities to arrange massage services with local professionals, cooking classes with an Italian chef at his restaurant, connect you with expert guides for naturalistic and cultural walks, boat tours, and visits to wineries or even an avian sanctuary.
There's plenty of activities beyond retreat that can be arranged in the area based on your interests or personal searches, extra activities or services are not included in the retreat package.
Syllabus
Overview of tools and ideas what we will be proposing during retreat
Philosophy: the philosophy behind retreat intends to seamlessly direct each individual towards the source of creative inspiration and love.
Applicable philosophy: during our time together we will actively use and explore tools rooted in the ancient spiritual tradition of YOGA through Asana, Mantra, Breathing and Meditation; we will inhabit these daily through the body.
Disposition & general expectation: daily practices at retreat are guided, they encourage physical work, practical philosophy, self-exploration, hand writing, self-inquiry, stillness and rest.
Occasional: as a complementary activity we will suddenly invite in the subject of Dancing evenings at retreat, mainly for fun, good times, connection, appreciation of music and to promote social life.