Tantra Yoga Retreats & Workshops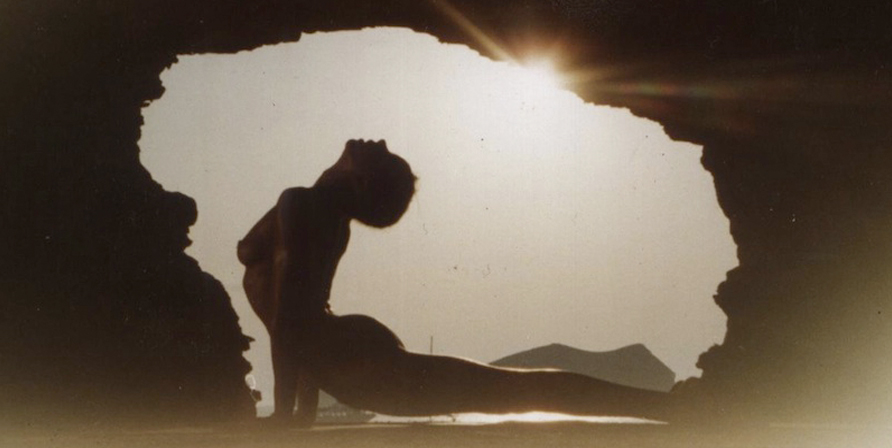 Has spirituality plateaued for you?
Are you interested to fast track your spiritual evolution?
Have you heard about Tantra but are not sure exactly what it is?
Tantra is an invitation to utilise potent energies and forces to elevate your consciousness in ways you have never dreamt possible. This all inclusive, all embracing spiritual path allows true expression and creativity to unfold in a conscious, loving, intimate, sacred and beautiful way.
Tribe Tantra retreats & workshops offer a deep and profound experience to become more intimate with yourself and enter into sacred relationship with your partner, with the world and with divinity itself.
Tantra Instructor Scarlett, supported by other tantric teachers and practitioners, will be sharing the mysteries and esoteric teachings of Tantra which have their roots in Yoga, Chinese Taoism, Tibetan Buddhism, Alchemy and Shamanism.
These retreats will be held in the mystical magical heart of the Austrian Mountains, where nature and peace invites you to expand your Being and realise your true nature.
Showing the single result