Level 1, 200 Hr Ashtanga & Hatha YTT
Sri Lanka (Residential)
Sri Lanka has a very special energy about it. The people, the culture and the landscape are just magical. The perfect destination for Tribe`s Level 1 yoga teacher training.
On this training we are happy to announce a very special low and friendly price. For more than 12 years Tribe has been offering yoga teacher trainings. The training fee is often dictated by the venue cost. For 2020 we have slashed our profit margin and partnered with a somewhat wonderful resort to offer our trainees an amazing opportunity to study in real comfort. Situated on the beach, room service, all rooms with attached bathroom, a swimming pool, beautiful gardens.
This course allows yoga enthusiasts to truly embody and embrace the spirit of yoga under the expert guidance of dedicated, passionate and integral yoga teachers.  Open to all levels this is a wonderful way to take time out, de-stress and unwind from your normal daily activities and working life. Instead, you can focus on yourself and allow the yoga practices to support deep healing, personal growth, and spiritual evolution.
On a Tribe training you receive the tools, understanding, and inspiration to revitalize your life on all levels. The asana, pranayama, meditation, conscious eating program, healing, purification techniques, chanting, philosophy and 'down to earth' fun yet studious atmosphere combine to give you a truly magical and unique journey of transformation & self-discovery.
If you want to make a positive change in your life then this challenging and rewarding experience could be just what you need.
EARLY BIRD PRICES:
1800 2300 Euros – 4 Sharing Standard – Available
2000 2500 Euros – 2 Sharing Standard – Available
2100 2600 Euros – 2 Sharing Deluxe  – Available
2400 2900 Euros – Single Deluxe. – Available
2800 3200 Euros – Single Cabana  – Available
TO BOOK:
Complete Application form
Pay 350 Euros to secure your place
31 Oct - 22 Nov 2020
3 Weeks
---
Package includes:
22 nights accommodation
Tuition
All study materials
Yoga Alliance Certificate
All scheduled meals
Complimentary Auverda treatment
Max. No. of Students
24
Schedule & duration
Schedule
06.00 – 10.00 Morning yoga practice
10.00 – 10.30 Breakfast Smoothie
10.30 – 13.30 Morning lectures and theory
13.30 – 14.15 Lunch
15-30 – 18.30 Teaching methodology and teaching practice
19.00 – 19.30 Dinner
20.00 – 21.00 Self-study, chanting, meditation or evening lecture
Two half-days as 'time off' for self-study and relaxation.
This 3-week training is super intensive, with long days there is a need for continuous focus and commitment.
Tribe`s 3-week level 1 yoga teacher training has the same syllabus, content and required hours as the Tribe 4-week training. Completing the training in 3 weeks is made possible by the schedule as detailed above. At the end of the training successful students have reached a level of competence which enables them to teach a 75 mins class with basic skill, understanding and confidence.
Teachers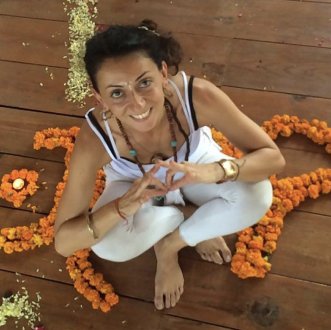 Gaia Ceccarelli
Senior Teacher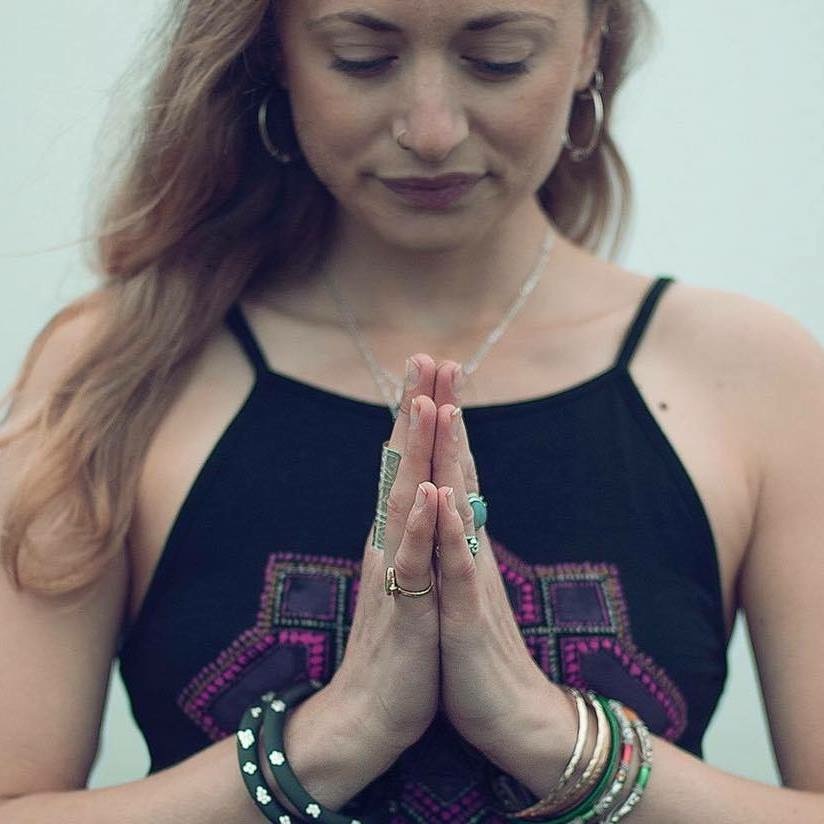 Holly Knight
Yoga Teacher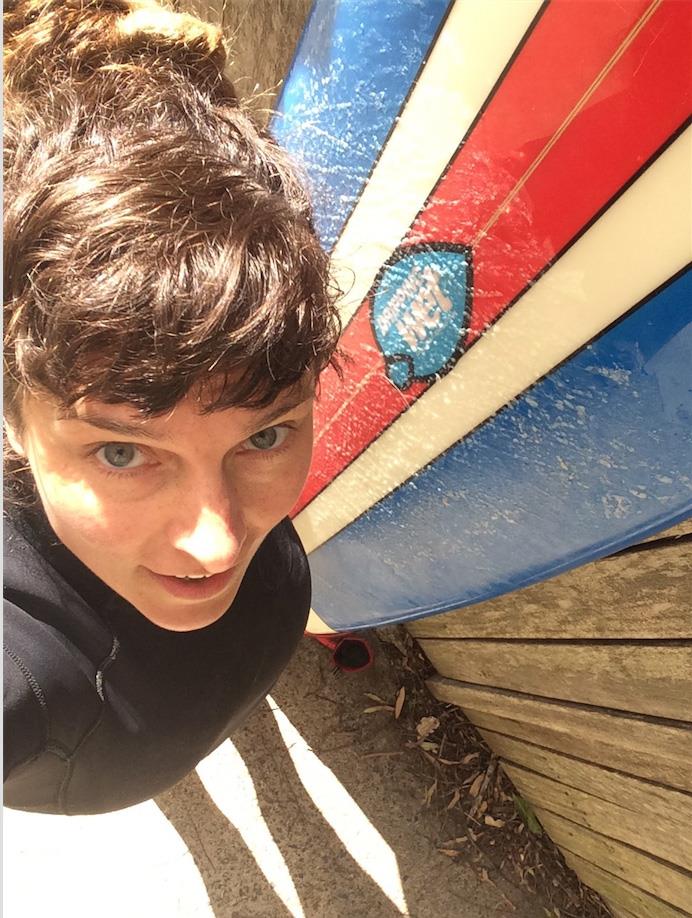 Stefanie Perkuhn
Yoga Teacher
Venue & Accomodation
Our Venue is situated next close to the town of Tangalle next to the estuary and beach where freshwater meets the sea, there is plenty of opportunity for walking, cycling and exploring, complete with a swimming pool, expansive gardens. Set in a quiet area its the perfect spot for studies and relaxation.
We are very much looking forward to offering the Tribe training at a high-end venue for a fraction of the normal cost.
The rooms are lovely, clean and spacious with great bathrooms. Lagoon Paradise Beach Resort


Meals
Breakfast smoothie and 2 delicious vegetarian meals a day are included in the package. Most of the vegetables are organically grown at the venue. On level 1 trainings we introduce fasting and detox practices. Though greatly beneficial fasting is not compulsory. Students are encouraged to listen to conscious eating lectures and decide for themselves if they wish to participate
Travel info
Visitors to Sri Lanka visiting for tourism purposes must obtain an Electronic Travel Authorization (ETA), unless they are exempt, prior to arrival or on arrival to Sri Lanka or they must obtain a visa in advance. Please check with the Sri Lankan Embassy in your country for all the details related to applying for a tourist visa.
The closest international airport to the retreat center is Katunayake Airport in Colombo.  The domestic airport Dickwella is just 10km away
Students could be assisted in organizing transportation upon request.
Spa treatments
As a part of student support program you receive a complimentary Ayurveda treatment in Ayurveda center at the venue.
Syllabus
Full Syllabus can be found here
Our style of yoga is not led by one specific school of training, Tribe teachers have a wealth of knowledge and wisdom from their individual yoga journeys collectively offering an authentic foundation in hatha yoga interlaced with other styles to inspire your onward journey of development. The emphasis on the meditation element is an opportunity to take your enquiry deeper both on and off the mat.